Explore our roles. Join the team.
We offer exciting opportunities to work with leading brands, in roles right across e-commerce – from analysts and strategists, to engineers and creatives.
If you can bring our values to life every day, you'll find working at Tambo rewarding, challenging and fun.


Our values
Our values are at the heart of everything we do – they influence how we work with each other, how we tackle problems, and how we manage relationships.
Champion
Prepared to go the extra mile to achieve success. Brave enough to experiment and improve ways of doing things.
Citizen
Treating people as you want to be treated yourself. Considerate to the needs of others and offering support to make their job easier. Always sharing knowledge and offering an opinion.
Courage
Taking ownership and striving to be the best you can be in everything you do. Be a leader and ambassador for yourself and for Tambo.
Child
A childlike curiosity and passion for learning. The freedom to have fun and express yourself.
All our values are driven by a Day One mentality. Treating every day as if it's your first.
Life at Tambo
It's not just our clients we help grow – we want our team to keep learning and challenging themselves to build rewarding careers.
We provide a flexible place to work. When we're together we collaborate, socialise and have fun. When we're apart, our values bind us together.
At any time, we're prepared to hold each other to account if we stray from our values. And, every quarter, we do a formal check-in to keep us on track.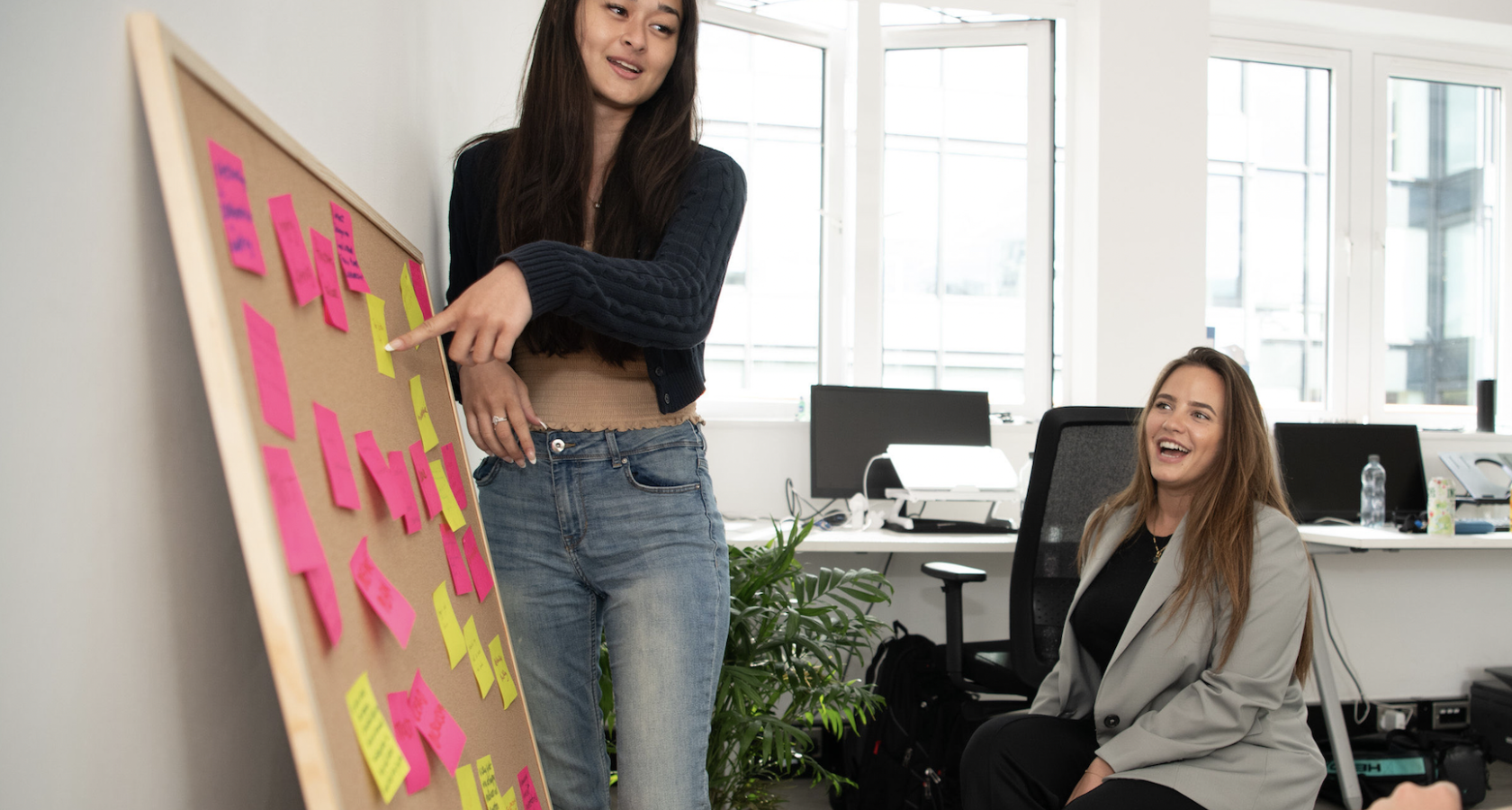 Explore our roles
To apply for any of the below roles, please send your CV with a covering note explaining why you are the right person for the role to abby@tambo.io
Benefits
Free Amazon Prime
Flexible working
Technology allowance
26 Days holiday
Birthday day off
Cycle 2 Work / Tech Scheme
Personal Development budget & plan
3PM Summer Finish
Private Health Care