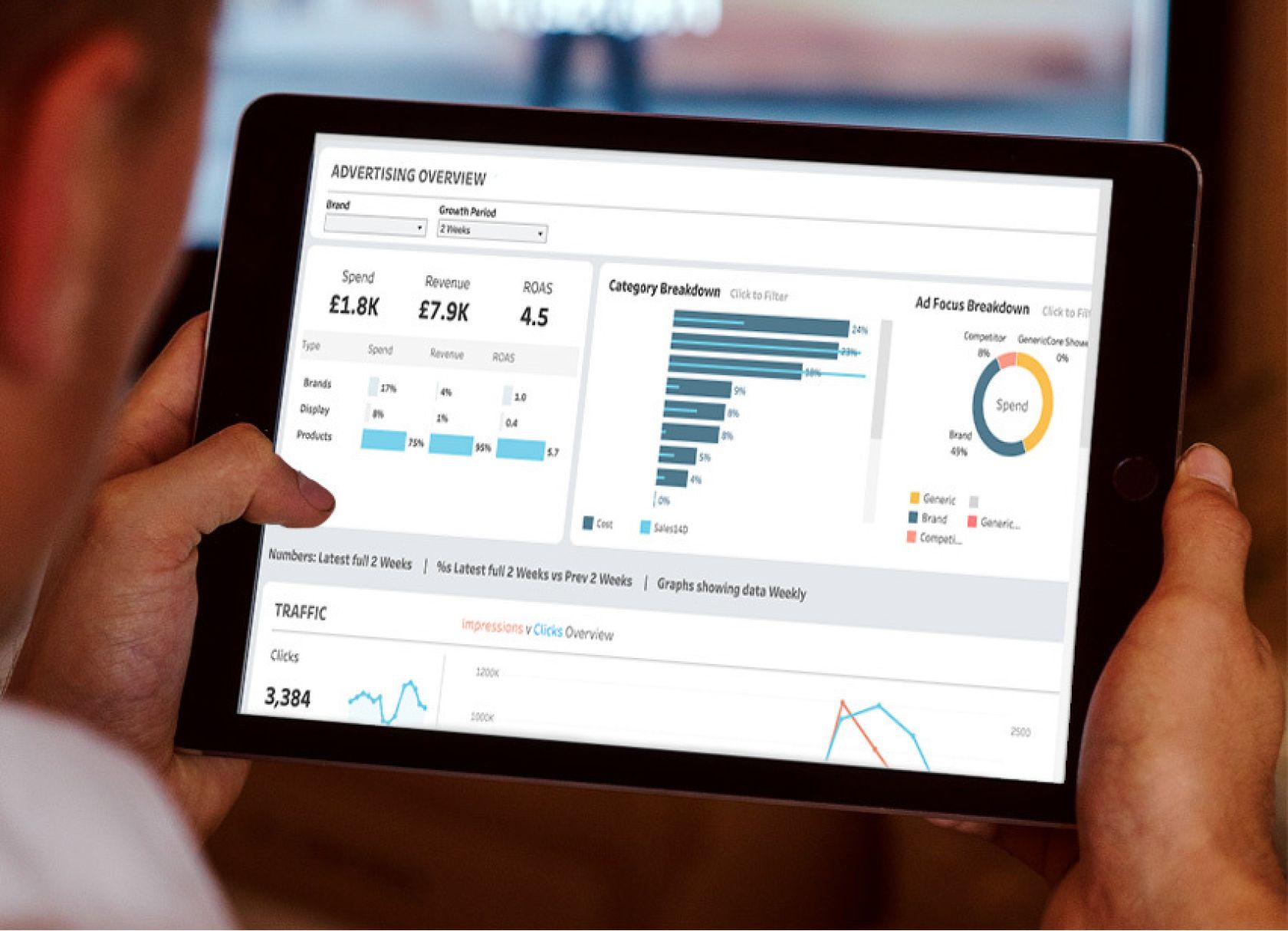 Marketplace Analytics
Tambo's technology suite enables you to make strategic decisions on your amazon business whilst managing the day-to-day account more effectively.
Learn More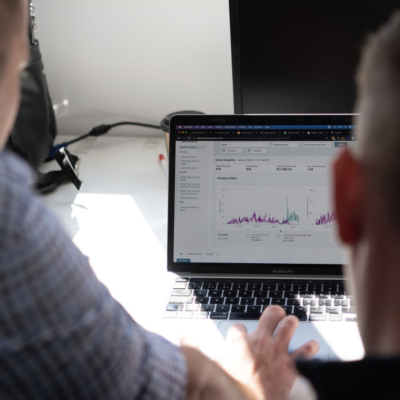 Data makes the difference
With over 50 combined years of experience on the Amazon marketplace, our analysts can advise you on channel strategy, business strategy, and support product development.
Our proprietary tech builds on this expertise. It allows us to track and visualise trends, advertising performance and retail performance. We're able to provide rich insights on customer behaviour, category dynamics, new product niches, emerging trends – knowledge that empowers you to optimise performance and grow your business.
Learn More