Five services. Total standout.
Powered by data, our services provide the depth and breadth of expertise to navigate the complex world of ecommerce and tackle the everyday challenges your brand faces.
From building premium customer experiences to supercharging advertising performance, we offer an end-to-end solution to drive sales and grow your brand. Wherever you are in the world.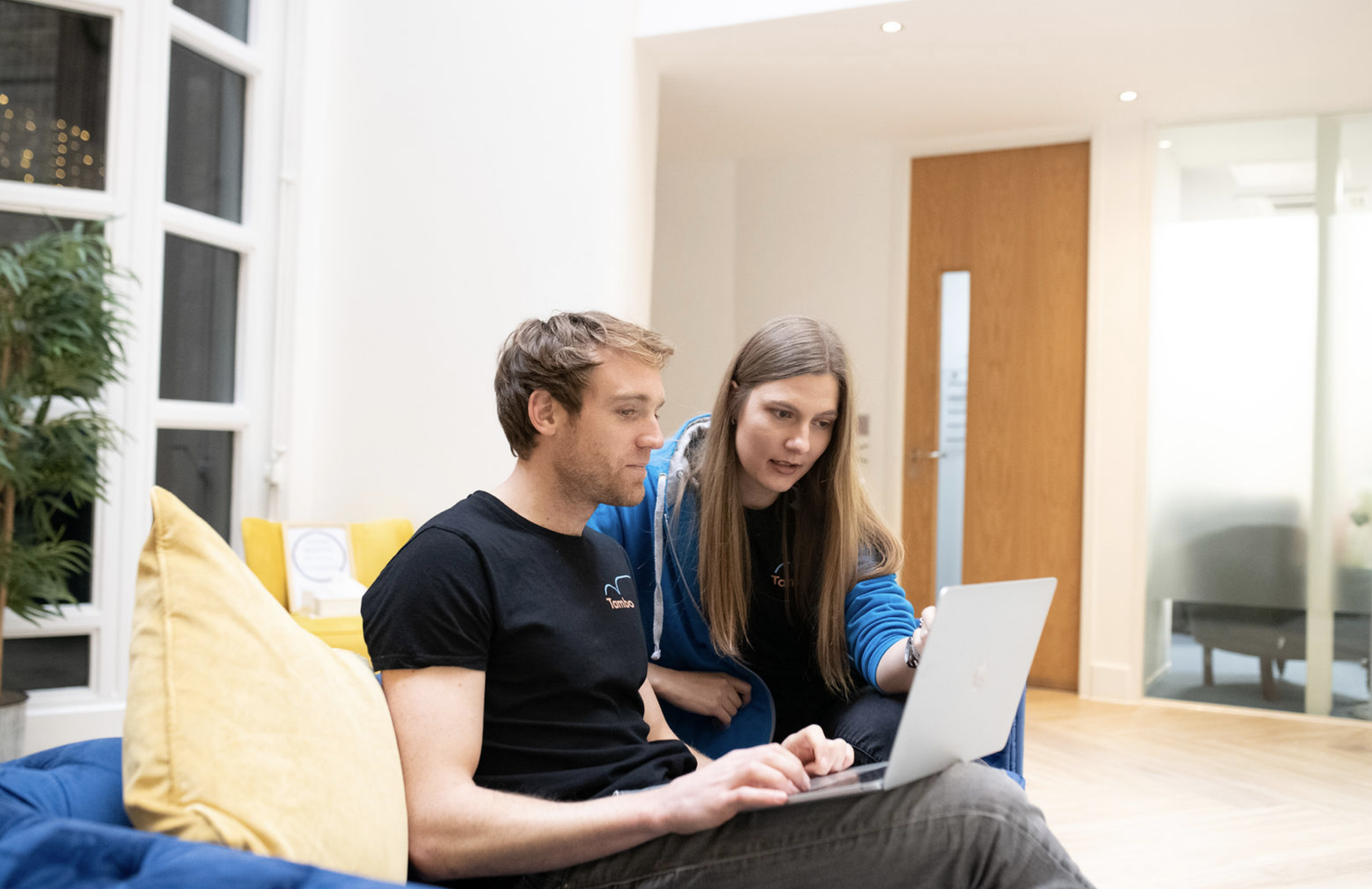 The Process
Consultancy
Helping you to navigate the complexities of Amazon and other marketplaces with data-driven strategies that drive sales.
Managed Services
Representing your brand across your marketplaces, we'll take care of everything – from sales and marketing, to customer service and logistics.
Content Optimisation
Getting the most out of every content framework with design, copy and data expertise that will help your brand standout.
Amazon Advertising
As an Amazon Advertising Partner, we run campaigns that leverage the Amazon platform to achieve your brand and performance goals.
Marketplace Analytics
Our marketplace analysts will extract and interrogate Amazon data to provide rich insights on customer behaviour, category dynamics, new product niches and emerging trends.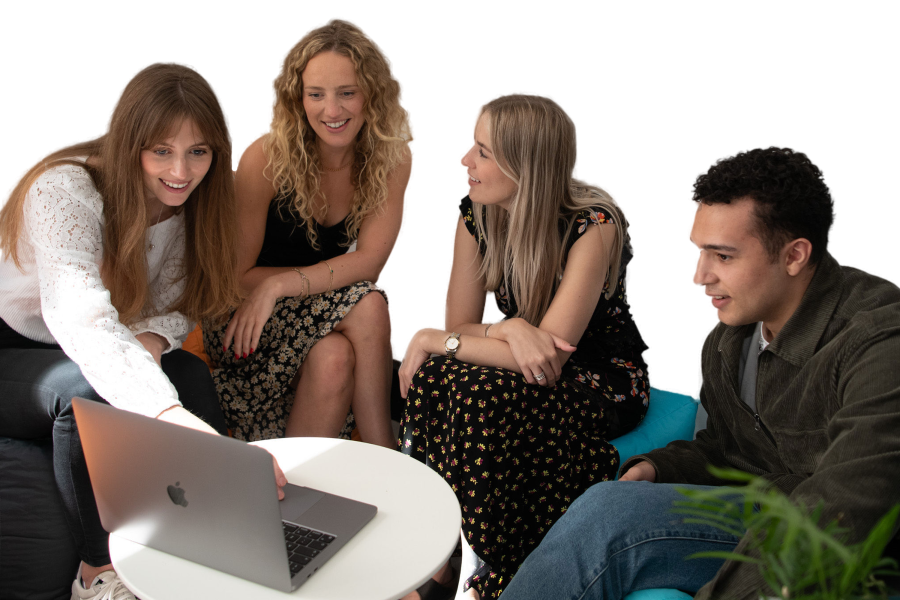 Let's get started
Have a question for our team? Whether you're interested in working with us, need an expert opinion, or just want to find out more about what we do, we'd love to hear from you.
Get in touch