Four stages to success on marketplaces
Whether you're just starting out, or are an established brand looking to drive global growth, we've got the expertise to take you to the next level.


Performance Review

First, we audit and analyse your brand's category. We identify the size, value, key players and dynamics to understand how best to position your brand to drive growth. Via our technology, we can audit and analyse Amazon and other marketplace data in one or more countries around the world.

We'll also review how the business is managing the marketplace to see where efficiencies and improvements can be made. To gather this information, we will review your account set up and will speak to key personnel across sales, marketing and operations to identify opportunities.


Recommend & Focus

From our understanding of your category and brand performance, our marketplace experts prepare the strategy to deliver on your business objectives. Because we want an immediate impact, recommendations are prioritised by revenue and organised into a series of sprints. It means results are quickly achieved and progress can be measured.

Implement

Many of our clients don't have all the expertise they need to implement our recommendations. We offer a range of services to support the rollout, including: Content Optimisation, Amazon Advertising, Managed Services and Marketplace Analytics. Our global capability enables us to deliver these services anywhere in the world.

Optimise

Marketplaces are constantly evolving. Every day there are opportunities to improve conversion, drive traffic or achieve brand standout. We use our proprietary technology to monitor and optimise customer interaction, sales performance, advertising results, stock levels and technical data. And we use our bespoke reporting solution to keep you on track versus your objectives and to benchmark your performance against your category.

We keep an eye on everything to ensure your brand is at its best. For example, a customer question may indicate the need to more explicitly lay out product ingredients; a negative review is restricting conversion; or it might be competitor intelligence which tells us we should bundle multiple items together.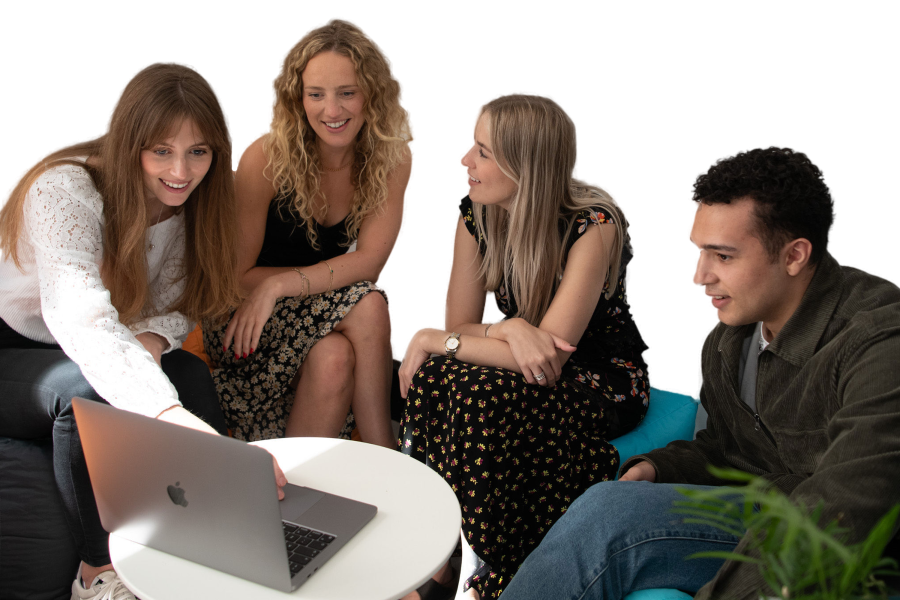 Let's get started
Have a question for our team? Whether you're interested in working with us, need an expert opinion, or just want to find out more about what we do, we'd love to hear from you.
Get in touch