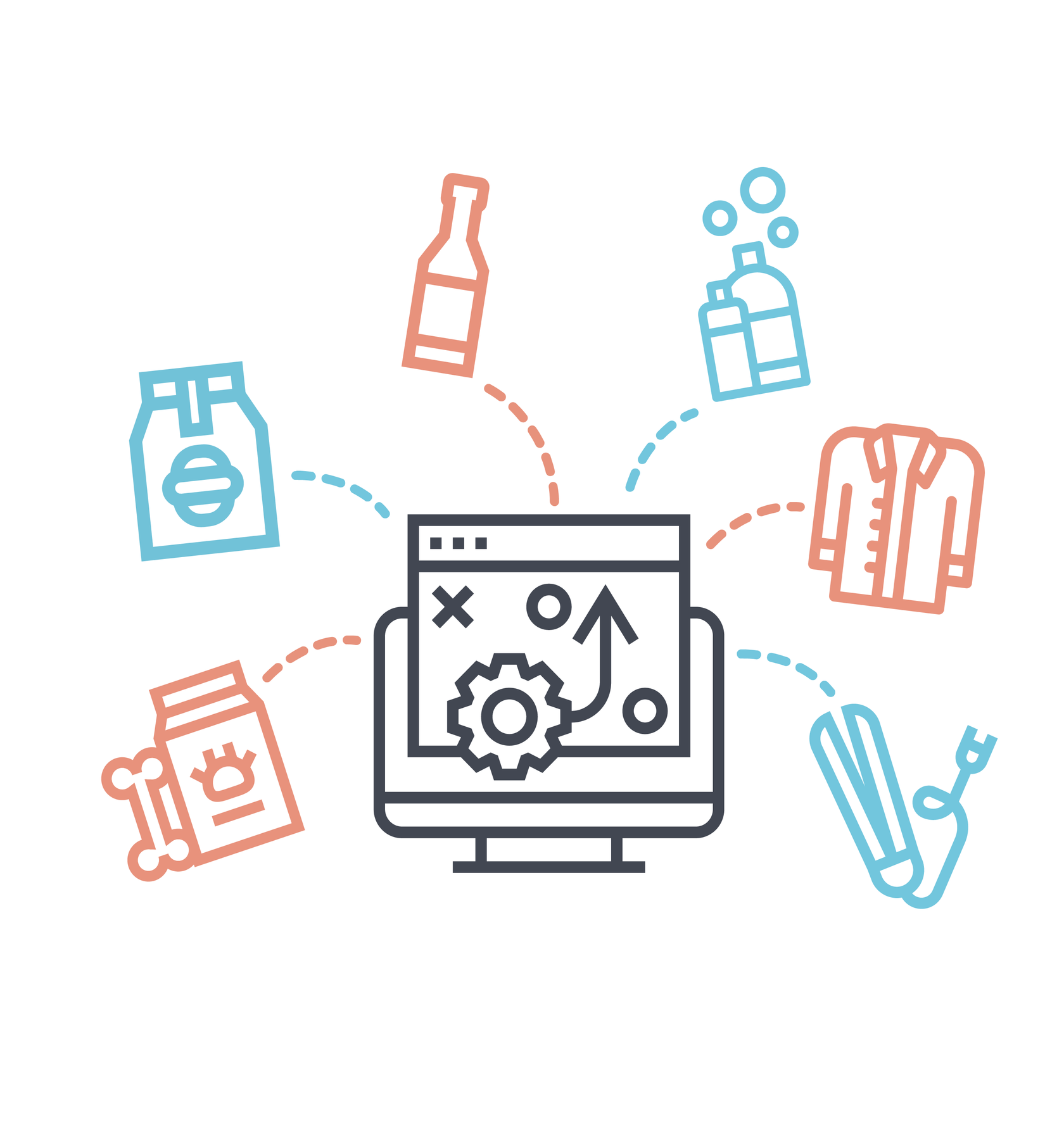 Consultancy
Food & drink, electronics, health & beauty, pet food, personal care, pharmaceutical, fashion and more – every category we support is vastly different. Each one requires a bespoke, strategic solution to drive growth. Our expertise in vertical markets allows us to create just that.

To figure out the entire marketplace ecosystem on your own is highly complex and daunting. We help clients understand their category dynamics, their relative brand performance, identify a strategy to win, and work with them to craft a plan to achieve their objectives. All of this is enabled by our proprietary technology, which provides our consultants with the data needed to unlock insights to unlock growth for our clients.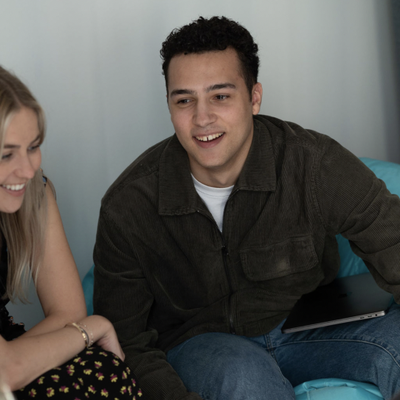 Our clients rely on our breadth of experience and evidence-based insights to partner with them on strategies that translate into success. Clients come to us with an array of challenges. In the last year, we've helped them with digital transformation across sales, marketing and logistics. We've reset their e-commerce strategy, we've developed global marketplace playbooks, we've assessed Amazon selling models and we've even grappled with the ever-changing delivered convenience market.

We're your strategic partner for growth in the UK and internationally.
Learn More