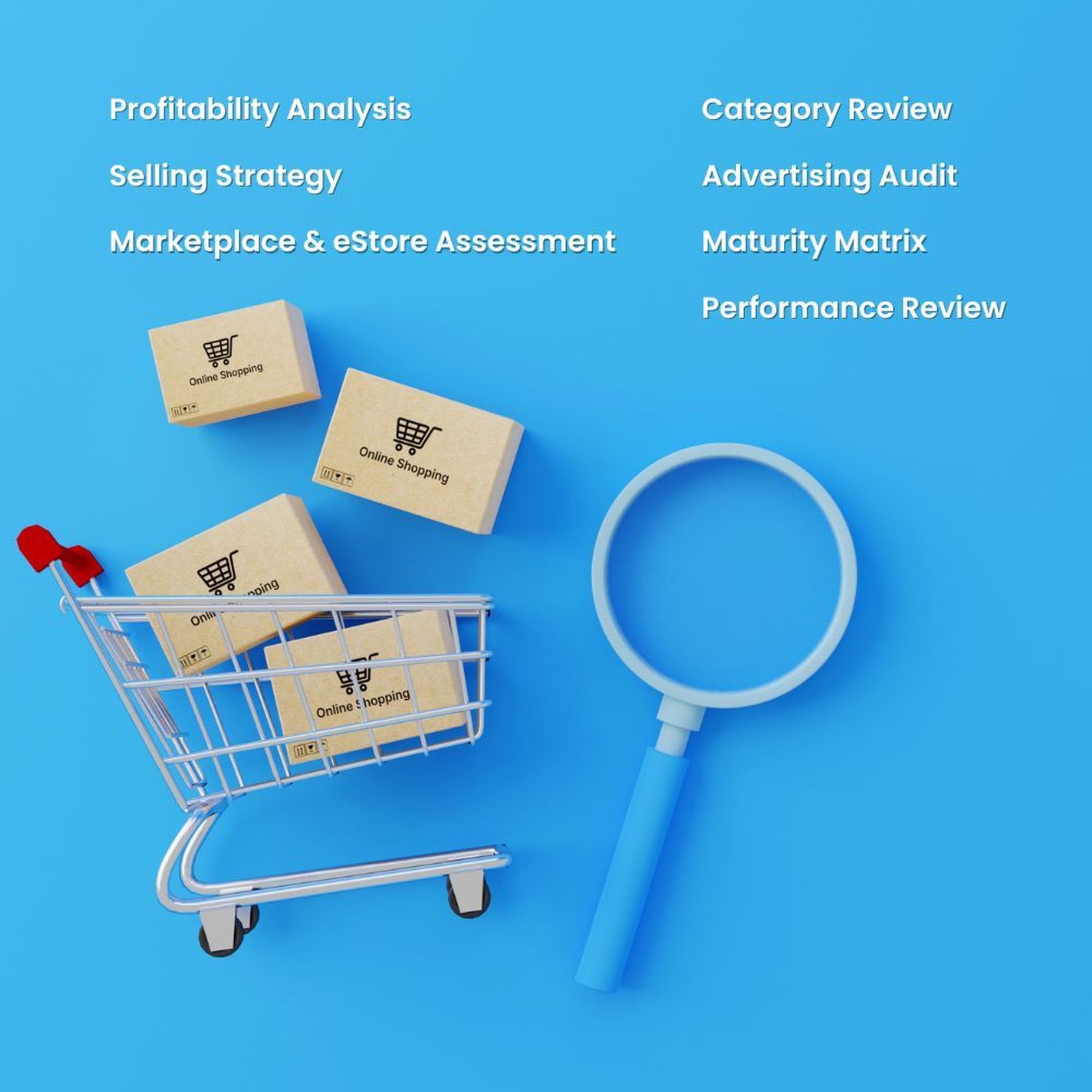 Consultancy
Our global Ecommerce consultancy provides practical solutions to help brands establish themselves in marketplaces and on other retail platforms. Our strategic solutions are grounded by our experience in selling products across various Ecommerce channels and our unique data insights provided by our proprietary technology suite, Tambo Compass.

Our work produces clear plans for clients to follow with an option of utilising Tambo's broader services or to manage externally. We are a marketplace first business but with our wealth of experience, able to turn to broader ecommerce and omnichannel projects.

Learn More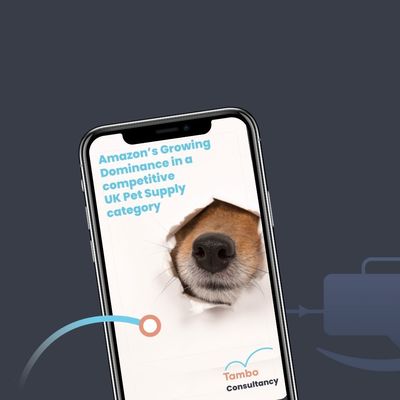 Consultancy Solutions
Category Review
We can deep dive into a brand's category and share insights for market share, search, price points, content, assortment, product features which can give a brand a clear view of how they need to set up their strategy and assortment to win. We capture the insights utilising tools such as Helium10, SimilarWeb, Keepa and our proprietary tech, Tambo Compass.
Auditing
Our audits cover a wide range of uses including assortment, operations, logistics, content and advertising. We appropriately score and make actionable recommendations for each audit that we do, our team also continually audits our accounts to try to maintain best practice account wide.

Ecommerce Maturity Matrix/Performance Review
We have developed an auditing algorithm that identifies a current situation and a roadmap of potential improvements.
We recognise that all brands should focus on continual incremental improvements, Tambo can support brands with the Market Maturity Matrix to recognise their current status across a number of ecommerce levers to progress their strategy. This forms a roadmap where we can set recommendations to improve maturity as part of the matrix.
Global Playbooks

We continually work with global/local brand teams, creating toolkits to drive best practice internally. Our projects have been as broad as setting guidelines for omnichannel presence, utilising the ecommerce space effectively with a focus on specific retailers to best practice Amazon Advertising playbooks with details on positioning, budgeting, KPIs and continual account management.


Learn more