Content Optimisation
Marketplaces are vast and their content frameworks are notoriously rigid, not to mention disparate in their offerings.
Therefore, getting the most out of each marketplace – showcasing your brand to its best at every touchpoint – takes research, craft and a team of specialists. On average, a shopper will visit 19 pages* before choosing a product to buy. Consequently, presentation and copy influence the sale.
Purchasing habits are changing and the volume of shoppers making online purchases is growing: the opportunity is significant and will continue to evolve. From creating product listings from scratch or optimising existing listings, our content experts are on hand to capture the heart of your brand.

Learn More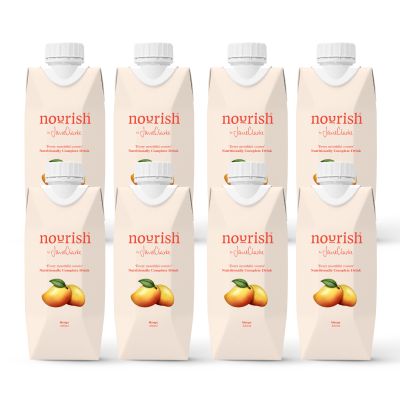 Design and words that work
Our content service is built on shopper insights, framework know-how and proven design expertise. We're constantly observing shopper feedback within the category and across competitors. Our team know how content frameworks vary across marketplaces, so can best portray your brand across multiple platforms, ensuring consistent brand representation.
Our structured process begins with the content brief so our team can fully immerse themselves in the brand and products, as well as understanding key goals, objectives and target audiences. We then conduct a deep-dive audit into the current listings, the asset library, and the marketplace category and competitor listings.

Additionally, our technology equips us with tools to conduct keyword analysis to locate highly searched for and relevant keywords, which we then use to support our product copy optimisation.
Following this, we move into the content creation whereby we produce search engine optimised product copy and design creative assets. After implementing the content on the marketplace, we conduct quarterly reviews to ensure the content is up to date and in-line with the latest marketplace offerings.
With the support of experienced marketplace copywriters and translators to craft on-brand and search-optimised copy, and digital designers to curate the images, landing pages and stores, we'll make sure your brand stands out for all the right reasons. It's content that converts.
* Amazon shopper study 2020

Learn More