Our partners. Global, Regional and Local.

We're proud to work with category-leading brands in the UK and internationally. Whatever the product, whether you're established or just starting out, we can help.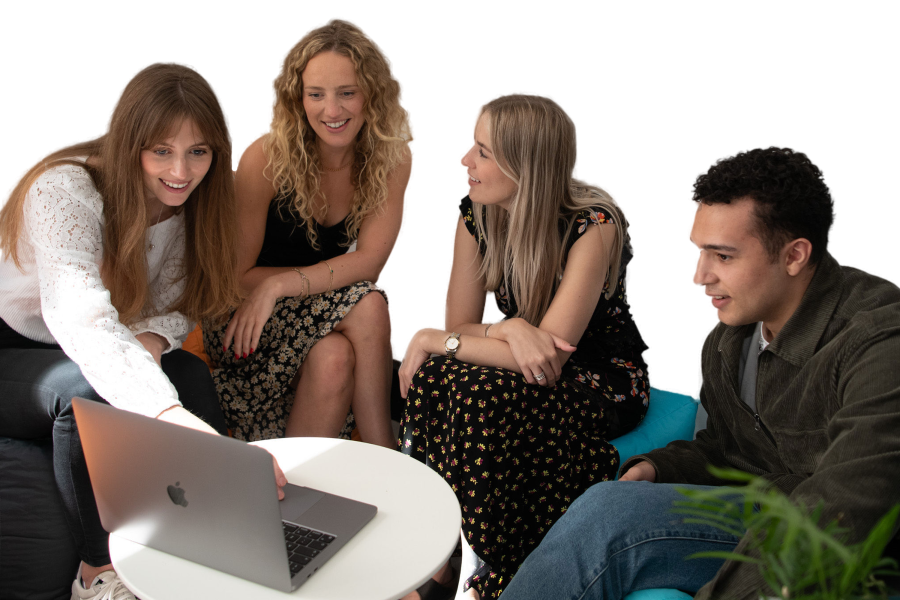 Let's get started
Have a question for our team? Whether you're interested in working with us, need an expert opinion, or just want to find out more about what we do, we'd love to hear from you.
Get in touch