Willy's Apple Cider.
The Amazon Flywheel - Driving +200% Revenue YOY
Willy's Apple Cider is a health and wellness brand which aims to connect people to their food and show them that eating isn't just a process, it's a way of life.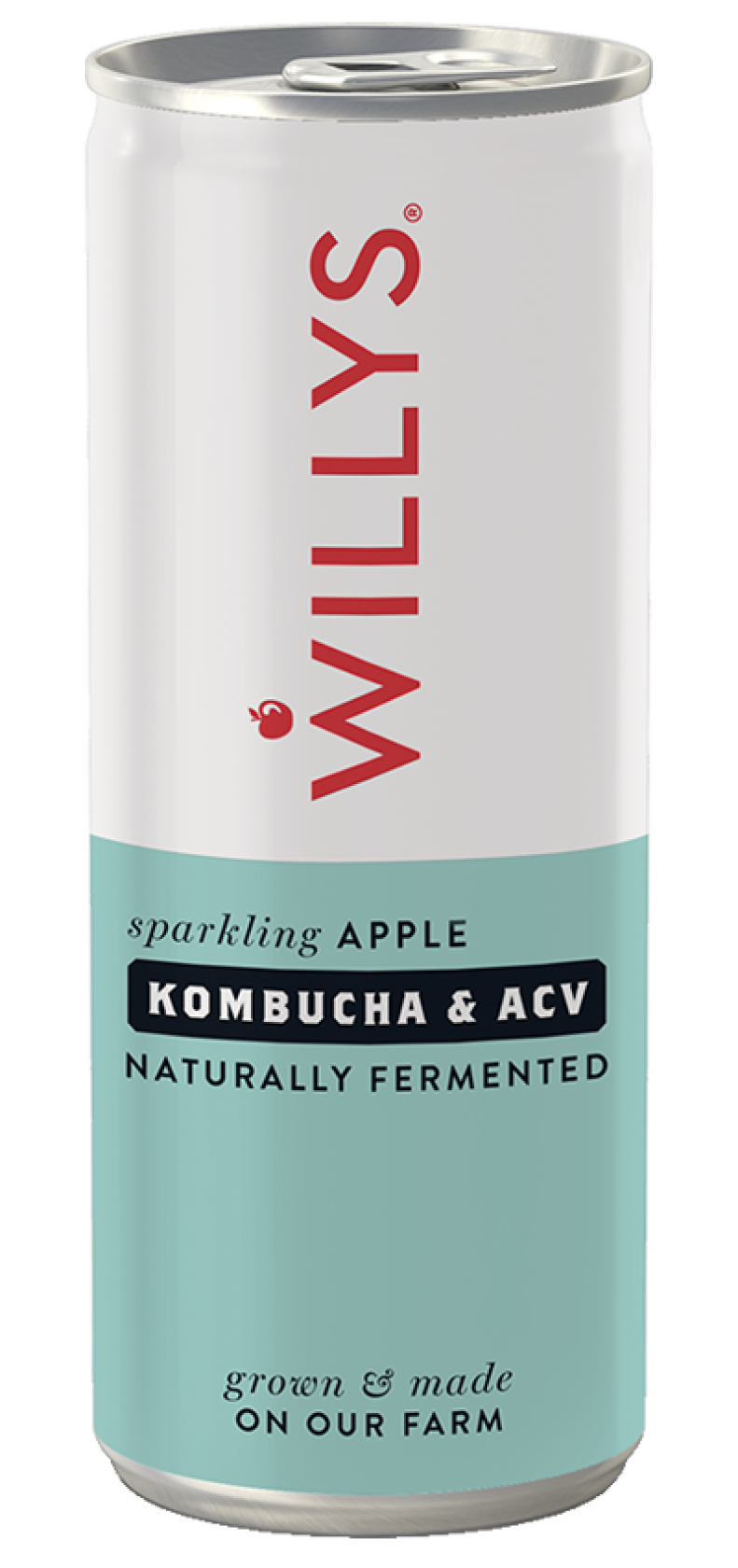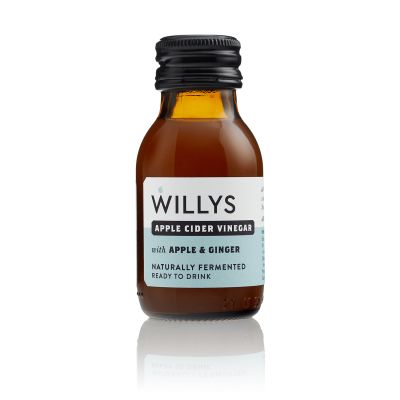 The Challenge
When the Willy's team engaged Tambo to grow their business on Amazon in 2020, they were struggling to grow or turn a high profit on Vendor Central and needed an Amazon-focused business partner to help them grow. Firstly, their content copy and images were not well optimised and they had neither A+ content nor a Brand Store. Secondly, the account was facing issues in the backend which resulted from poor initial catalogue setup and management of the products on the platform. Finally, their advertising strategy was not well optimised, meaning they were losing market share & visibility to their key competitor set, stifling their ability to scale and grow.
Our Solution
Tambo's unique approach to Amazon Advertising is to not treat advertising in isolation - we consider the full flywheel. By that we mean that we understand and optimise the organic retail listing before we increase traffic to the listing using advertising. First, Tambo conducted an in-depth analysis of the existing listings and the Apple Cider Vinegar & Kombucha categories. We audited activity vs the key competitors and reviewed the customer trends and seasonality to understand the dynamics of the category.
We completely re-designed the assets, created a brand store and A+ content; we re-optimised the copy, titles, descriptions, launched new product ranges and advised on operational measures to improve account health metrics, ratings and reviews.
Only then did we re-launch with a completely new advertising structure, targeting the identified consumer trends and competitors through Sponsored Products & Sponsored Brand ads. Willy's wanted to increase not just sales but to drive awareness of their brand and product range, so we used Sponsored Brands (with the newly created store) to reach new customers and work to awareness goals.
The Results
Tambo's unique 360 approach to understanding both the retail readiness and advertising aspect of amazon has helped Willy's ACV achieve an 207% increase in Shipped Units YOY.
+
207%
Increase in shipped units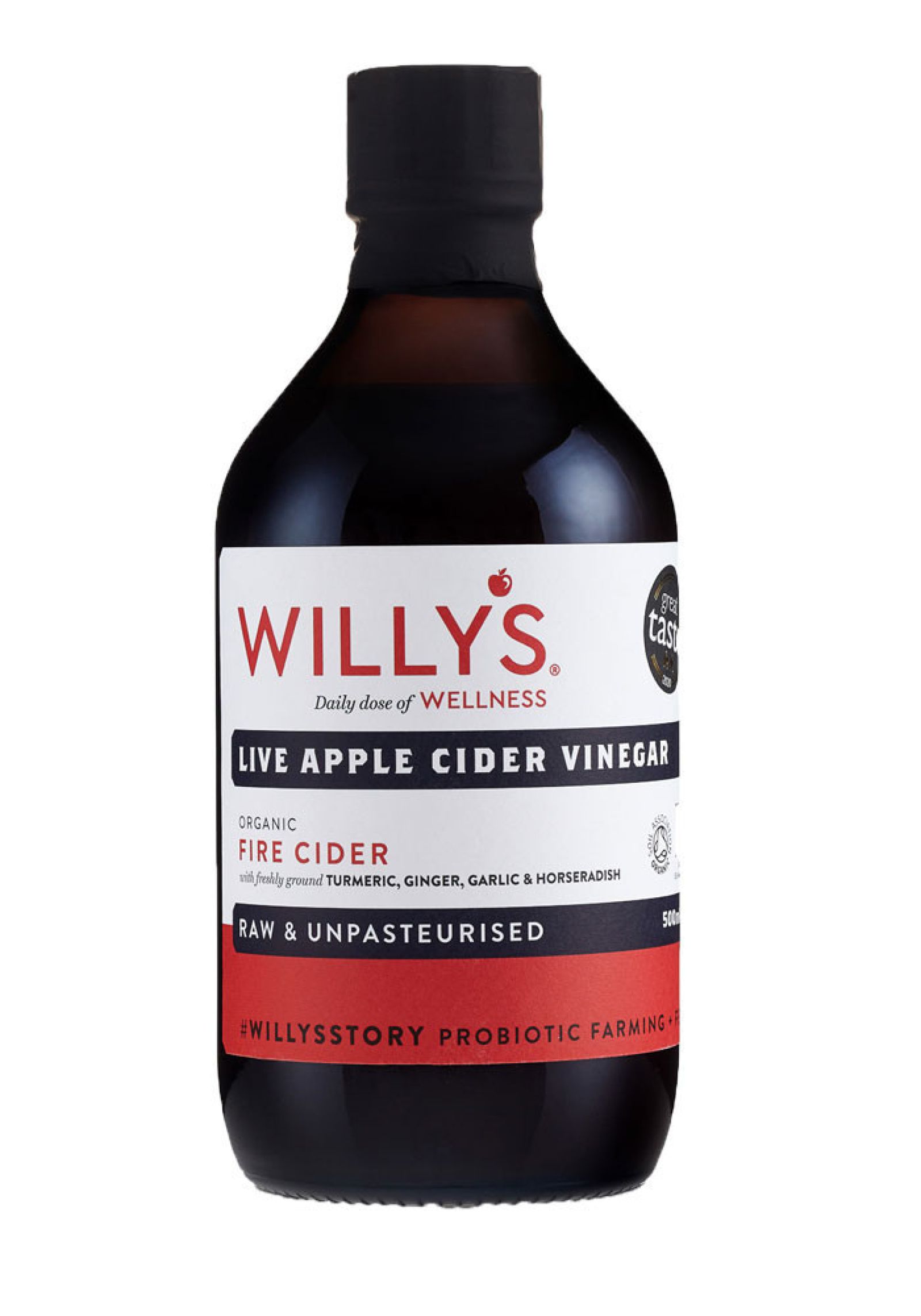 Since working with Tambo we have seen really impressive YOY revenue results. They have become part of the team and their expertise on Amazon has enabled us to have best in class content and PDP listings, allowing our advertising strategy to scale & drive growth far more effectively than before.

Charlotte Ellis, Head of Marketing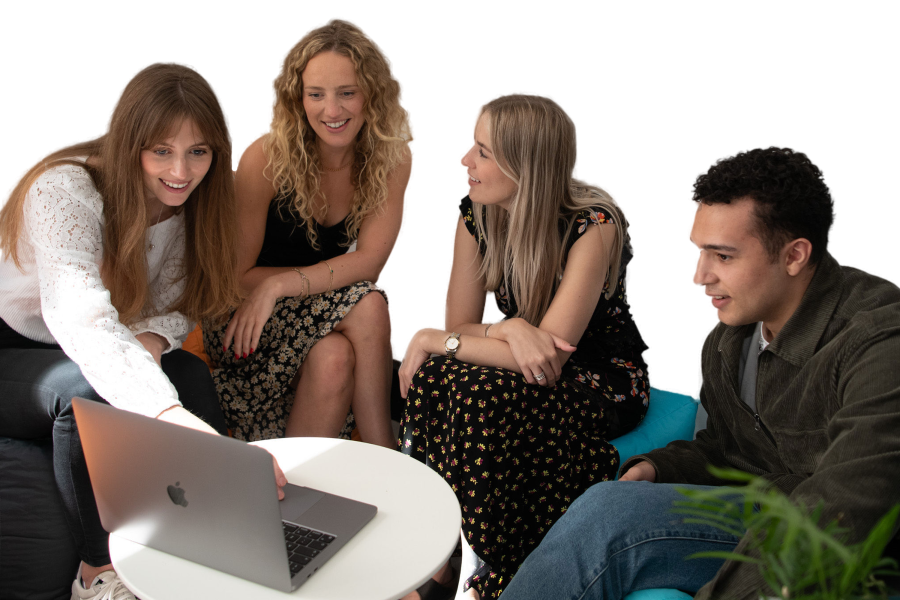 Let's get started
Have a question for our team? Whether you're interested in working with us, need an expert opinion, or just want to find out more about what we do, we'd love to hear from you.
Get in touch