Secret Saviours.
Increasing Sales by 67% in Three Months.
Secret Saviours is a small team of mums and medical specialists who are passionate about helping women prevent stretch marks. In fact, they're the only skincare system in the world that's clinically proven to do so.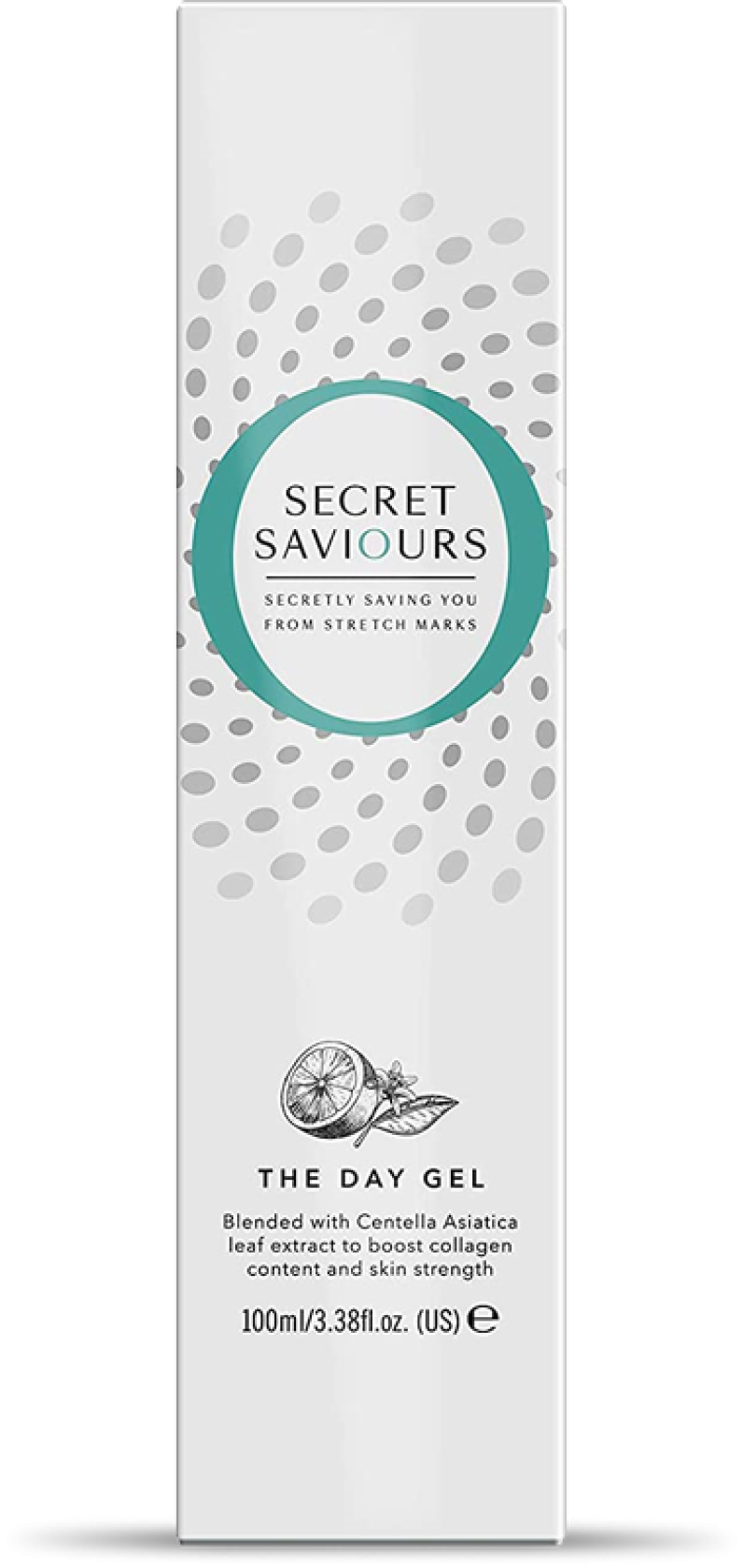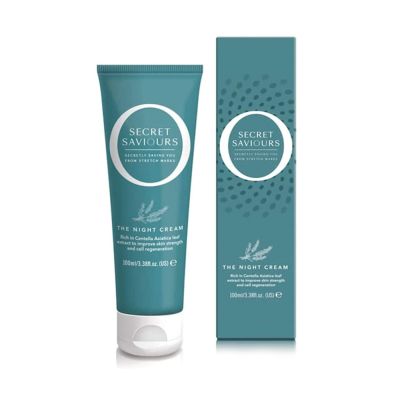 The Challenge
A seller in the Amazon marketplace since 2017, Secret Saviours saw huge potential for the sales channel but their product had low visibility. They needed help to better define themselves and their unique three-step system's proven benefits. They needed expert guidance to stand out in a highly competitive space.
Our Solution
Subheading
Performance Review

We conducted a full audit of Secret Saviours' performance relative to their competition in the category. This started with a comprehensive study of the Health, Personal Care and Beauty categories on Amazon with a focus on Maternity products.
Using our technology, we then analysed Secret Saviours' search, marketing and sales data and compared it to key competitors and category benchmarks for discoverability, conversion, branding, customer experience, optimisation and marketing.
We identified a number of challenges:
A lack of clarity on product benefits, how to use them and study-based proof of effectiveness
Low visibility within the marketplace due to un-optimised listings
Inconsistent stock management
The need for strategic marketing to build brand awareness
Recommend & Focus

From this information, we created a category and performance review against key competitors and best-in-class. The review graded Secret Saviours' performance on key measures, so they could see their strengths and areas to improve.
As well as optimising product descriptions, we made strategic recommendations on how to better educate potential customers of the key benefits using product images, infographics and video.
Keyword search terms were leveraged to more accurately reach potential customers at important stages before or during pregnancy. A strategy for price promotions and time relevant special offers was put in place to increase the brand's profile.
Implement & Manage

With our strategy defined, we implemented and managed a number of activities:
Creation of educational videos, enhanced branded content and upload of branded store
Content matrix applied to product catalogue to improve product listings and images
Creation of infographic imagery
Keyword analysis and page optimisations to improve discoverability
Stock management and catalogue inventory
Set up of promotions and bespoke deals
Strategic planning and management of AMS campaigns, with ongoing monitoring and optimisation
Proactive customer service best practice
Ongoing weekly reporting to monitor performance and identify opportunities
The Results
Since working with Tambo, Secret Saviours has achieved some outstanding results:
Sales up by 67% Q2 2019 vs Q1 (and 170% on Q2 2018)

70% more units sold since engaging with Tambo (Q2 2019 vs Q1)

64% increase in page views

14% conversion rate vs 8% Q1 2019

131% growth in AMS sales (Q2 vs Q1 2019) with an ACoS of less than 10%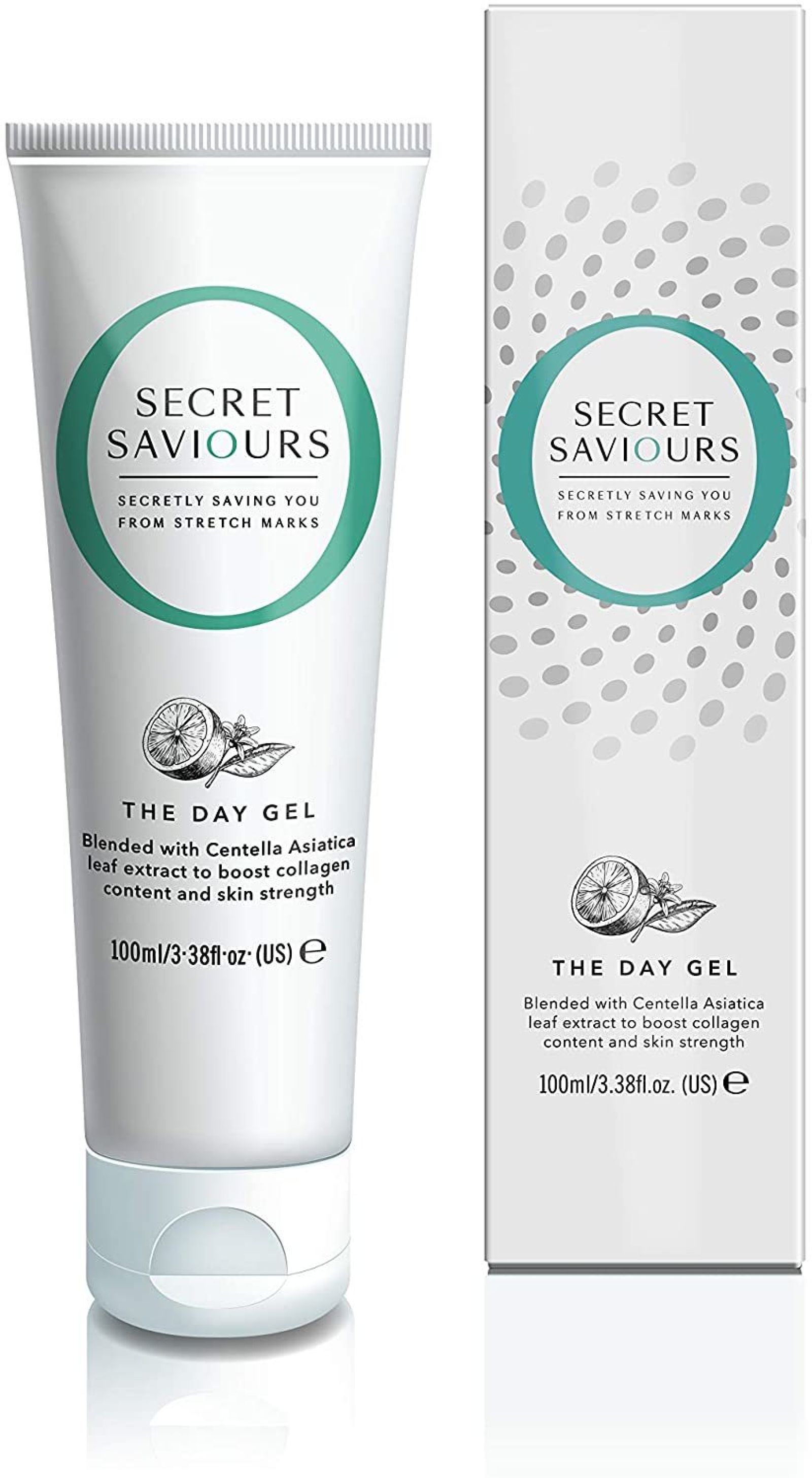 Client Feedback
From the moment we met the Tambo team, we had absolute confidence in them to grow our sales on Amazon. They're incredibly knowledgeable, proactive, efficient and enthusiastic. They've transformed our Amazon pages and have really got under the skin of the brand and taken the time to understand our customers.

Sophie Hooper, Founder, Secret Saviours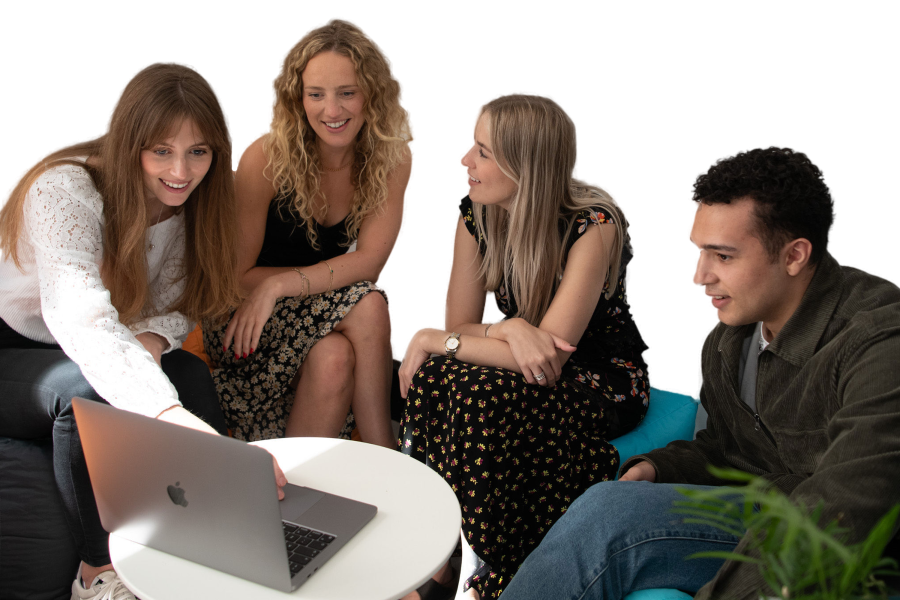 Let's get started
Have a question for our team? Whether you're interested in working with us, need an expert opinion, or just want to find out more about what we do, we'd love to hear from you.
Get in touch