Optimising ghd content across Amazon Europe.
ghd is an award-winning, salon-inspired global company offering hair tools and styling products.
A European Performance Review conducted by Tambo's consultancy team, identified the need for further optimised content across all categories and markets.
The existing content didn't reflect the premium product and features such as the comparison chart were encouraging the consumer to purchase the cheapest product due to lack of education regarding the differences in technology between the tiered products. Showcasing a premium brand on Amazon is often a challenge, but we produced premium and fully optimised engaging content for ghd across Amazon UK, France, Italy, Spain and Germany.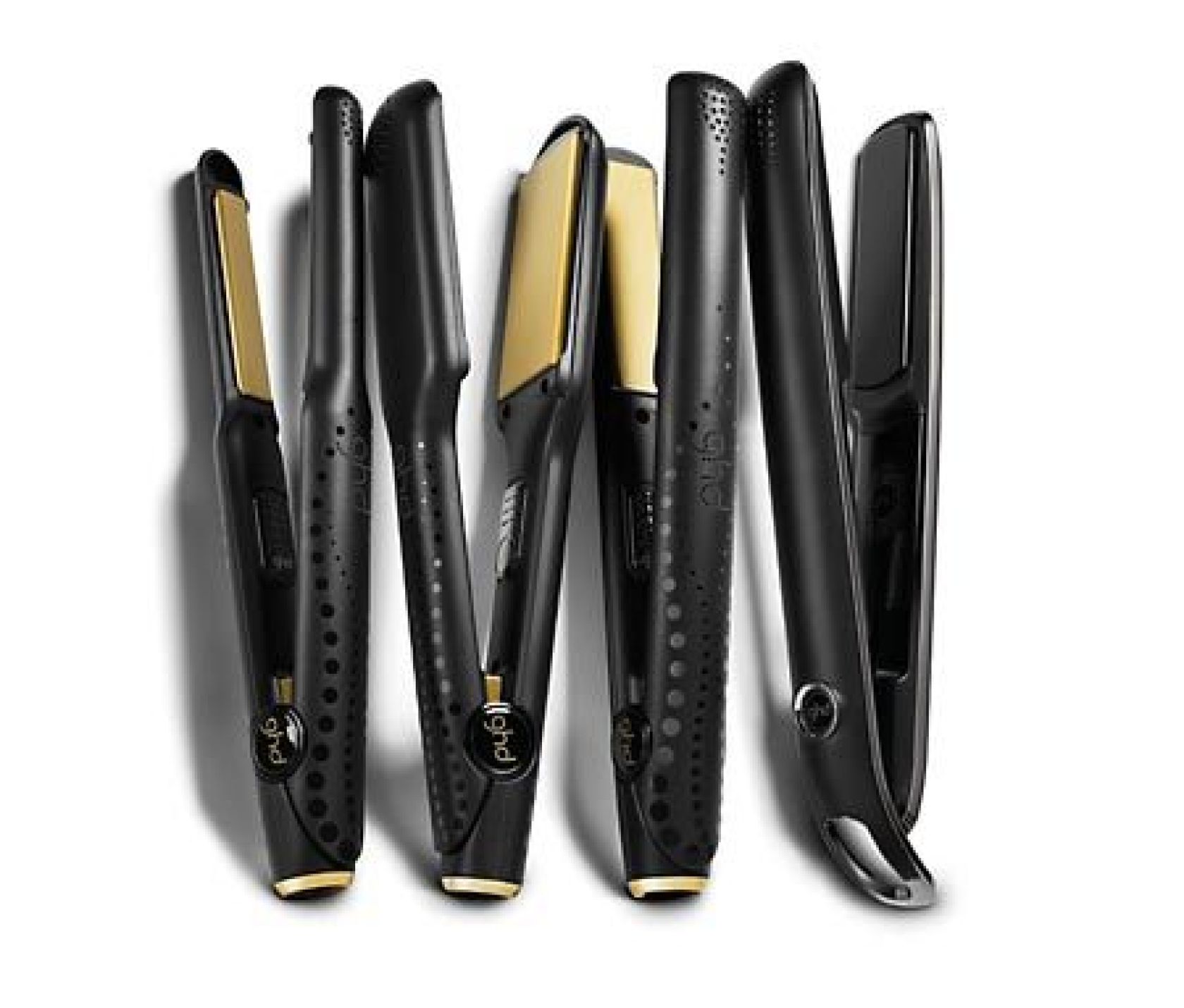 What We Did.
Produce optimised Images

Build optimised A+ Content
Build an optimised Brand Store
We worked closely with the global GHD brand and marketing teams to review what 'luxury' looks like on Amazon, as well as identifying gaps in existing content. We underwent workshops to determine the key product messaging and established tiers for their products - good, better, best - with the aim of upselling the 'best' products through showcasing the premium features and technology.
Two elements that were nonexistent in the current content were lifestyle imagery of models r and the product packaging. Showing models with aspirational hair provides the consumer with the 'looks' that can be achieved with the product. In addition, with a vast percentage of GHD sales coming from gifting, it was important to showcase the stylish and attractive packaging that the product came in. GHD invested in A+ Premium which enabled us to showcase 'How to Use' video content and upsell other products on the A+ Page content.
We conducted keyword research in all markets and worked closely with our translators based in each local market, to SEO and translate all copy and creative assets. We ensured all content was optimised and adapted for each European market.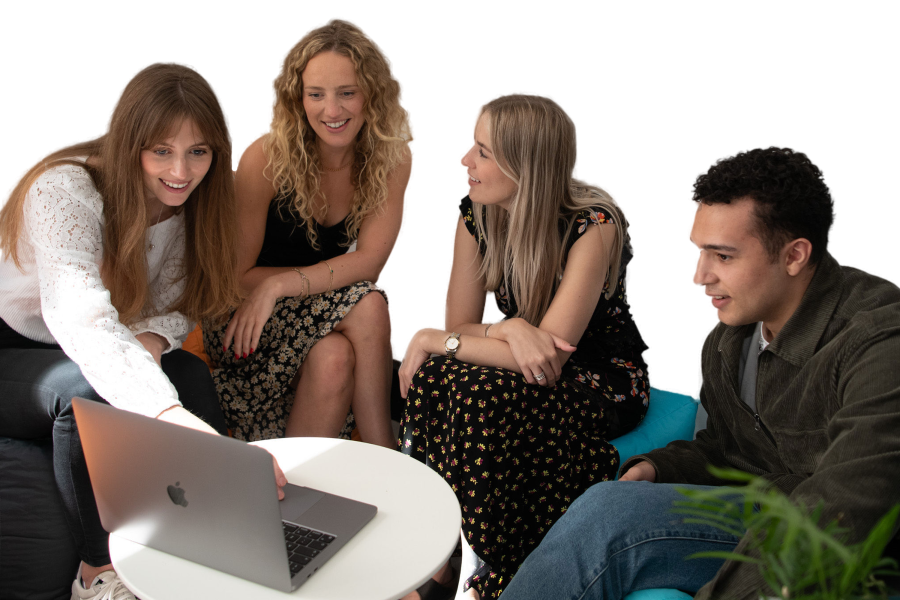 Let's get started
Have a question for our team? Whether you're interested in working with us, need an expert opinion, or just want to find out more about what we do, we'd love to hear from you.
Get in touch