Creating desirability for Caffé Nero on Amazon.
The well-known Italian-influenced coffee brand Caffé Nero utilised our expertise to overhaul their Amazon creative assets and stand out in a saturated category on Amazon UK. Their existing assets included only pack shots therefore they were missing a huge opportunity to create desirability and better represent their premium positioning.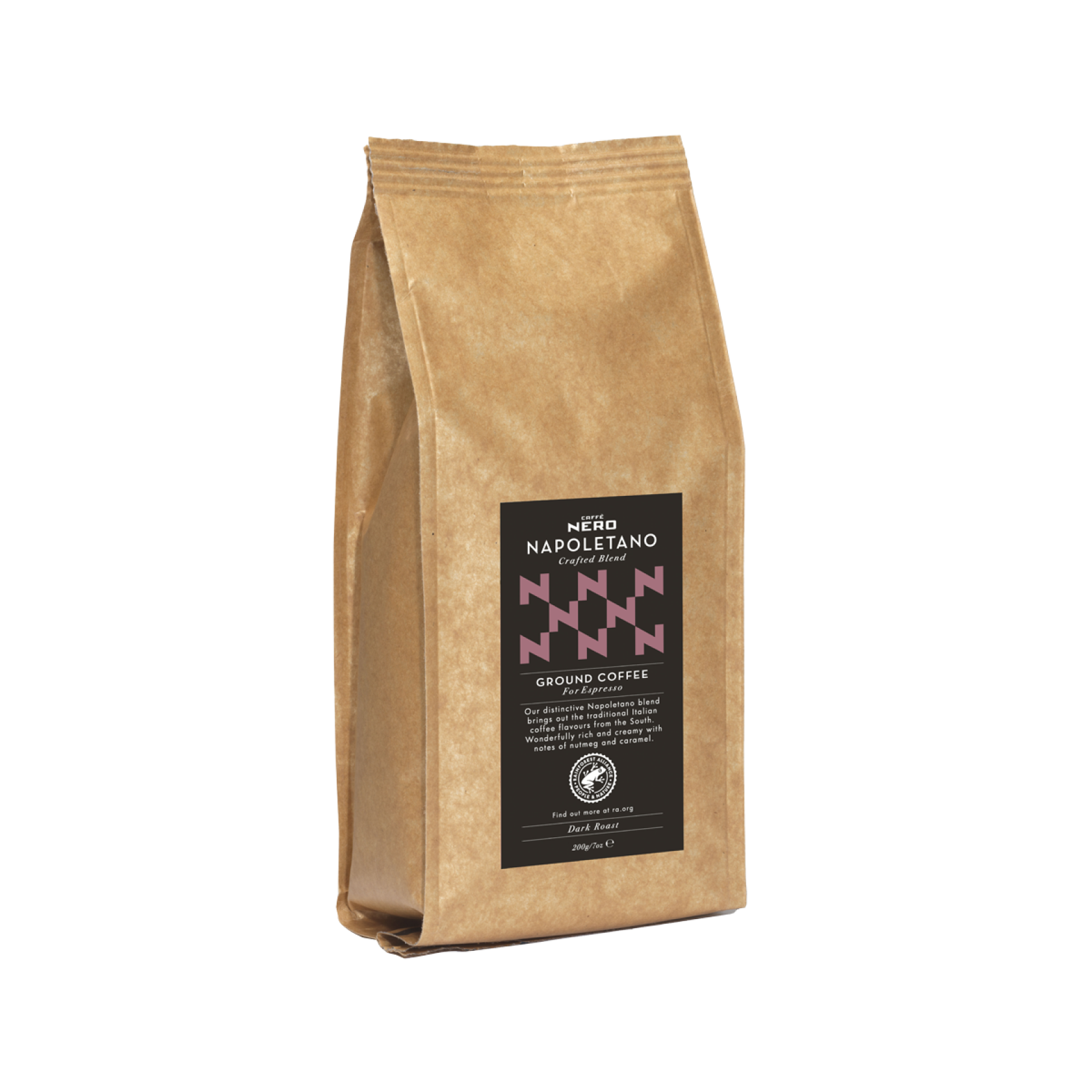 What We Did.
Produce optimised Images

Build optimised A+ Content
Build an optimised Brand Store
Not only did we update all MAIN images to accurately reflect the new packaging and pack sizes, we created an entirely new image carousel to showcase a variety of information from the blend, to the brewing methods. We used the A+ Page and Brand Store to elaborate on and communicate the tasting notes and specific details that are unique to each blend, as well as educating the consumer on the sourcing and roasting process.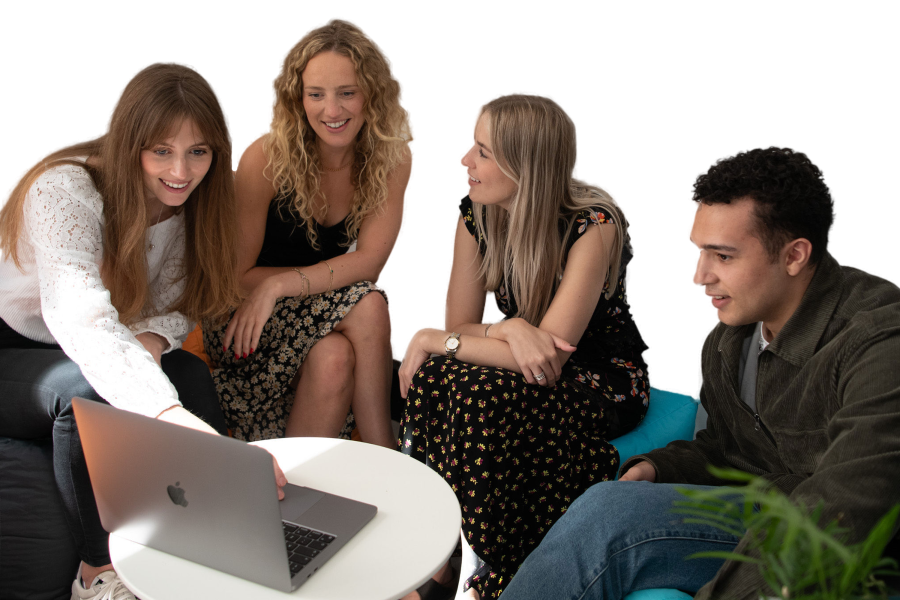 Let's get started
Have a question for our team? Whether you're interested in working with us, need an expert opinion, or just want to find out more about what we do, we'd love to hear from you.
Get in touch