Generating desirability for 19 Crimes with best-in-class content.
19 Crimes is a brand that ignites the inner rogue in all of us, inviting us to challenge society with a rebellious narrative. Upon launching on Amazon UK, our challenge was to convey the attitude of the brand and the bold flavour of the different wines. We wanted to make 19 Crimes more versatile and approachable in the mind of the shopper.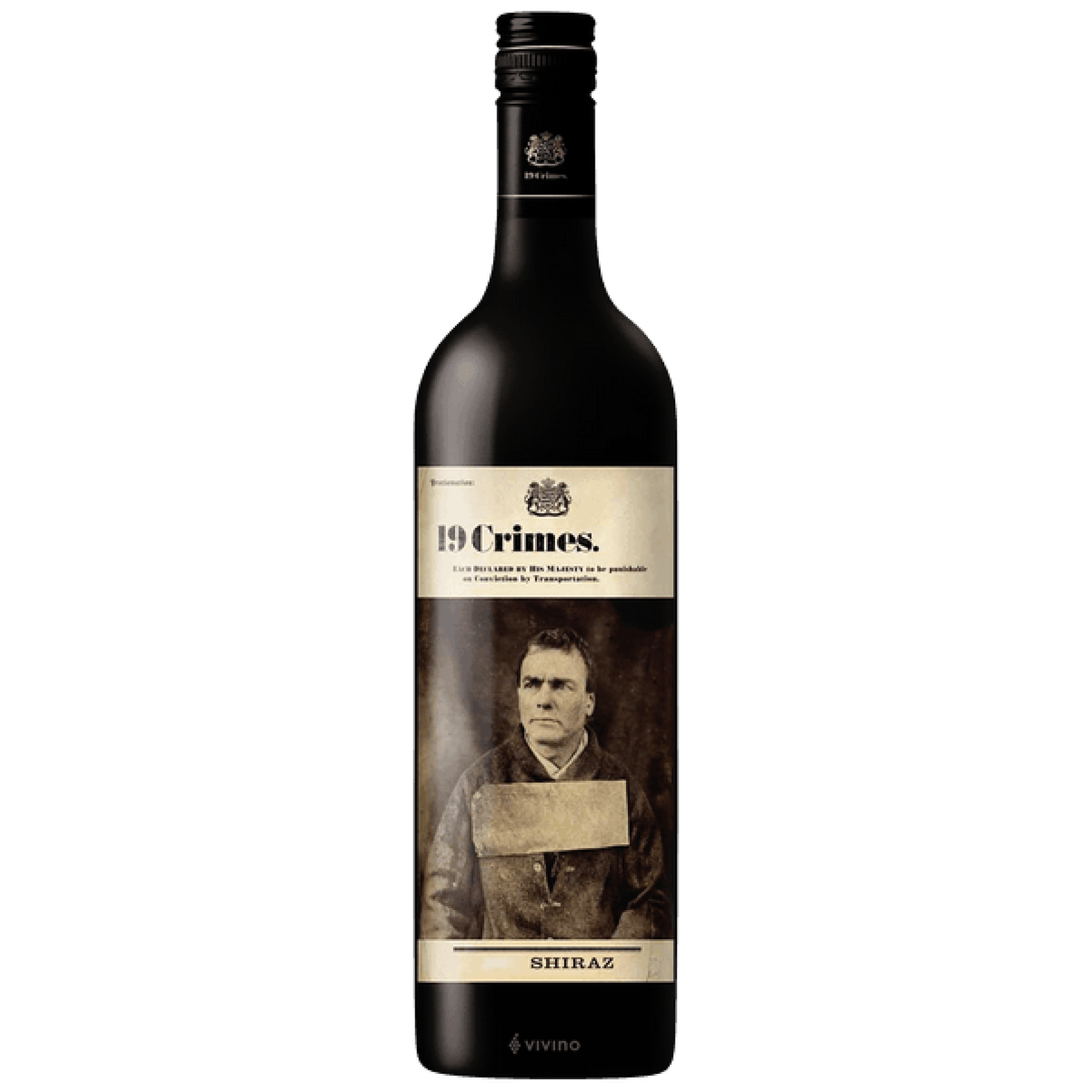 What We Did.
SEO Copywriting

Produce optimised Images
Build optimised A+ Content
Build an optimised Brand Store
We used the copywriting to detail the character of each wine such as colour, nose, palate, food pairing and alcohol content, whilst including keywords such as 'red wine' and 'case of 6'. The creative assets all reflect the edgy brand and help celebrate 'Australia's infamous origin, and the stories of these men and women, convicts-turned colonists'. 19 Crimes brand key visuals contain a torn newspaper creative; we've maintained this look and feel across the Amazon creative assets, to showcase the 'rough and ready' brand heritage.
Each bottle is represented by a rebellious character, and the A+ page tells each intriguing story, whilst cross-selling other products in the range. When creating their Brand Store, we decided to keep all products on one page, allowing for simple navigation for the customer. We organised the shoppable page by wine style and variety, so customers can find their favourite wine quickly and easily.

19 Crimes had a suite of rustic lifestyle images; we added call to action copy overlay in capital letters and a large font size, such as 'SAUV BLOC SHOP', to reflect the unapologetic nature of the convicts and the bold brand.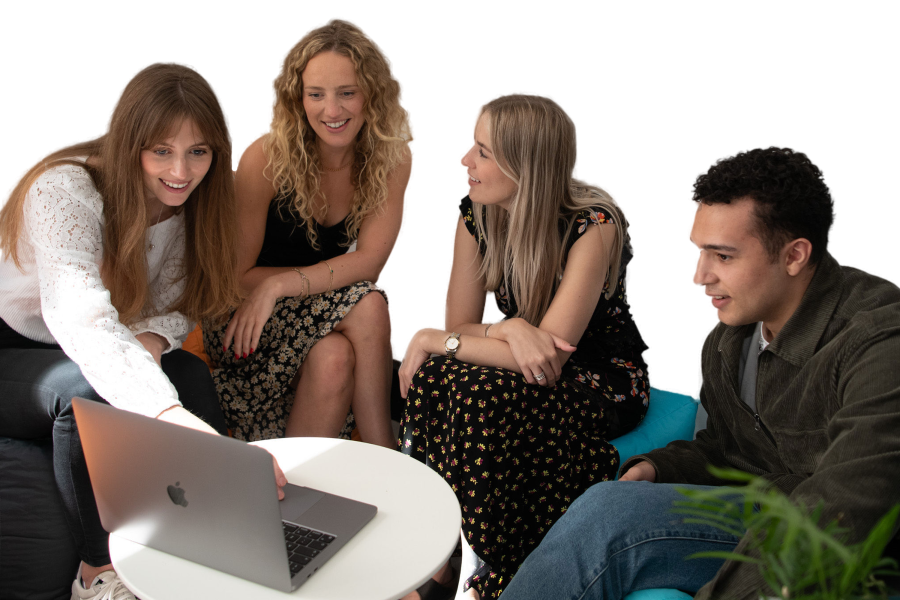 Let's get started
Have a question for our team? Whether you're interested in working with us, need an expert opinion, or just want to find out more about what we do, we'd love to hear from you.
Get in touch