Launching the first-ever CBD drinks brand on Amazon.
A progressive and forward thinking brand, Medahuman's vision was to be the leading CBD drinks brand in the Health & Wellness category. Working hand-in-hand with the Medahuman team, we launched the the first-ever CBD drinks brand on Amazon and helped them navigate the highly regulated category of Cannabidiol (CBD) drinks on Amazon UK. What's more, we created best-in-class content that conveyed their premium edge, trustworthy credentials and wellness-first approach to CBD.
What We Did.
SEO Copywriting

Produce optimised Images
Build optimised A+ Content
Build an optimised Brand Store
Our main goal when creating the content was to communicate the benefits associated with CBD and other complex ingredients, in a consumer friendly manner to avoid consumer confusion. We targeted the need-states of the consumer by using keywords relevant to the associated benefits of each drink, such as 'Magnesium' to promote relaxation and reduce restlessness.

The images and A+ content followed the individual colourway of each drink can, with clear infographics and call-outs to highlight the benefits of the product. The Brand Store provided a platform for those who want to further explore the science behind the benefits of CBD as well as the brand.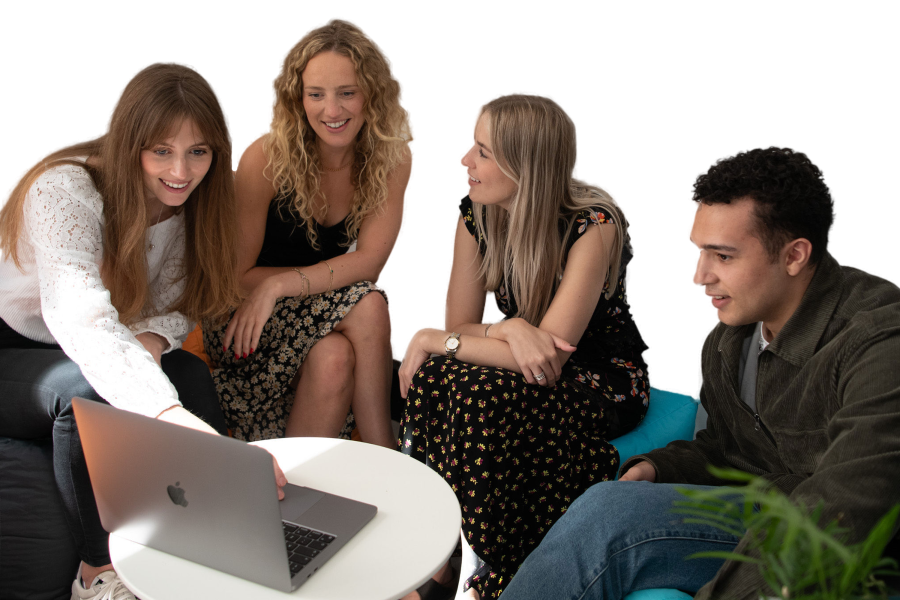 Let's get started
Have a question for our team? Whether you're interested in working with us, need an expert opinion, or just want to find out more about what we do, we'd love to hear from you.
Get in touch