Distinguishing Blossom Hill in the Amazon UK Wine Category.
Blossom Hill needed a partner to help them showcase their brand ethos of fun, approachable, yet sophisticated wine. The challenge was to gain a higher ranking for Blossom Hill in an already crowded market on Amazon UK. We needed to clearly distinguish Blossom Hill's different ranges to consumers, with a strong focus on their new product development; 'Gin Fizz'.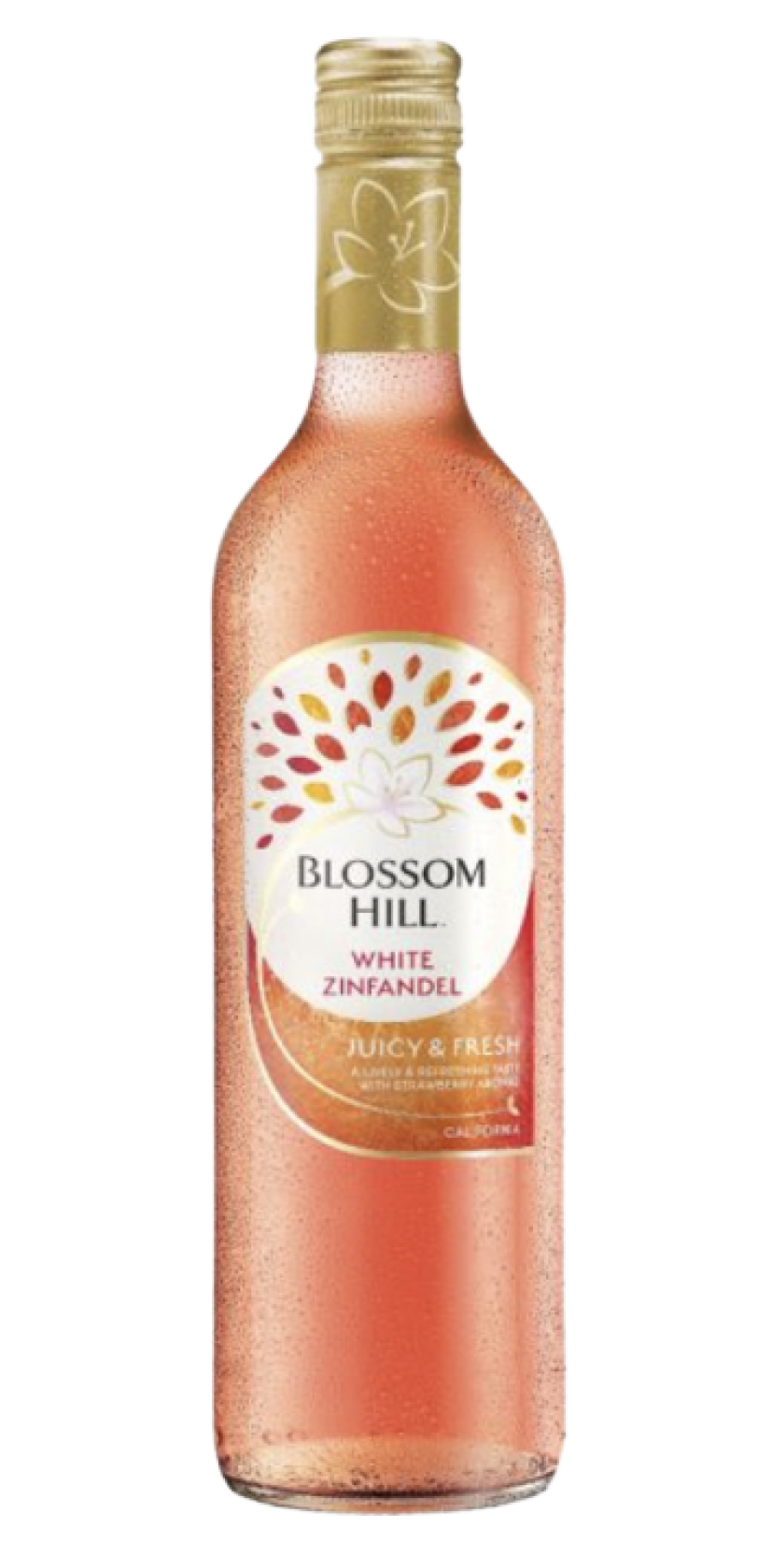 What We Did
SEO Copywriting

Produce optimised Images
Built optimised A+ Content
Built an optimised Brand Store
During our extensive competitor research period, we noted that the highest ranking brands described the unique characteristics of each wine. This formed the structure of our copy which showcased the colour, nose, tasting notes and food pairings of each wine. This delivered the key information to the consumer, enabling them to identify the perfect wine for their palette or occasion.
Across the creative assets we followed their light blue colourway and floral theme to communicate the thirst-quenching tasting notes and brand story. Lifestyle imagery provided an additional eye-catching element, whilst encouraging consumers to want to try the wine with their friends.
When creating their Brand Store, we decided to keep all products on one page, allowing for simple navigation for the customer. We organised the shoppable page by wine style and variety, so customers can find their favourite wine quickly and easily.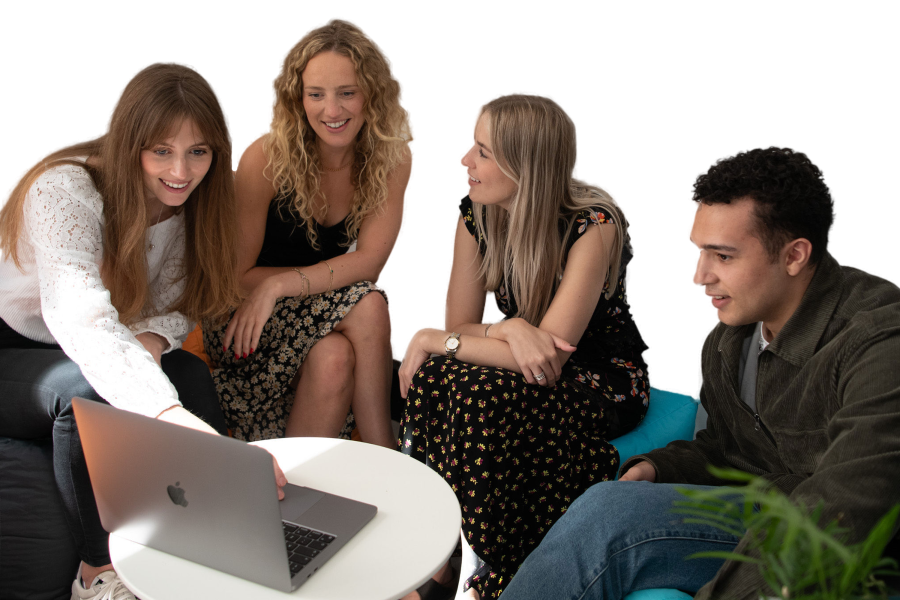 Let's get started
Have a question for our team? Whether you're interested in working with us, need an expert opinion, or just want to find out more about what we do, we'd love to hear from you.
Get in touch