Helping 8Greens stand out from the highly saturated supplements category
8Greens needed a partner to help them stand-out from the crowd and ensure a premium but simple shopping experience in the often overcomplicated market of wellbeing supplements.
After the Tambo Consultancy team conducted a performance review, the content team worked closely with 8Greens to establish a clearer brand and product messaging.
Our aim was to convey the nutritional and scientific benefits of the products, as well as the great taste and convenience for shoppers to improve their health and wellbeing. We optimised their listings on both Amazon UK and USA.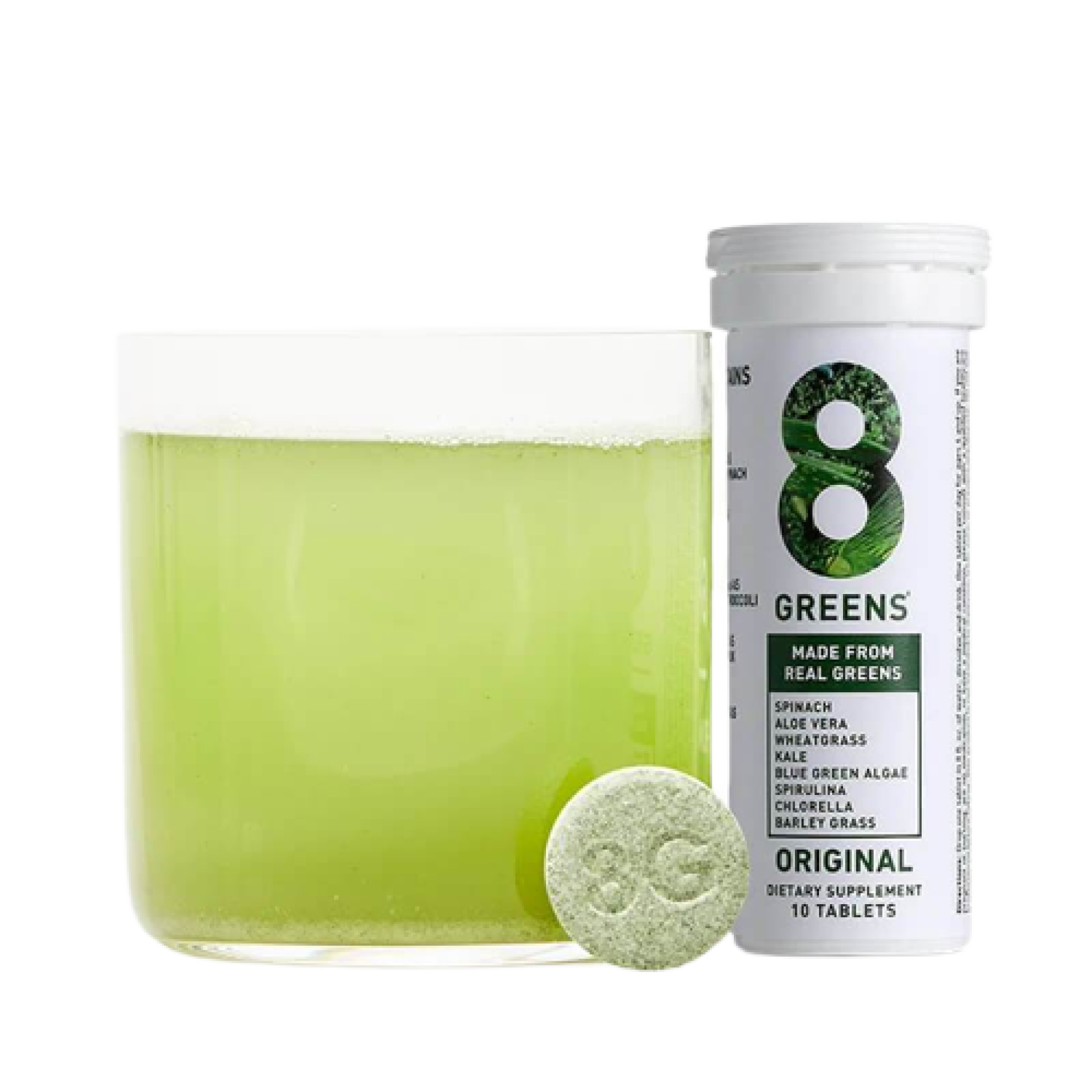 What We Did
Brand & Product messaging strategy
SEO Copywriting
Produce optimised Images
Build optimised A+ Content
Build an optimised Brand Store
Our research identified that customers were shopping by specific health needs, specific vitamins or general health supplements. Therefore, we populated the copy to include both broad and close-match type keywords, to capture all target audiences.

Each individual creative asset delivers key messaging, from the great taste and convenience, to the inspirational brand story, whilst maintaining the green colour-way. By embedding bold and shocking statistics and positive testimonials, we made the 8Greens content stand out from the crowd and entice consumers.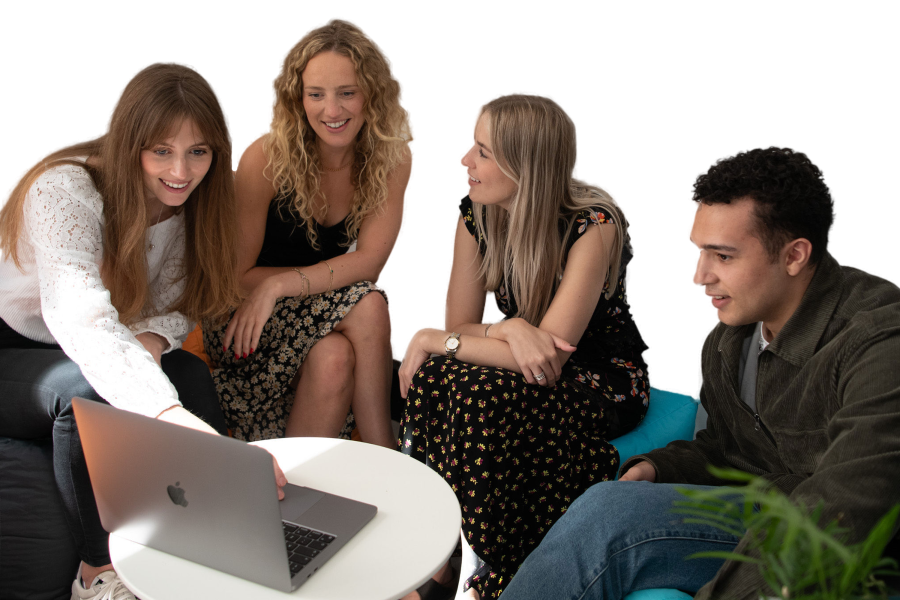 Let's get started
Have a question for our team? Whether you're interested in working with us, need an expert opinion, or just want to find out more about what we do, we'd love to hear from you.
Get in touch