PZ Cussons
Enhancing lives with extraordinary brands
PZ Cussons, an esteemed international consumer goods company, stands for the wellbeing of individuals, families, and communities worldwide. On Amazon UK, they promote nine of their flagship brands in the Personal Care & Beauty sectors, including Carex and St Tropez.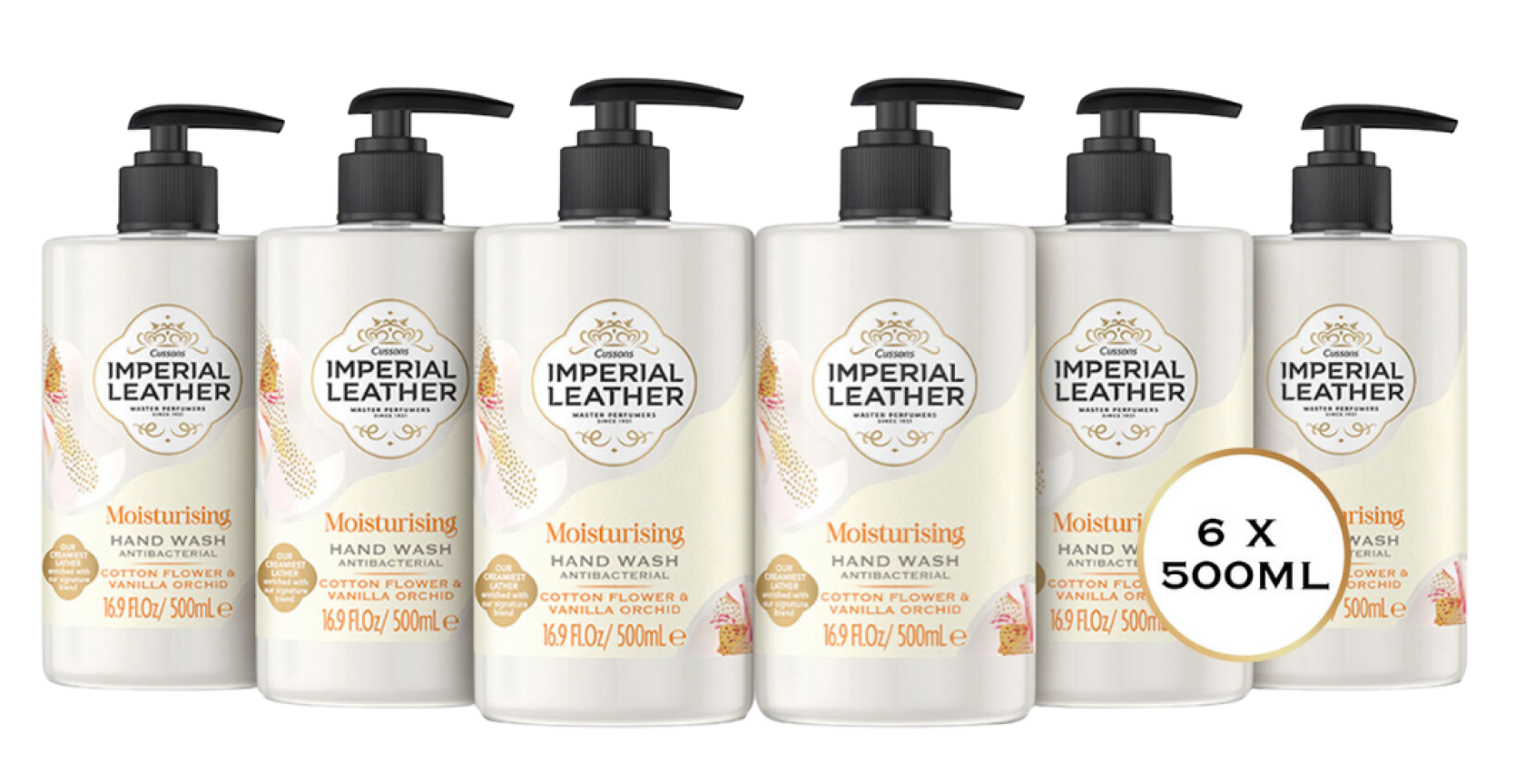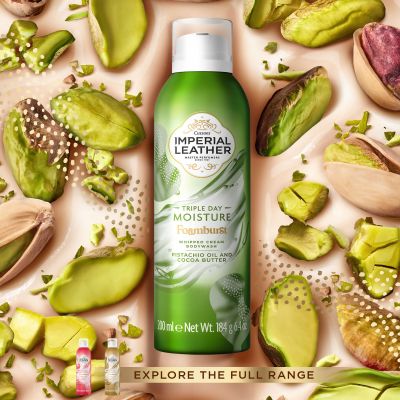 The Challenge
PZ Cussons UK wanted to centralize Amazon best practices, to enhance data-driven decision-making across Retail, Advertising & Category for improving marketing effectiveness. With data previously siloed across various brands, this goal demanded a solution that provided centralized visibility and analysis.
What we did
Tambo, in collaboration with PZ Cussons' newly formed 'Turbo team', devised a customized insight suite within Tambo Compass. This tool connected directly with the Amazon Ads reporting API, third-party APIs, and Vendor Central, serving as a unified platform for all Amazon decision-making.
Tambo Compass, a global Amazon Intelligence suite, distinguishes itself with its unique ability to integrate data from diverse sources and present them in an actionable format. It provides consolidated insights across Sponsored Ads, DSP, Vendor Central, and Category, all in one place, thereby differentiating it from other solutions available in the market.
The custom functionality for PZ Cussons included:
A unified sales dashboard merging Amazon Ads & Vendor Central retail metrics, filterable by portfolio and individual brands.

Custom date ranges syncing with PZ Cussons' unique business periods.

A Paid vs Organic dashboard integrating Sponsored Ads & Vendor Central sales data, enabling optimisation towards tROAS.

An EPOS dashboard for benchmarking Amazon performance against other retail channels.
Client Feedback
Tambo Compass has revolutionized Amazon reporting for PZ Cussons in the UK. Its insights have been pivotal in driving our decision-making and propelling our Amazon strategy.

Martine Darlington, Digital Transformation Director, PZ Cussons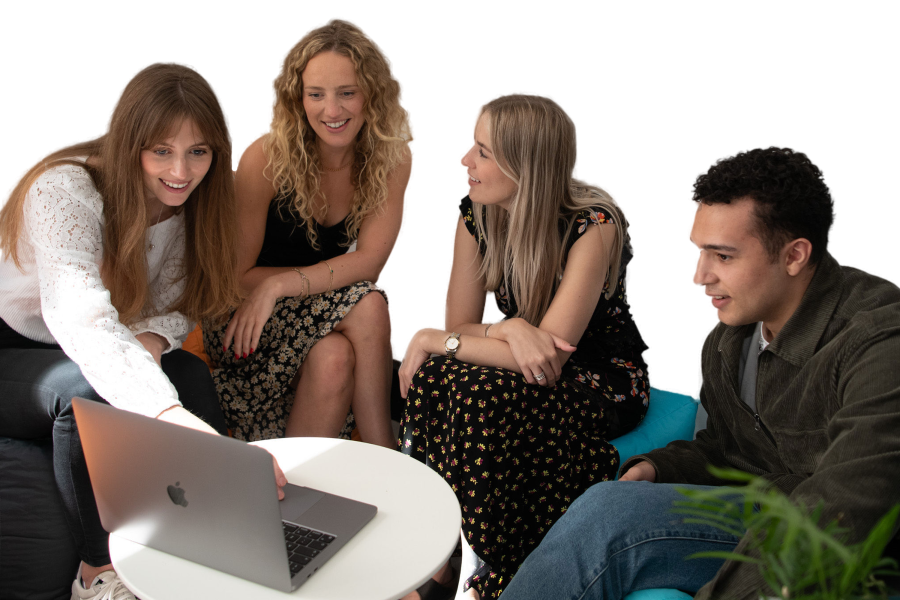 Let's get started
Have a question for our team? Whether you're interested in working with us, need an expert opinion, or just want to find out more about what we do, we'd love to hear from you.
Get in touch