Molton Brown.
Accelerating Amazon Sales Growth.
Molton Brown is a British beauty brand known for its perfumes, home, and bath and body products. Having grown from small-scale artisans into an international luxury brand, Molton Brown needed a partner who could help them launch and grow on new platforms.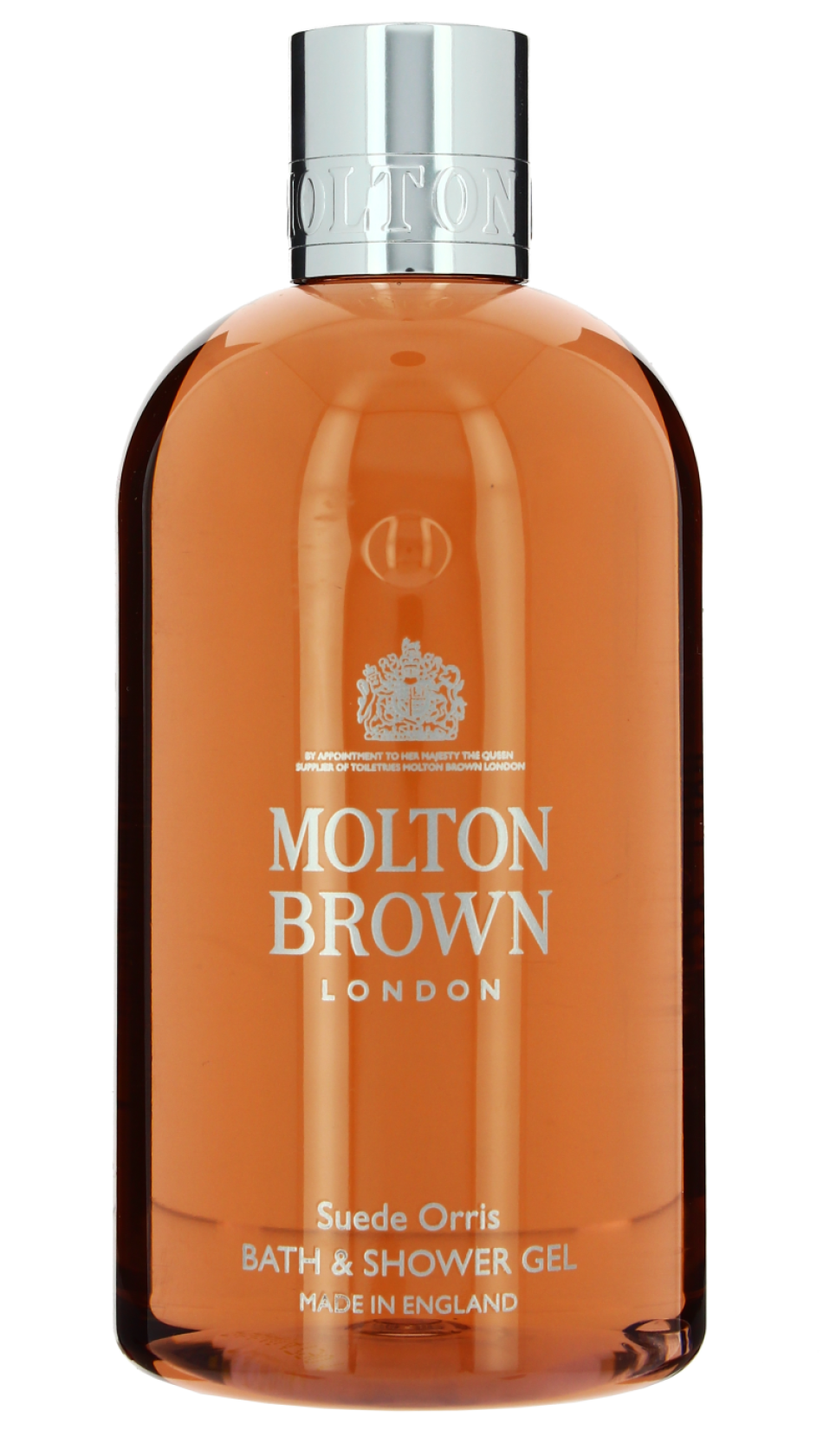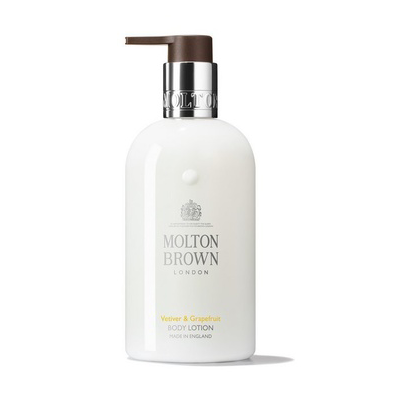 The Challenge
Molton Brown engaged Tambo to define and implement a more comprehensive approach to advertising on Amazon in the UK, as well as launch their Amazon Advertising efforts in both the US and Germany.
Our Solution
Highly segmented campaign structure to separate product types as well as targeting, allowing us to scale up productive campaigns over the course of the year independent of the performance of other campaigns.
Testing and implementation of new creative formats such as custom images and video.
Started the lead-in to the gifting season as early as September in order to allow the newly listed products time to accumulate reviews and sales velocity before peaking in December.
Strategic targeting of key competitors to maintain and grow share in the Amazon marketplace, as well as position Molton Brown alongside other luxury brands.
High tempo reporting during peak events, in depth quarterly business reviews to benchmark performance against targets and continually evolve the strategy through the turbulence of 2020.
Q2 saw rapid expansion as customers moved online due to lockdown.
Q4 featured Prime Day and Cyber Week, natural focal points in terms of both spend and sales. We followed a defined lead-in, event and lead-out strategy, each focused on driving awareness of the brand, maximising sales and re-engagement respectively.
The Results
In 2020 we delivered the following results:

MOLTON BROWN UK

2020: +114% YoY sales increase representing a significant total
ROAS improvedfrom 1,282% to 1,470%, a 14.6% increase (Target 833%)

MOLTON BROWN US

ROAS: 1,282% (Target 1,111%)
MOLTON BROWN Germany

ROAS: 980% (Target 500%)
+
114%
YoY Increase in UK Sales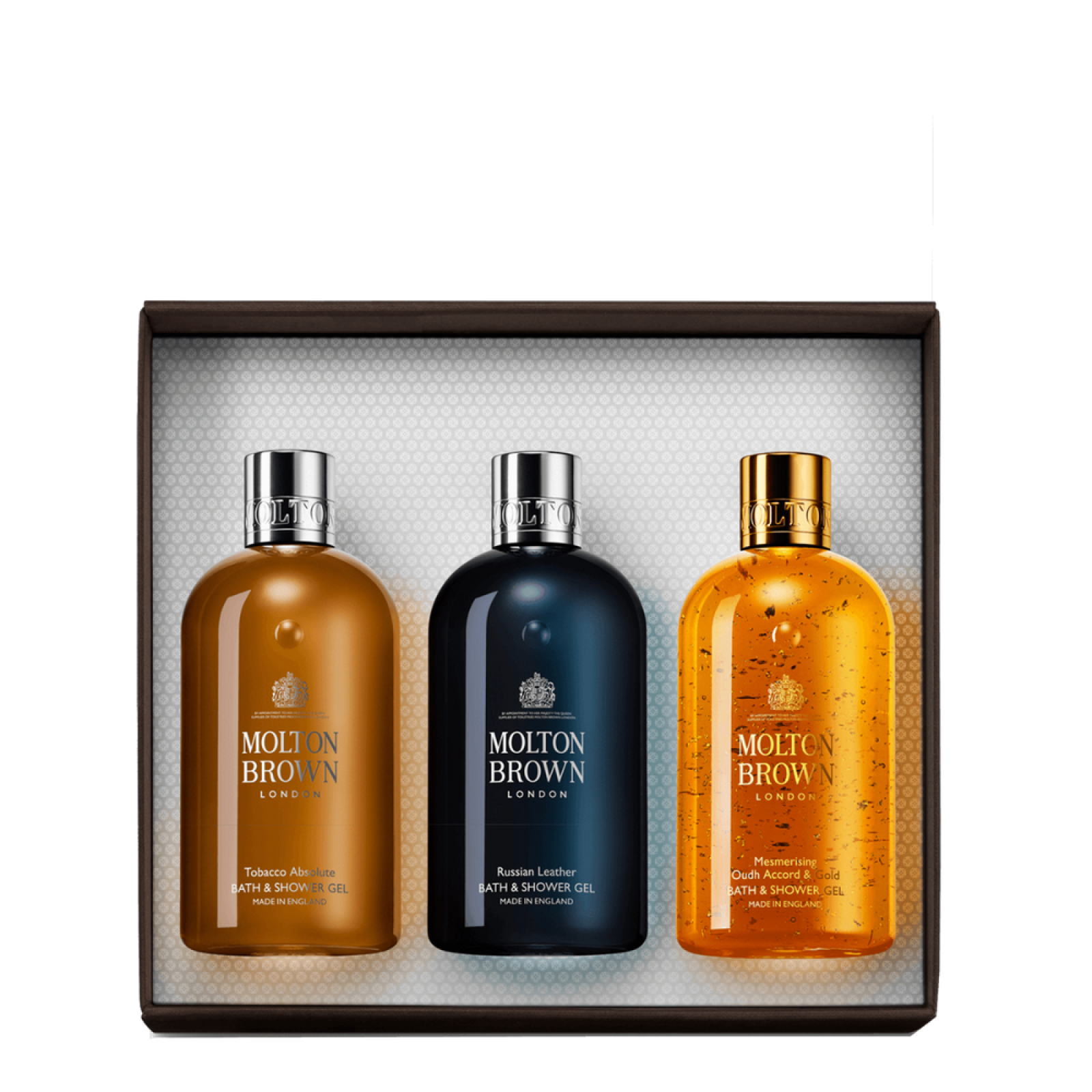 Tambo have been an incredibly important partner for Molton Brown in our key business plans for Amazon Marketing. From ensuring our campaigns are performing optimally in every region month after month to utilising our budget effectively, the passion from the team and sales growth really speaks for itself. Today, we are a best in class example on Amazon in our product category!

Nav Khatkar, Global Digital Third Party Manager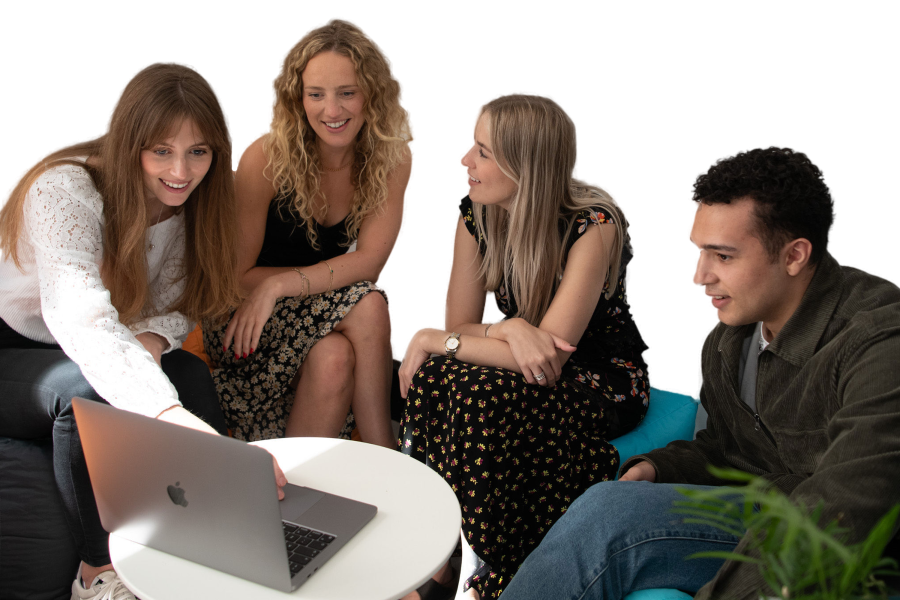 Let's get started
Have a question for our team? Whether you're interested in working with us, need an expert opinion, or just want to find out more about what we do, we'd love to hear from you.
Get in touch