Lily's Kitchen.
Achieving Triple Digit Growth.
Lily's Kitchen is a natural premium pet food brand for dogs and cats. The business has an annual turnover of more than £55m and has over 60 employees. The brand has been active on the Amazon Marketplace for over seven years as a seller. When Lily's Kitchen first started working with Tambo in 2018, the company had seen year-on-year growth but the rate of this growth had begun to slow. An improvement in their Amazon ranking was needed to bring a step-change in performance.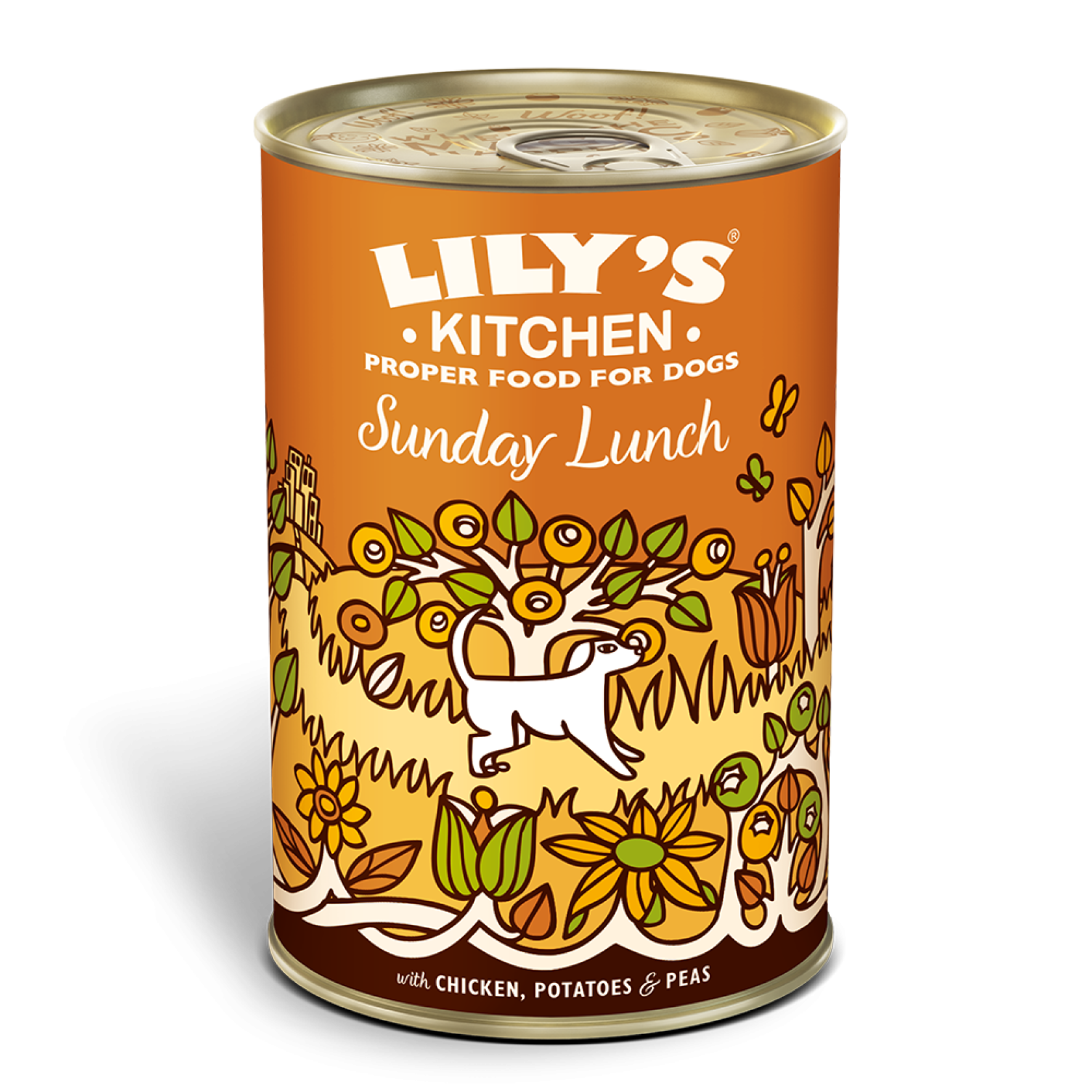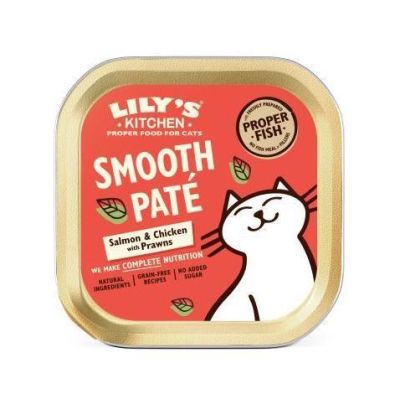 The Challenge
Premium pet food brand Lily's Kitchen wanted to accelerate their YOY growth & increase their Amazon category position. They needed a step change in performance to rise the rankings, but with limited marketplace expertise they appointed Tambo to help achieve their goals.

Our Solution
Performance Review

A comprehensive study of the Pet Food Category on Amazon, including size and structure of the market, the category dynamics, the key trends and the major players.

Collected and organised all of Lily's Kitchen's and competitor pages, search, marketing, sales data.

Benchmarked to competitors and the wider category on discoverability, conversion, coverage, marketing, merchandising, customer experience and optimisation measures.

This created a scorecard of Lily's Kitchen's performance against the competitors and the category.

Implement & Manage

Tambo created a plan for Lily's Kitchen, prioritised according to their contribution to sales:

Brand new 'Amazon-friendly' content on each page that tap into Amazon ranking factors

The catalogue was restructured to match consumer search behaviour in pet foods

Advertising was restarted to target high volume keywords that convert

New keywords were inserted into page copy and back-end page fields to improve discoverability across the Top 10 SKUs

An annual merchandising plan was developed to drive sales during critical periods and maximise performance during Amazon events

New products were listed and fully optimised to succeed on Amazon from the start
The Results
Lily's Kitchen grew faster than the category and any of their competitors.
In year one, Lily's Kitchen saw 43% growth YOY, rising to 69% in year two.
Advertising revenue has seen a 400% increase under Tambo's management, with ACoS % remaining below 20% on average throughout.
Lily's Kitchen jumped in the ranking from 64 in the 'Dog Food' category to number two.
The average ranking of Lily's Kitchen against the Top 10 performing keywords on Amazon increased from 14 to three.
The Page Conversion rate on optimised SKUs improved by 19%.
Lily's Kitchen is now visible on twice as many pet foods filters. Following an acceleration in performance seen during 2019 as specified above Lily's Kitchen has achieved continued growth and firmly secured their position as the number one market leading Natural Pet Food Brand on Amazon in the UK.
# 1
Pet Food Brand in the UK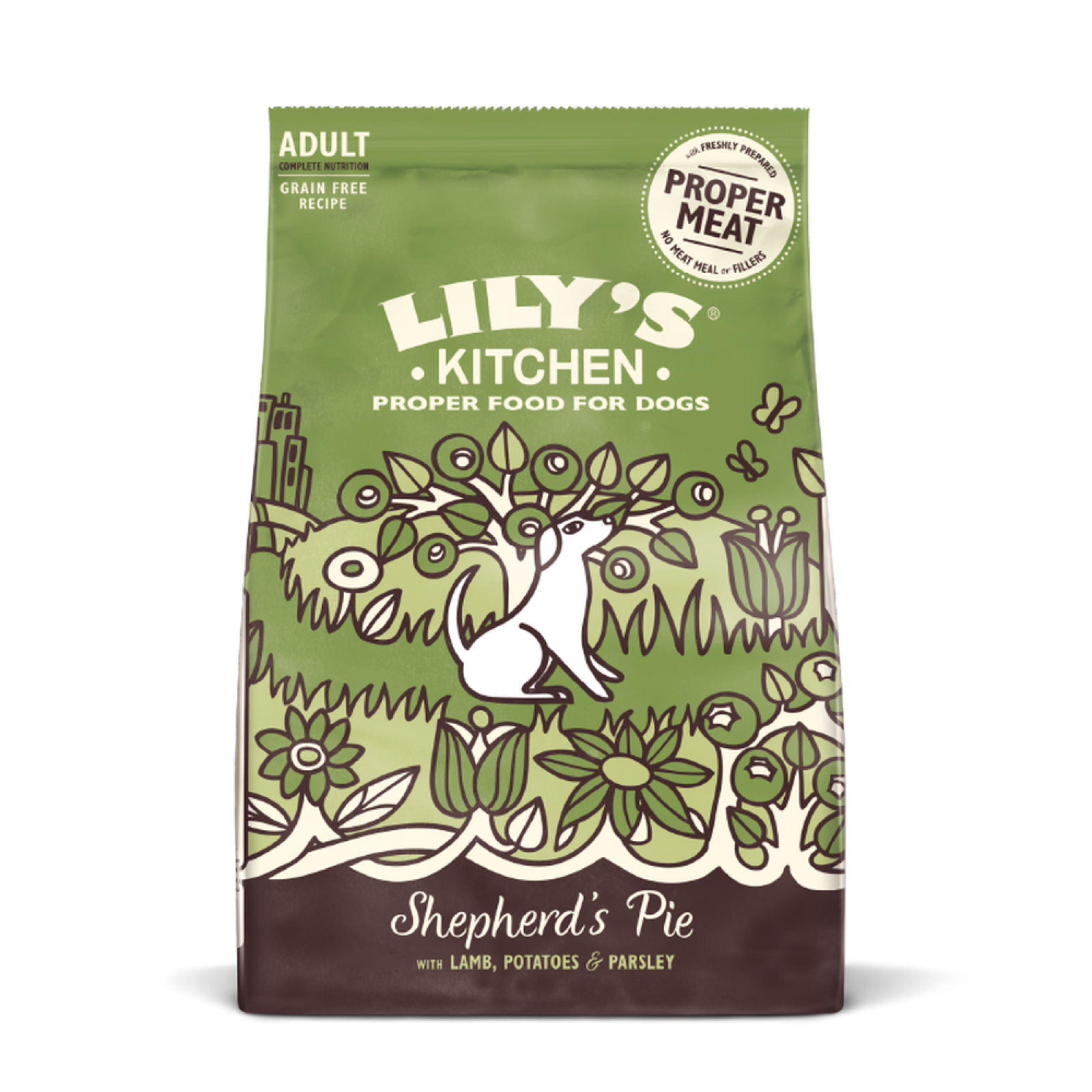 Client Feedback
We are increasingly learning about the diverse set of marketing channels within Amazon (Prime video, DSP, Audio etc). I think the biggest barrier for us fully exploring the world beyond Sponsored Ads has been one of educating ourselves and our business of the opportunity. We believe that the efficacy of your paid activity depends entirely on getting the basics right. I would compare it to how you wouldn't spend money driving customers to fixture in a bricks and mortar environment if the product isn't on shelf, is hard to find or is not competitively priced. We view advertising as an accelerator rather than something that drives sales growth in and of itself.

Jack Rutherford, UK Sales Director at Lily's Kitchen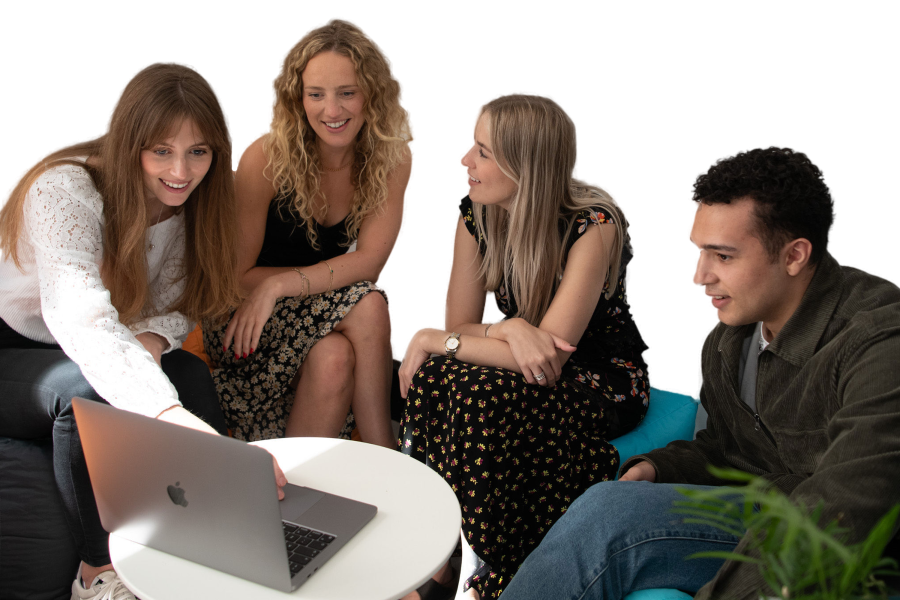 Let's get started
Have a question for our team? Whether you're interested in working with us, need an expert opinion, or just want to find out more about what we do, we'd love to hear from you.
Get in touch