Kao Group.
Sales boosted by 13% for Bioré and John Frieda.
Bioré and John Frieda are premium skincare and haircare brands owned by the Kao Group, a leading cosmetics company based in Tokyo, Japan.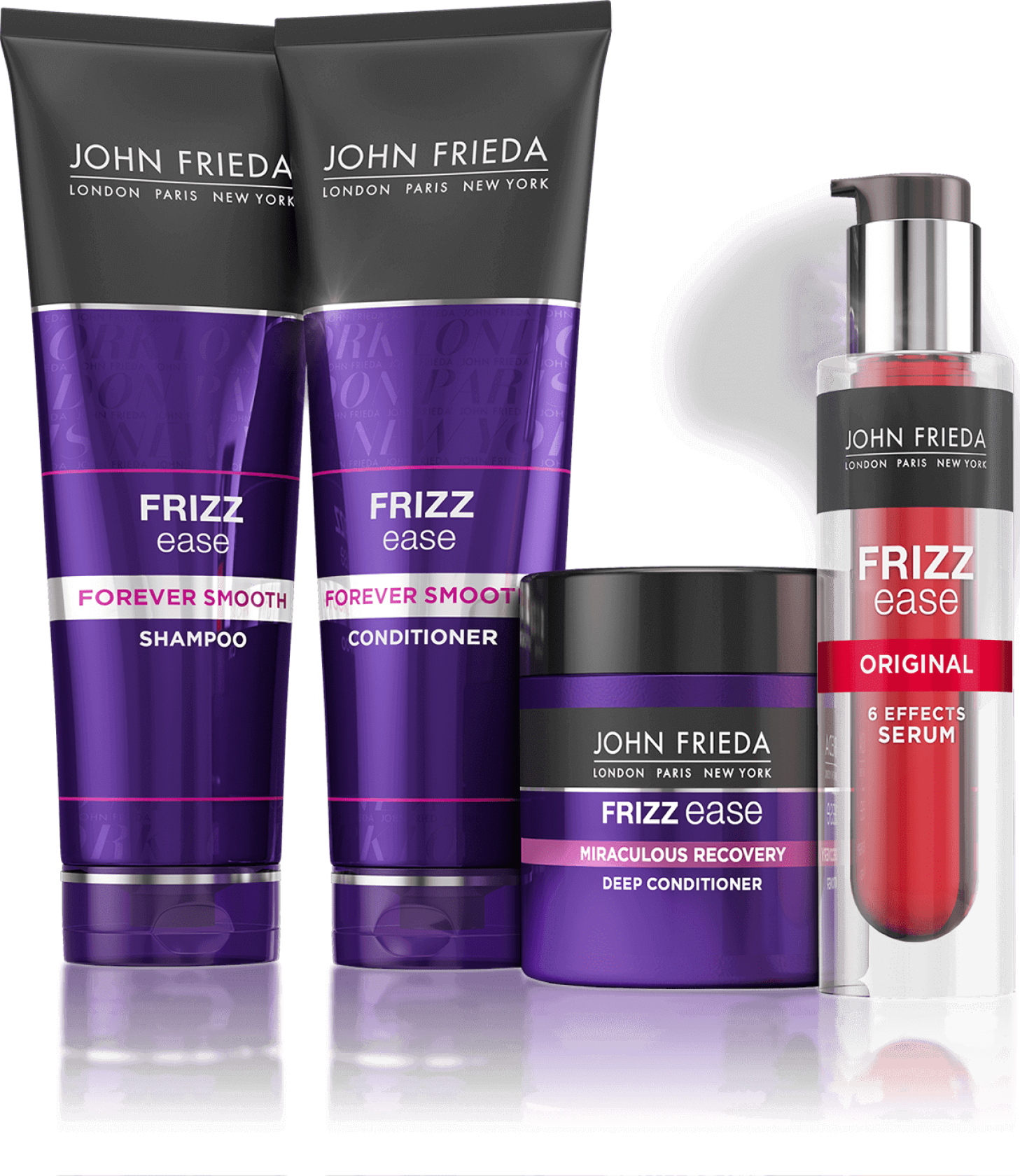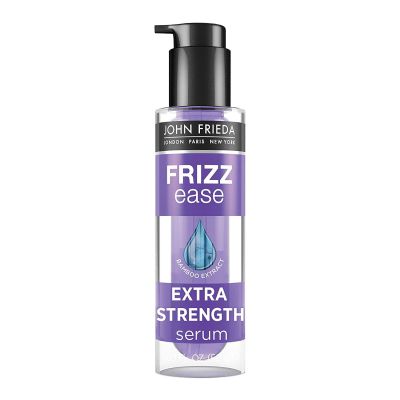 The Challenge
The vendor growth rate for Bioré and John Frieda had slowed and improving their category position was proving difficult. At the same time, advertising spend was being increased to keep up with competition but was not effectively targeting customers.
We were hired to complete a comprehensive review of Bioré and John Frieda brands, as well as market and competitor activity, to result in a Performance Report with recommendations.
Our Solution
Performance Review

To start, we performed a comprehensive study of the skin care and hair care categories on Amazon. This included market size and structure, category dynamics, key trends and major players.

We analysed and compared the client's brands to key competitors and category benchmarks across performance measures: listing, discoverability, advertising, page content, brand building, monitoring and management, customer experience and merchandising.
Recommend & Focus

With the results, we created a Scorecard of performance against key competitors and best-in-class. We graded Bioré and John Frieda's performance on key measures, visually demonstrating their strengths and weaknesses. All our findings were presented in an actionable Performance Report with a prioritised plan to improve sales on Amazon.
Implement & Manage

We put together an Amazon online marketing strategy with actions prioritised according to their contribution to sales. These included:

New product assortment and packaging

New product titles to include top relevant keywords

Reorganise variations to correctly group products

Reset advertising plan
The Results
We enabled Bioré and John Frieda to achieve +13% increase in sales (pre vs post optimisation).
Following this success, we were appointed to run the Amazon Advertising account for Bioré and John Frieda. In the first three months alone we managed to bring down ACOS by 17% and are now operating 5% below the category average.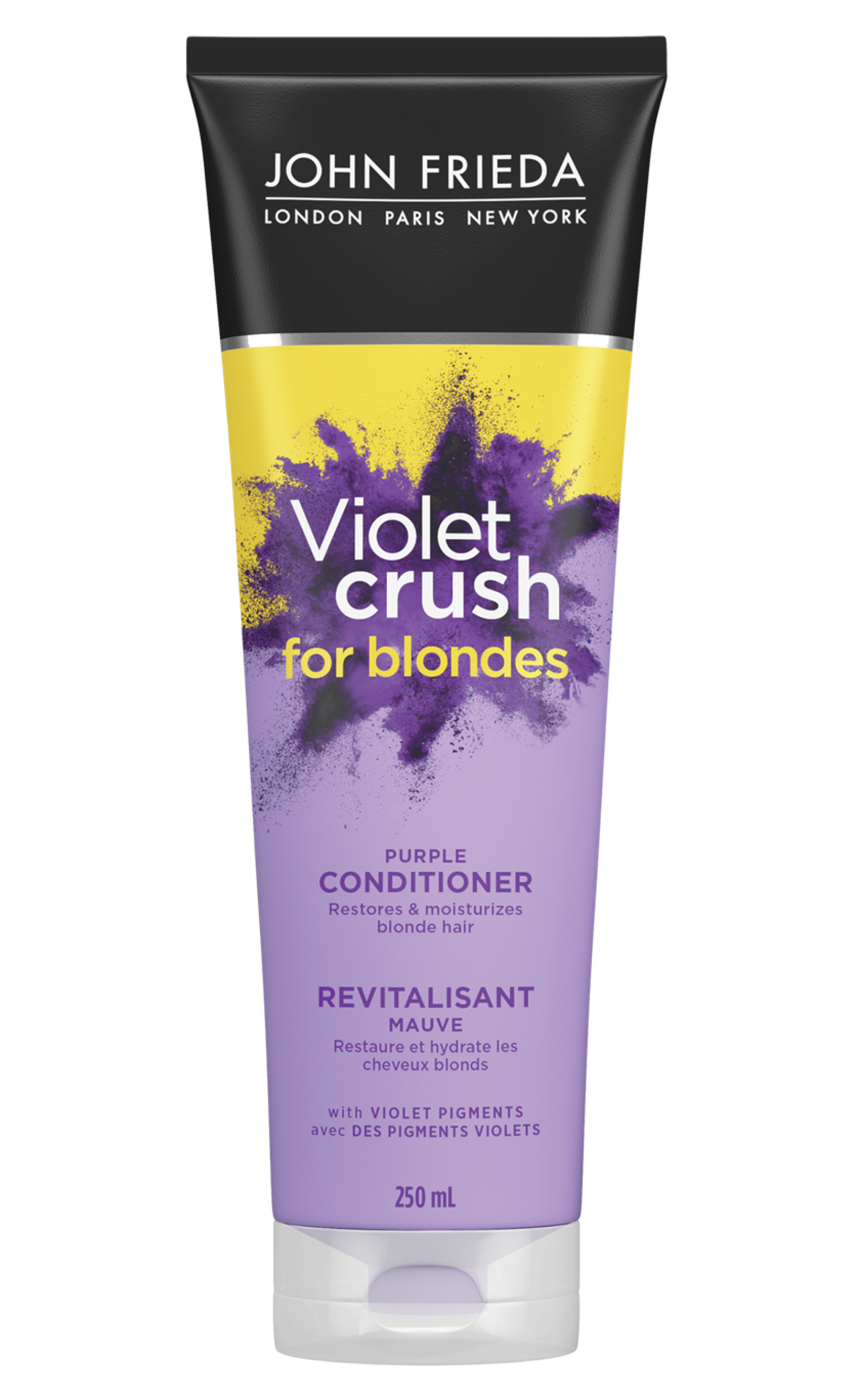 Client Feedback
In their performance report, Tambo uncovered insights on our Amazon advertising performance which, once addressed, have significantly reduced our ACOS and increased our revenue in Q4 2018. And now that Tambo is running our AMS campaigns, we are seeing an ACOS over 100% better than lifetime average.
Olga Gusseva, UK National Account Manager, Kao Group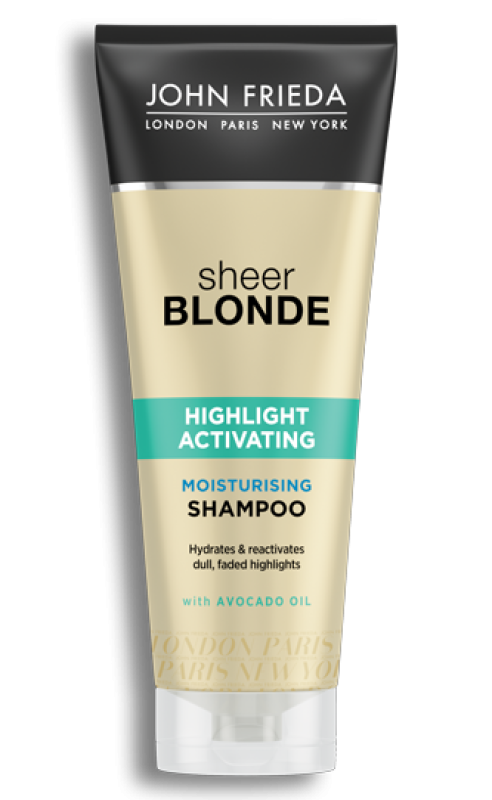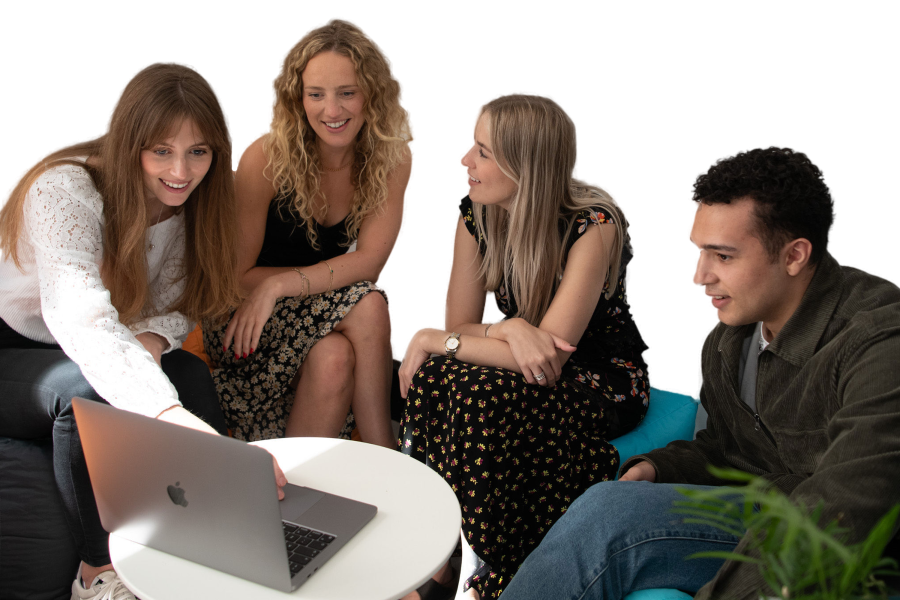 Let's get started
Have a question for our team? Whether you're interested in working with us, need an expert opinion, or just want to find out more about what we do, we'd love to hear from you.
Get in touch