GHD.
Elevating Salon Credentials.
GHD is a premium electrical beauty brand who sell a range of hairstyling products. GHD's hair straighteners are the top-selling straighteners of all time and have gained cult status amongst beauty editors, professional hair stylists and models alike.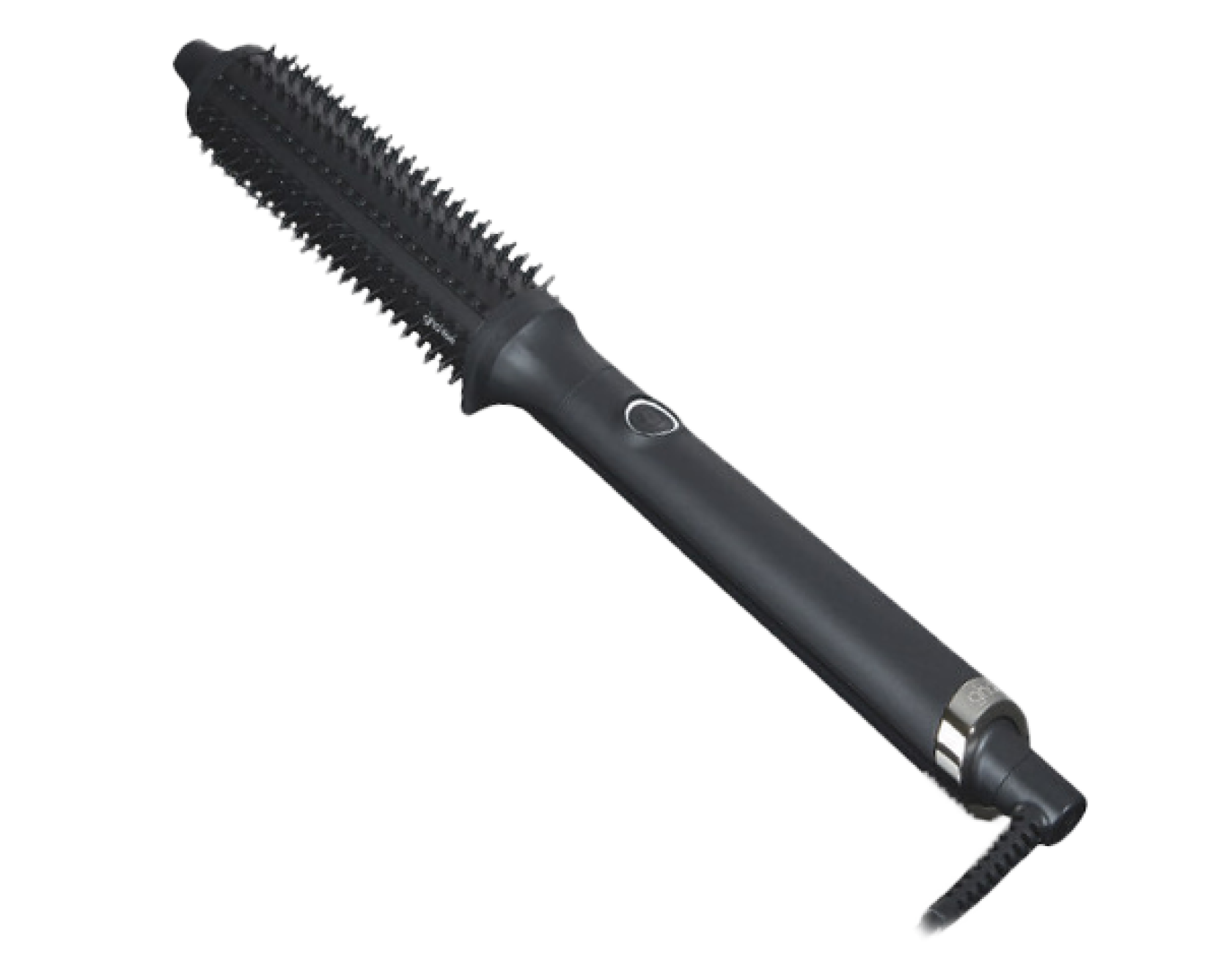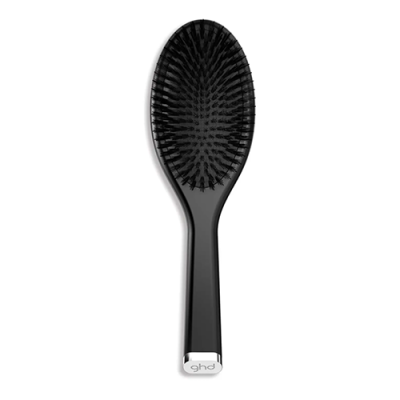 The Challenge
Whilst Amazon sales were growing YOY, GHD were concerned about the customer experience and democratisation of the brand.
What We Did
Highly segmented campaign structure to define entry level from premium offerings across all categories in order to control budgets in alignment with ghd's internal product level sales target.
Extensive promotional campaigns leading into, during and after peak events.
Programmatic display to drive awareness of premium products ahead of peak events, switching to a re-engagement focus in the lead-out.
Used ghd's high conversion rate brand traffic to promote the newer, higher priced premium products while allowing the 'entry level' products to drive a high volume of sales and reach new customers on generic and competitor targets.
Strategic targeting of key competitors to maintain and grow share in the Amazon marketplace, in particular during Cyber Week where ghd ads appeared in the prominent top of search results position for 67% of impressions.
High tempo reporting as frequently as daily during peak events, in depth quarterly business reviews to benchmark performance against targets and continually evolve the strategy through the turbulence of 2020.
The Results
We took over Amazon Advertising in the UK increasing sales in Q4 by 23% at a 12% ACOS, developed new EU5 Amazon analytics dashboard to improve management access.
What's more, we developed new images, copy and A+ and Brand Store guidelines which improved the brand experience on Amazon across the EU5.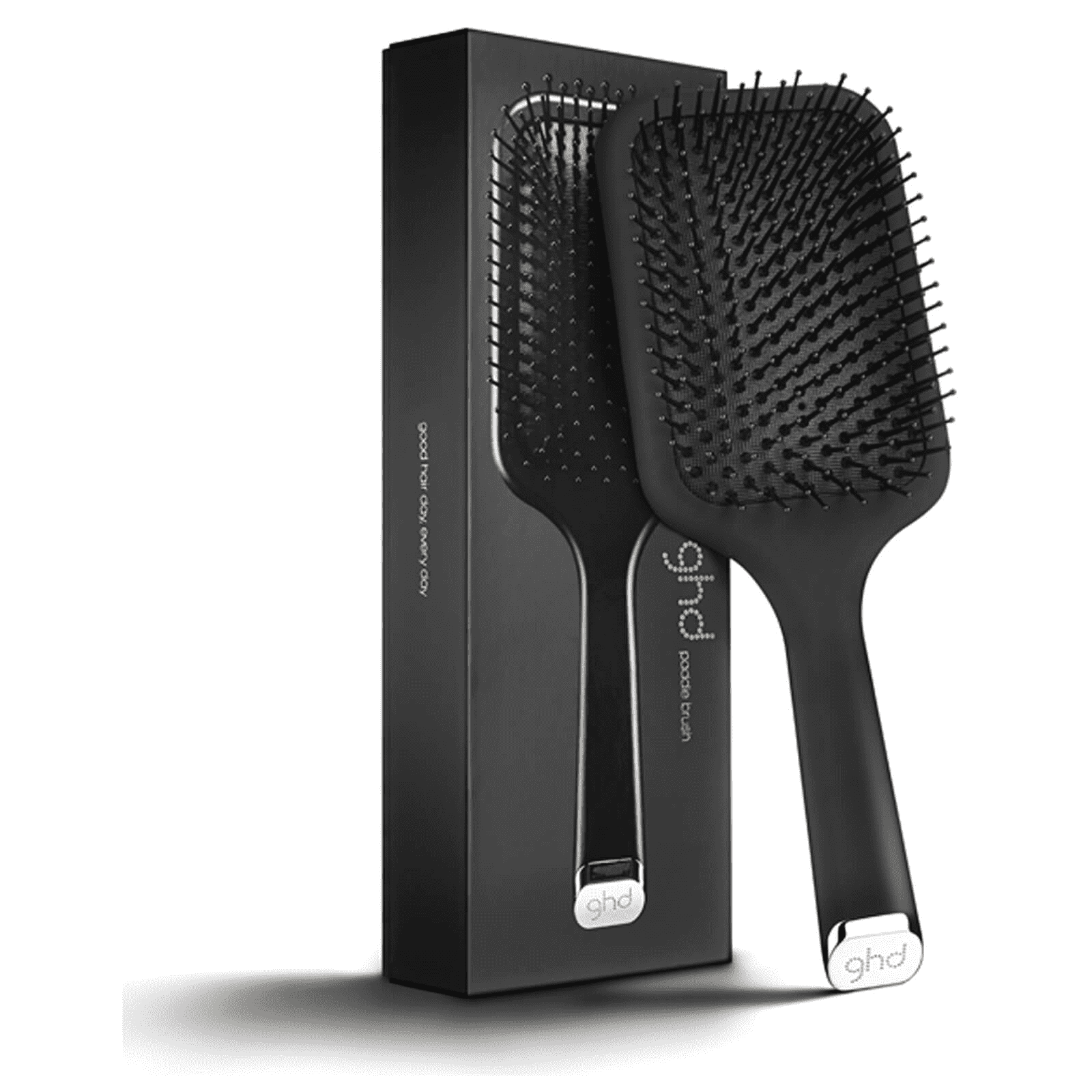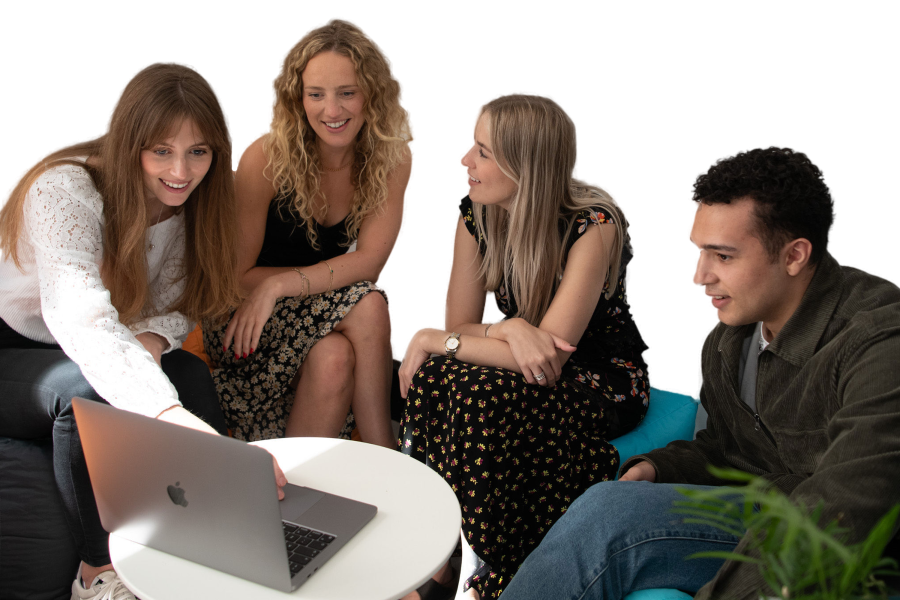 Let's get started
Have a question for our team? Whether you're interested in working with us, need an expert opinion, or just want to find out more about what we do, we'd love to hear from you.
Get in touch