Feesat.
Hitting #1 Bestseller on Amazon.
Freesat is a joint venture between the BBC and ITV. They have been in operation for over 12 years, delivering over two million homes with the best of linear TV and On Demand content over satellite. Freesat's platform carries over 170 channels, including over 20 in HD, as well as some of the leading free On Demand platforms, like BBC iPlayer & ITV Hub, as well as paid for On Demand services like Netflix, Britbox and Amazon Prime Video.


The Challenge
The Freesat team engaged Tambo to define and implement their approach to advertising on Amazon, having previously not advertised and only recently launched their product range. As a new channel for the business, they required guidance on how to best approach selling on the marketplace both from an advertising perspective and more holistically. The brief was to achieve the maximum sales possible Oct - Dec with the allocated budget. Initial performance helped define the ROAS goal, which became 10:1.
Our Solution
Using our proprietary Tech, we built a custom reporting dashboard for monitoring performance.
Highly segmented campaign structure to define recordable from non-recordable models of the product with keywords specific to each.
Aggressive competitor targeting within a niche market with few direct competitors.
Comprehensive brand defence using both keyword and product targeting across all 3 ad types to protect both on search results pages and detail pages.
Used product targeting to advertise the more premium models to customers considering the entry level non-recordable device.
Extremely high ROAS justified incremental spend, with budget being increased in November and December.
The Results
In Oct - Dec 2020 the Tambo team exceeded their targets and delivered the following results on Sponsored Ads:
Target:
Spend: £27.5k
Sales: £275k
ROAS: 1,000%
Achieved:
Spend: £27.2k
Sales: £458k
ROAS: 1,684%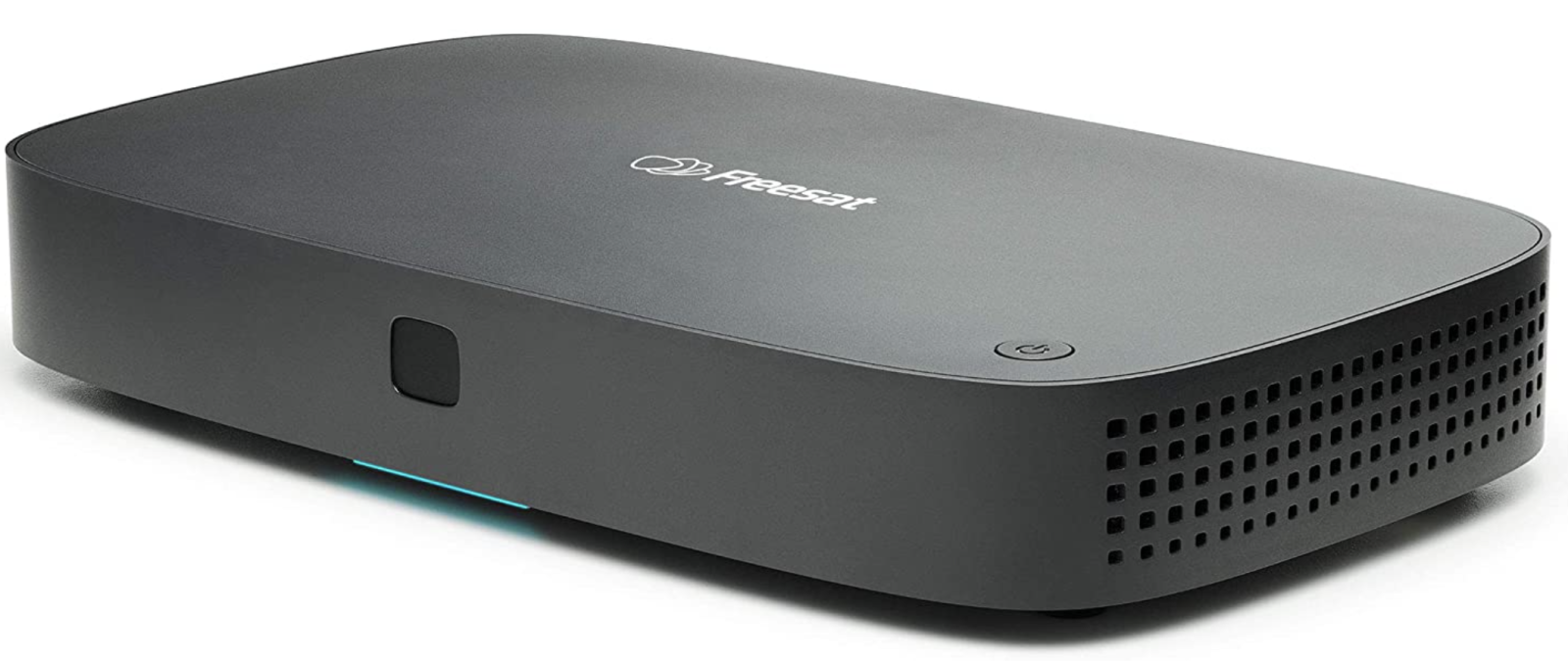 Client Feedback
It's a great week when months of steady performance lead to the Freesat Recordable 4K TV Box 500GB model becoming the #1 bestseller in the Set-Top Receiver Boxes category on Amazon. Only a few months after launch on Amazon, It's a real indicator that we've developed a concept that is resonating with our customers and giving access to the very best of TV..... Lots more great things are on the way from Freesat over the next few months. A huge shoutout to the team over at Tambo: The Marketplace Services Platform for helping us get this far so quickly!

Lucy Etherington, Sales Manager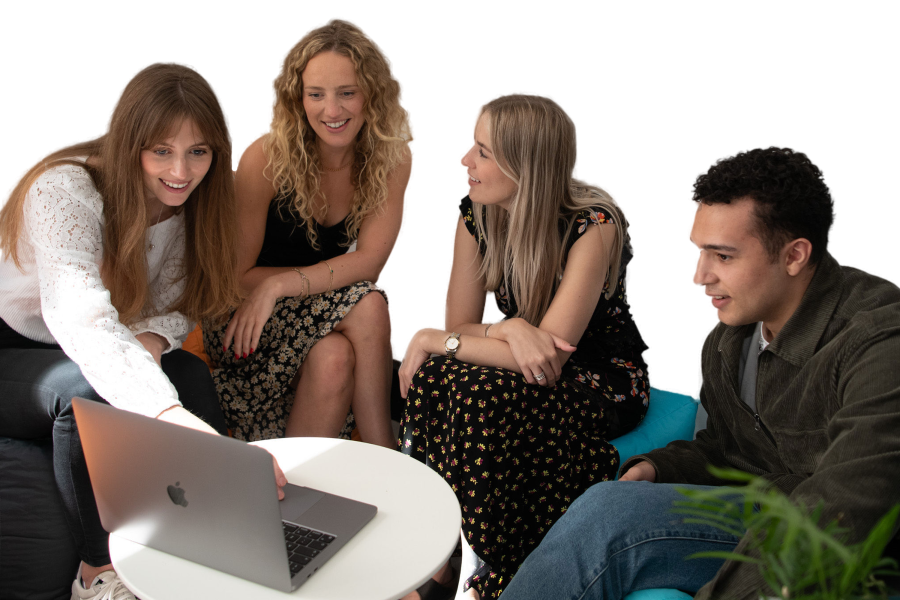 Let's get started
Have a question for our team? Whether you're interested in working with us, need an expert opinion, or just want to find out more about what we do, we'd love to hear from you.
Get in touch