Fever-Tree.
Achieving 960% ROAS.
Fever-Tree is a British producer of premium drink mixers, making a variety of products, including tonic water, ginger beer and lemonade.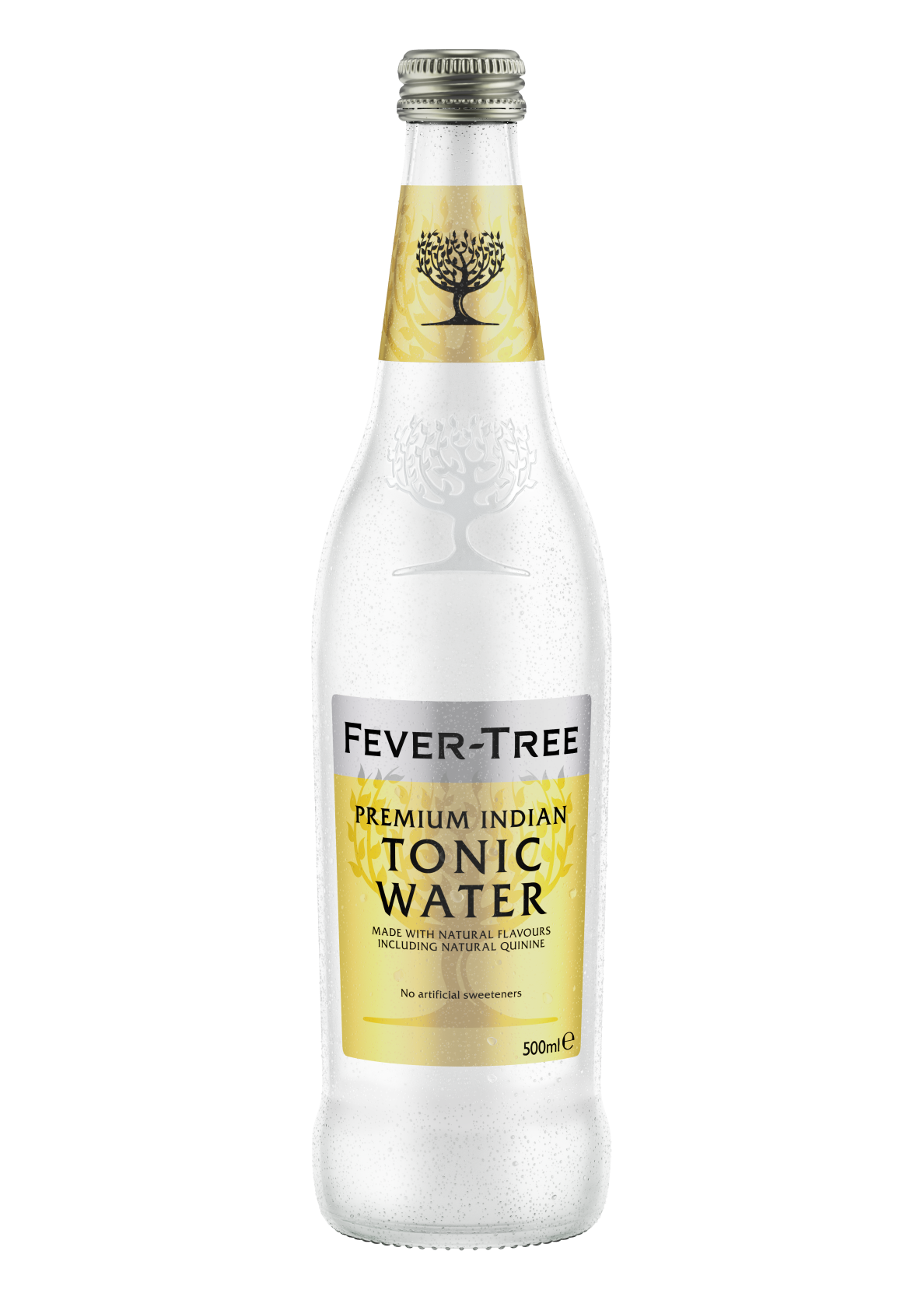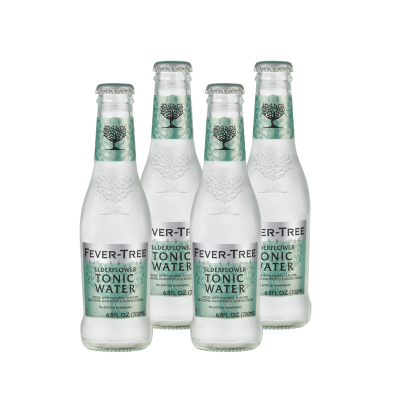 The Challenge
The Fever-Tree team engaged Tambo to define and implement a more comprehensive approach to advertising on Amazon, having previously only run activity on a small scale in-house. As a new channel for the business, they required guidance on how to best approach selling on the marketplace both from an advertising perspective and more holistically.
With the allocated budget, we were set with the target to achieve the maximum sales possible from September through to December.
Our Solution
Comprehensive campaign structure focusing on the best sales driving targets for the most popular ASINs.
Aggressive brand defence to direct Fever-Tree customers to our ASINs rather than those sold by 3P. In 3 months Fever-Tree progressed from 1 ASIN in the top 7 most sold on branded search to 5 ASINs in the top 7 (source: Brand Analytics).
As the brand owner, we used Sponsored Brands with custom imagery to win high impact placements at the top of the page, a format off-limits to 3P sellers.
Rotated the advertised assortment to highlight 2 new flavours, both of which finished the quarter among the top 3 best sellers within the advertised products.
The Results
Between September - December 2020 we smashed our targets and delivered the following results on Sponsored Ads:
Target:
Spend: £15k
Sales: £105k
ROAS: 700%
Achieved:
Spend: £12.4k
Sales: £120k
ROAS: 960%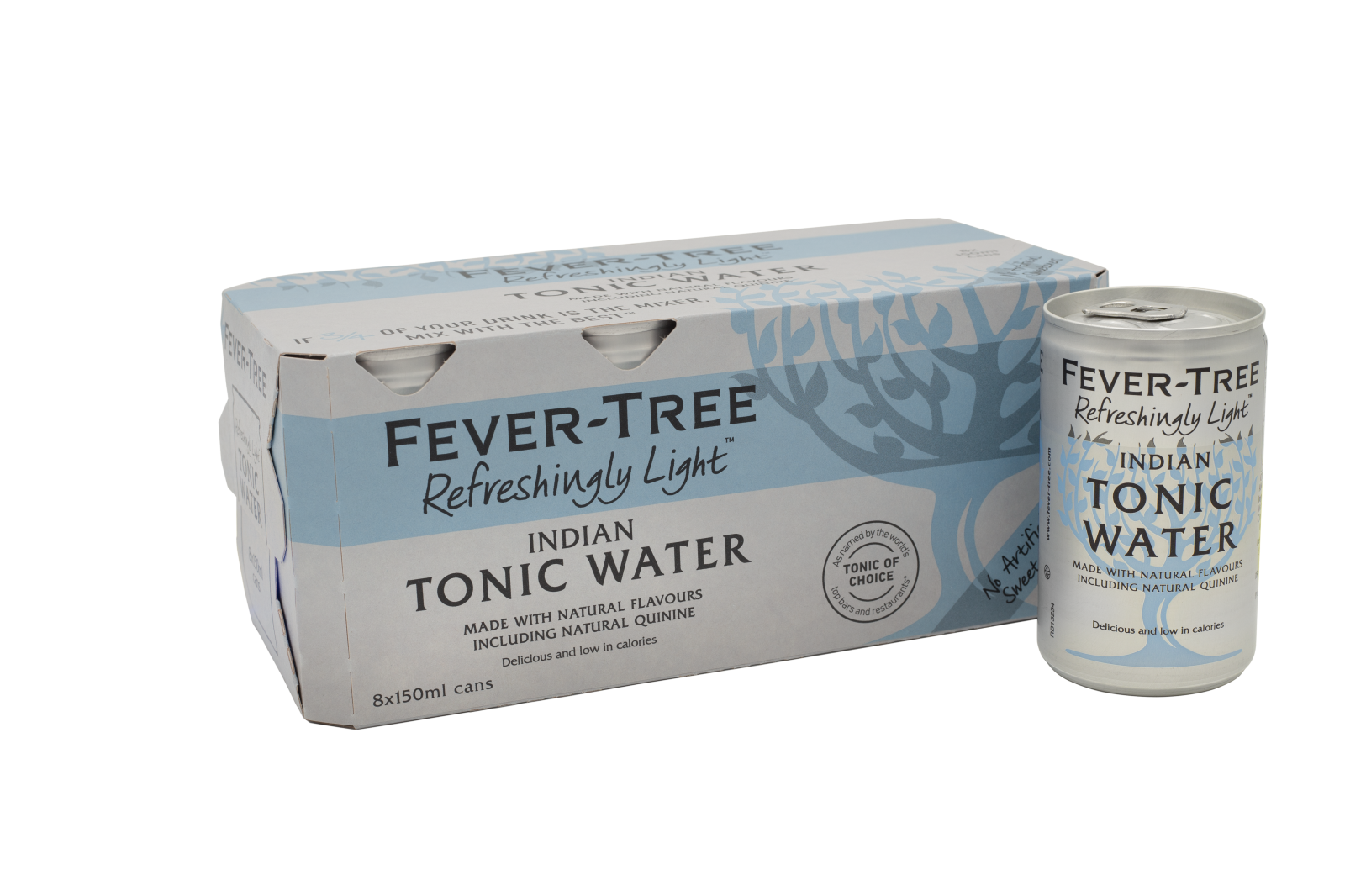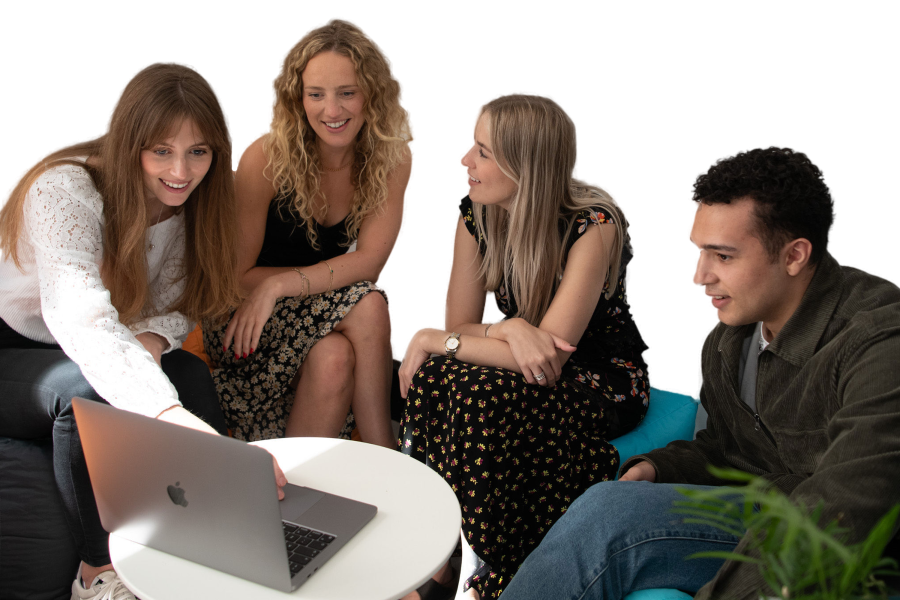 Let's get started
Have a question for our team? Whether you're interested in working with us, need an expert opinion, or just want to find out more about what we do, we'd love to hear from you.
Get in touch