Cusheen.
Cusheen is a luxury toilet paper brand committed to providing customers with premium toilet paper with a variety of luxurious scents at affordable prices. Cusheen products provide a super soft, super absorbent, luxurious experience and their beautifully scented toilet tissues range from soothing Shea Butter to fresh Lavender.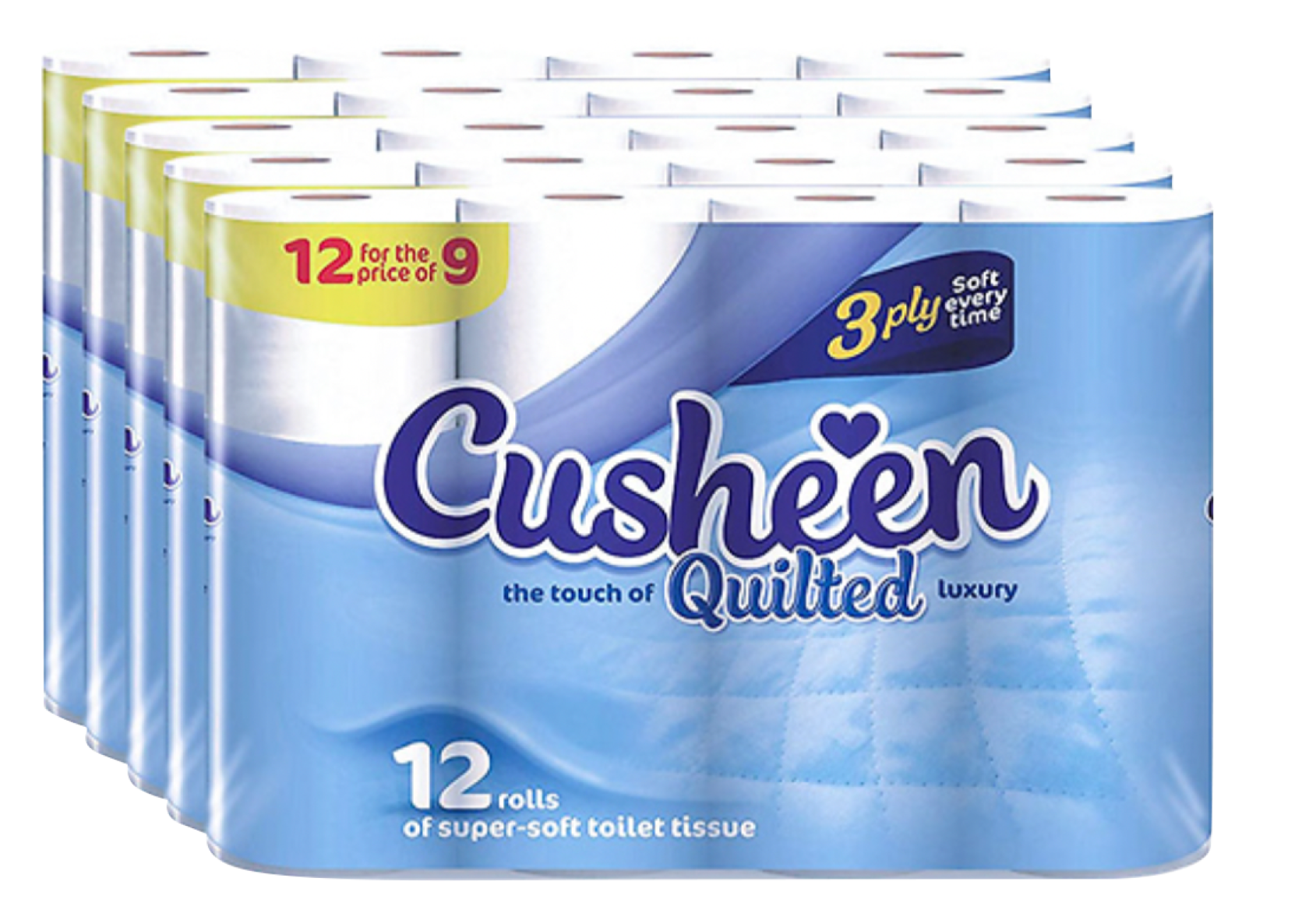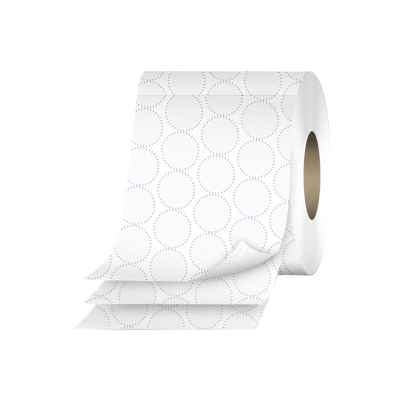 The Challenge
Cusheen needed help to achieve growth in a highly saturated market. Challenging well-established supermarket brand names like Andrex who dominated market share was made even more difficult by the fact that Cusheen products are fulfilled using an FBM model (due to the high FBA fees associated with bulky toilet roll). No Prime Badge and a 3-5 day shipping period made it even trickier to compete in a category where shoppers demand fast delivery. Toilet paper shoppers on Amazon are looking for value - a high quality product at a very competitive price. The objective set to us by Cusheen was to become the No.1 'value' toilet paper brand on Amazon, whilst keeping ACoS at 12%.
Our Solution
At Tambo we believe that Amazon advertising needs to be part of a full 360 strategy. Amazon Ads must be aligned with factors like content, pricing and assortment to help achieve specific objectives set by the client. We therefore started by shifting the positioning of Cusheen as a 'value' brand by overhauling the listings and store content. We also leveraged the smaller fees from FBM and worked with Cusheen to ensure that we were providing bulk toilet paper at the cheapest price point in the market. These actions ensured that our Advertising would be as efficient as possible.
Firstly, we restructured the Advertising account, allowing us to control targeting across Brand, Generic, Competitor, PDP Protection, Keyword Discovery & Aggressive Bidding keywords. We ran aggressive competitor targeting to promote our cheaper price point and superior value on high traffic competitor listings. We also implemented a strategy where we bid higher on known converting terms with a low ACOS.
Through testing each dynamic bidding strategy, we learnt that 'Down Bidding Only' was optimum, as it enabled us to decrease bids where a shopper was less likely to purchase and keep spend as efficient as possible - keeping to the strict ACoS target of 12%. We noticed a much smaller share of searches for branded terms, which meant in order to grow the brand we needed to focus on competitor and generic search terms to gain a higher level of awareness. We did this by taking a more aggressive approach and bidding higher on converting competitor and generic terms. When combined, the learnings above allowed us to create an advertising strategy that was effective in driving high converting traffic to our detail pages, allowing us to build the account MoM increasing both sales and awareness of Cusheen.
Accelerating beyond this solid foundation we ran cyclical Lightning Deals, 7-day Deals and Top Deals throughout the year to boost the BSR of long-tail SKUs like the Lemon and Aloe Vera scented rolls and sling-shot them onto the front page for high traffic keywords. When these ASINs were on deal we moved them into specific aggressive campaigns with higher daily budgets and an increased ACOS target (20%, not 12%) to ensure the discounted products had maximum visibility. This culminated in a Top Deal that produced over £95k in sales over 2 days, with a conversion rate of 14.9%.

The Results
Cusheen more than doubled their market share from 5% to 22% in only 8 months. We also managed to scale to a £100K advertising spend in 1 month, within an ACoS of 12%. As an agency, we are using this strategy as a best practice template that we have rolled out across our other grocery clients. Consequently, we have seen significant results.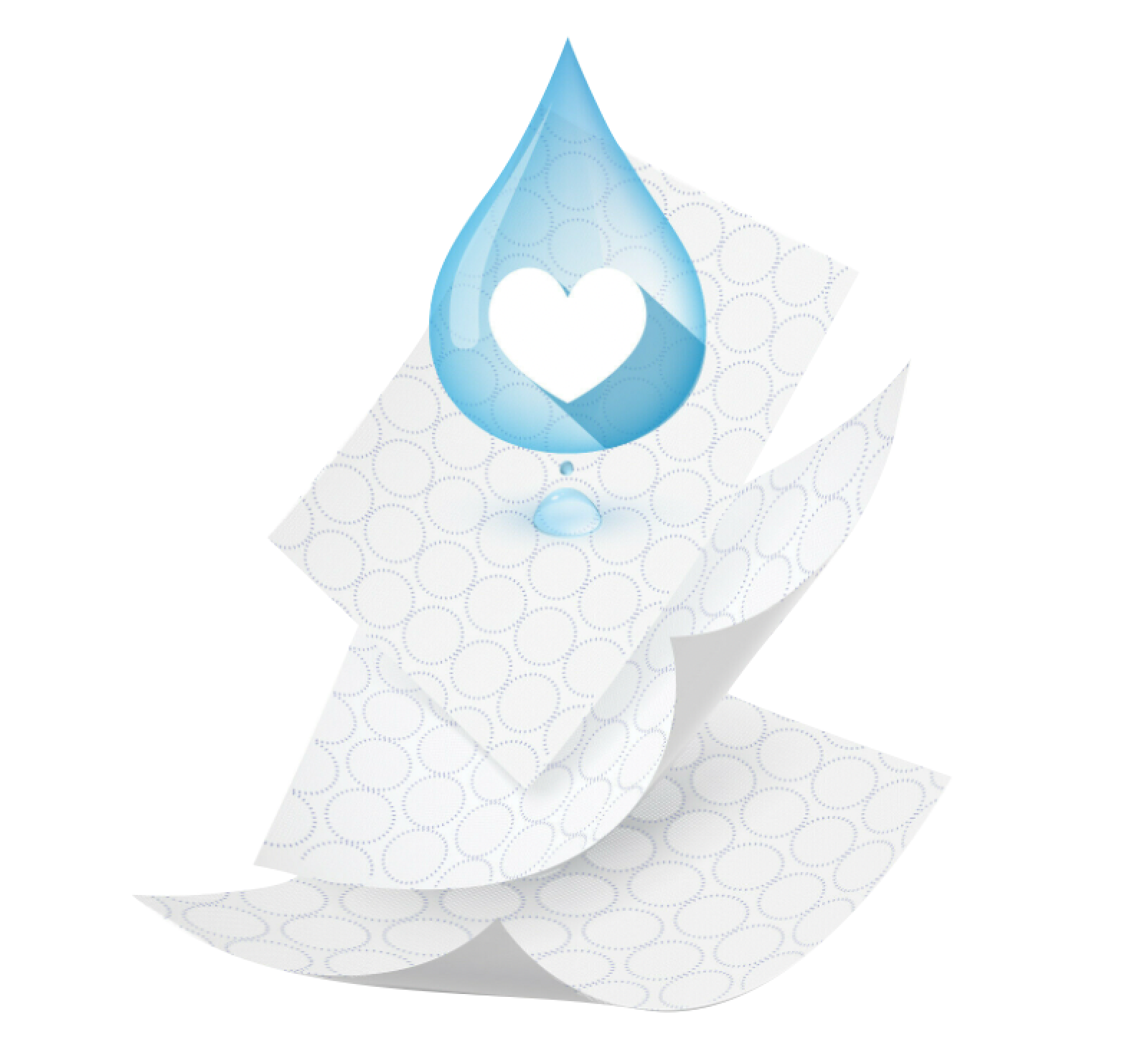 Tambo have been an incredibly important partner for Cusheen's business plans for growing on Amazon and have helped us double our market share in our category. From ensuring our campaigns are performing optimally to utilising our budget effectively, the passion from the team and sales growth really speaks for itself. Today, we are a best in class example on Amazon in our product category.

Paul Meakin, Director of Special Operations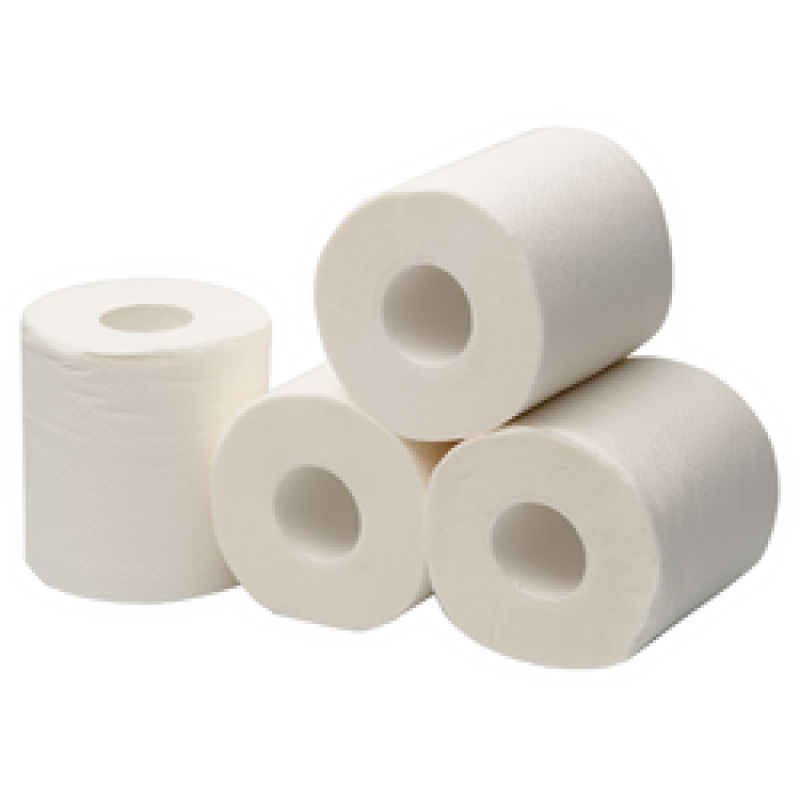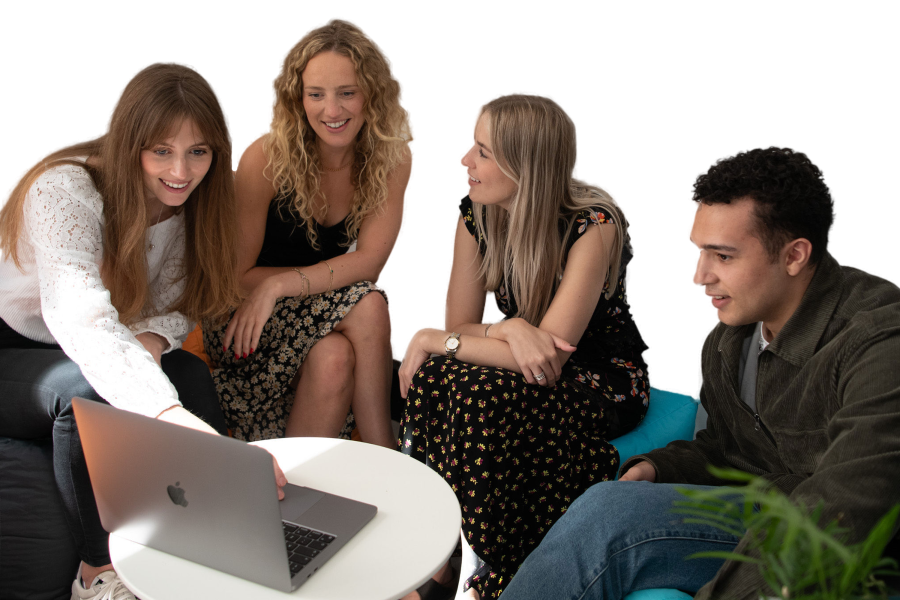 Let's get started
Have a question for our team? Whether you're interested in working with us, need an expert opinion, or just want to find out more about what we do, we'd love to hear from you.
Get in touch