Califia Farms
Achieving #1 Best Seller during 'Veganuary'
Califia Farms produce innovative, healthy, and tasty plant-based alternatives to dairy, including a wide range of plant milks, barista products, and brewed-to-blend coffees.
Califia is now one of the leading plant-based beverage brands in the U.S. In 2017, to help meet rising international demand, they established operations in the UK, Australia, and Canada.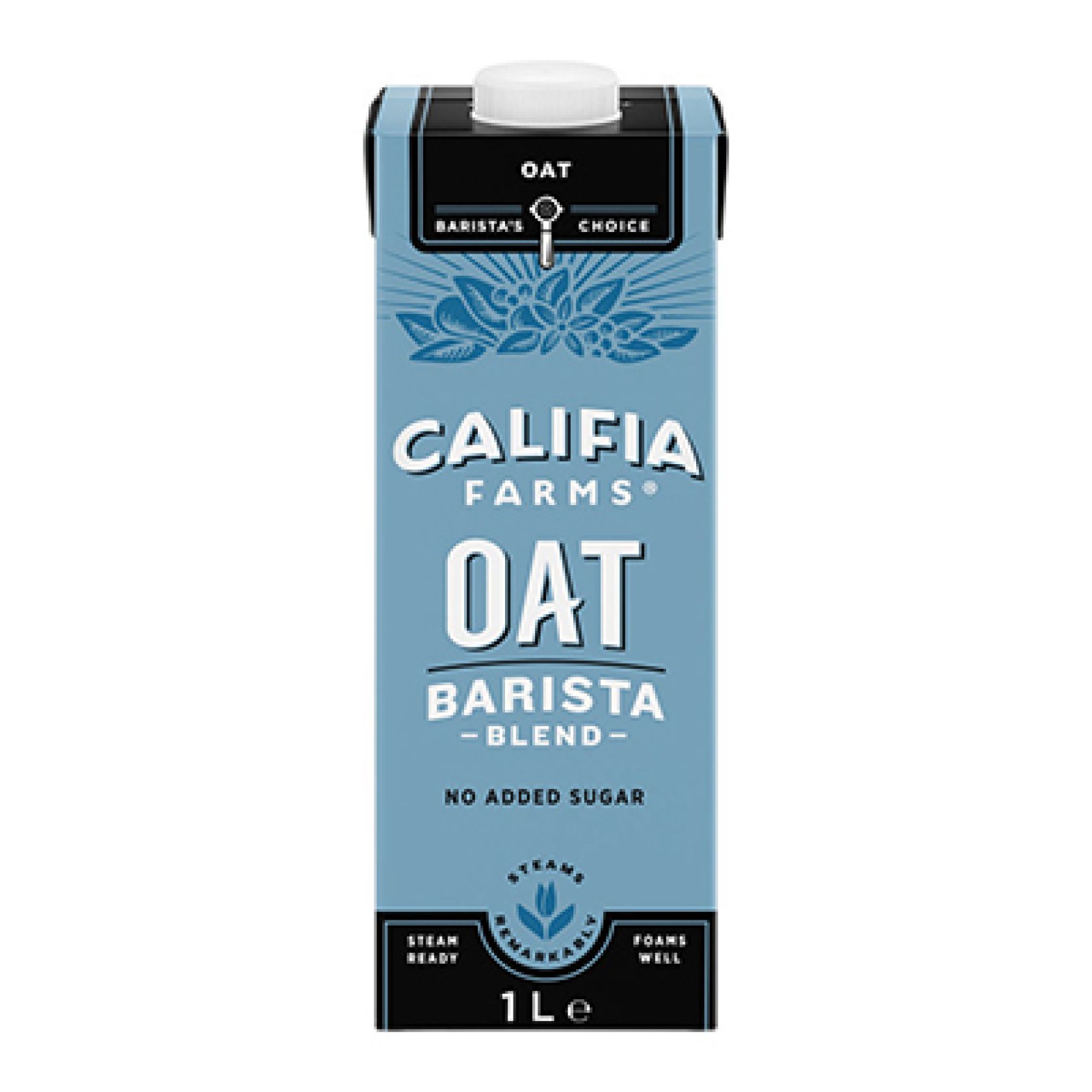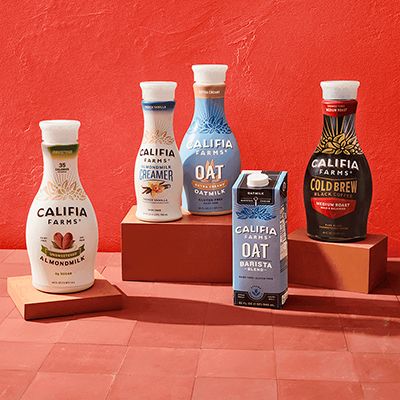 The Challenge for the Brand
Although a market leader in the US, Califia Farms was a new entrant to the UK market. The brand had been launched for just over a year on Amazon (late 2021) and the brand had serious growth ambitions in 2023 for the Amazon Marketplace. Coming into 2023, Califia Farms wanted to challenge for the best seller position during the core month of the year for oat milk - January, now commonly referred to as 'Veganuary'.

Our Solution
We used a combination of Sponsored Brands, Sponsored Product, Sponsored Display & the Amazon DSP to drive targeted visibility alongside tactical promotions during January.
The team knew that competition for core 'oat milk' terms would be fierce, so allocated 55% of the quarterly budget to January to maximise visibility during 'Veganuary' demand.
Across Sponsored Products, Sponsored Brands and Sponsored Display (on the product detail page), Califia and Tambo also increased YOY Amazon Advertising spend +100% on top generic terms such as oat milk, plant milk, oat barista milk as well as on competitor terms and PDPs (e.g. Oatly).
We used Sponsored Brands to promote the range of Califia Farms products across core terms such as 'oat milk' and implemented retargeting using Amazon display to bring users back to purchase.
Finally, we leveraged the Amazon DSP audience overlap report to reach audiences with similar demographics and behaviours to the Califia Farms target audience.
The Results
Grown Market Share from 3% to 12% in 18 months

YOY total sales growth +242%

ROAS improved +104%, from 2.4 to 4.9 YOY Q1 22 vs Q1 23

Amazon Advertising sales grew +160% YOY


Califia Farms achieved No. 1 Best Seller Rank in the category across all SKUs during the key month of January, beating the UK market leader, Oatly

Built Subscribe and Save customer base with a sustained +37% MoM growth over 1st year
+
242
YOY total sales growth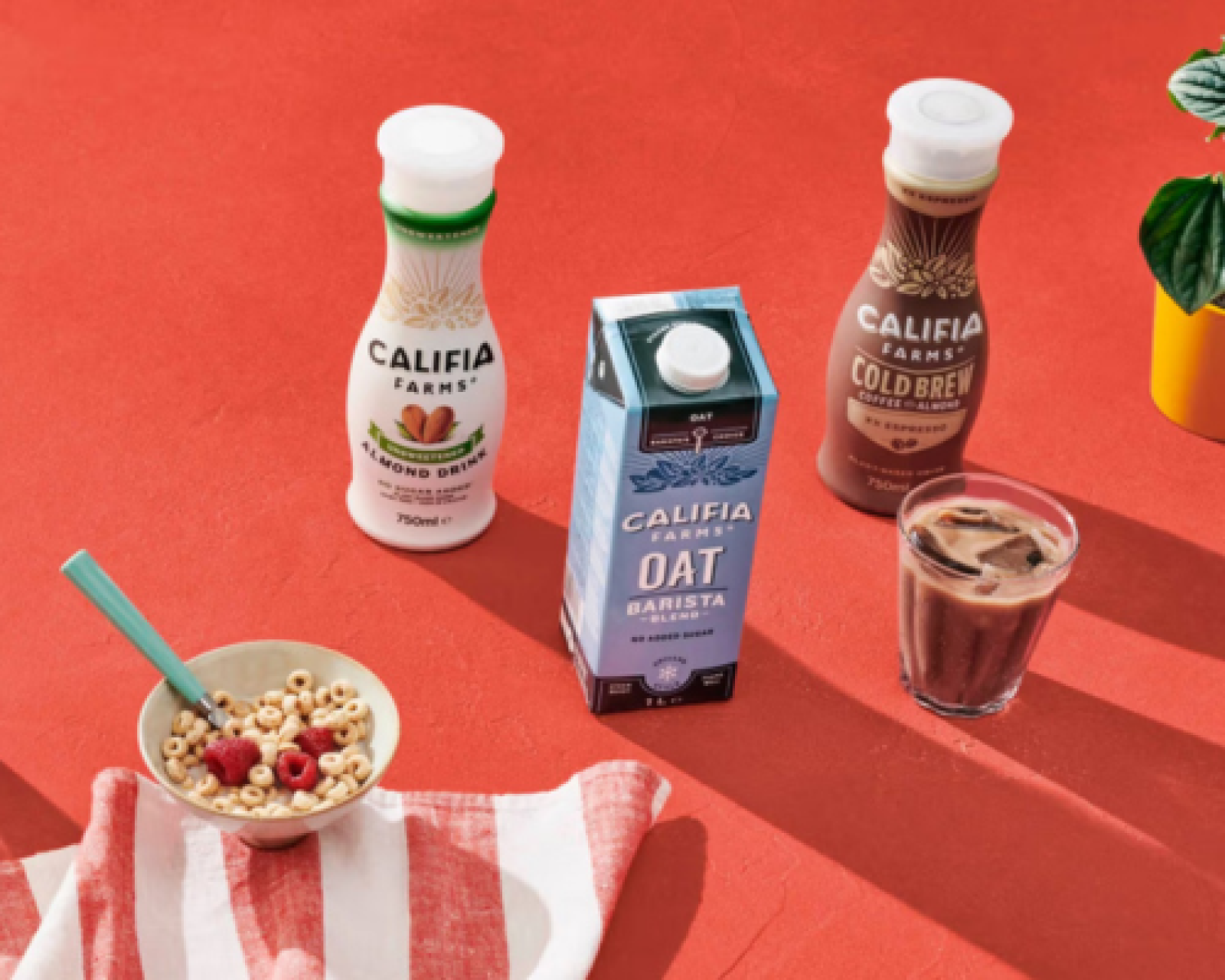 Client Feedback
Califia's partnership with Tambo has facilitated our exponential growth on Amazon over 2022 & 2023. The expertise of our Tambo team has been instrumental in the successes so far, and we look forward to continuing to work with our team to get Califia Farm's delicious drinks into more Amazon shoppers baskets.

Luci Frost, Senior National Account Manager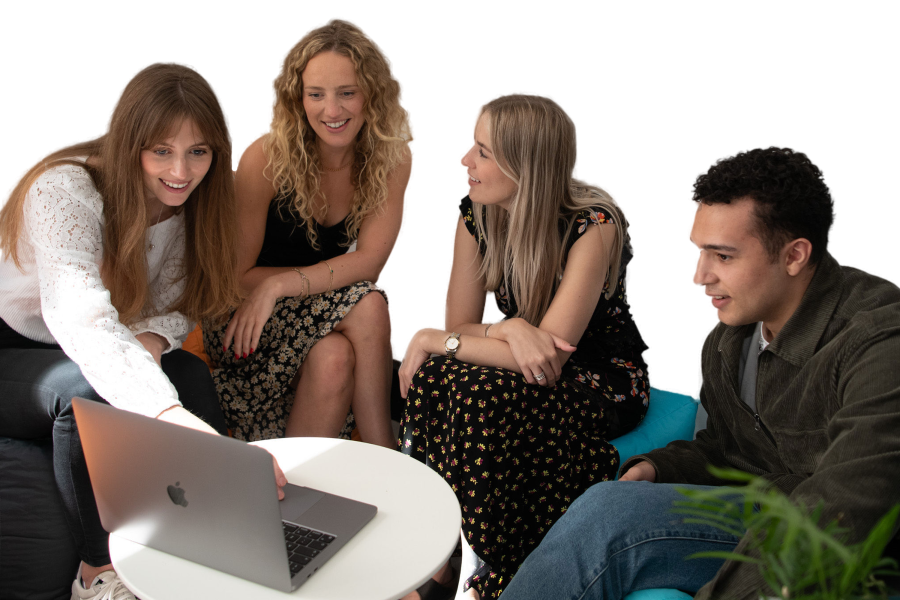 Let's get started
Have a question for our team? Whether you're interested in working with us, need an expert opinion, or just want to find out more about what we do, we'd love to hear from you.
Get in touch