eBay vs Amazon: Can eBay Gain Market Share From Amazon?
eBay recently announced its Q2 results, and to everyone's surprise, they were much stronger than expected. Revenue stood at $2.7 billion -up 14% on an as-reported basis- and annual active sellers grew by 5%. On the downside, annual active buyers declined by 2%, to a total of 159 million global active buyers.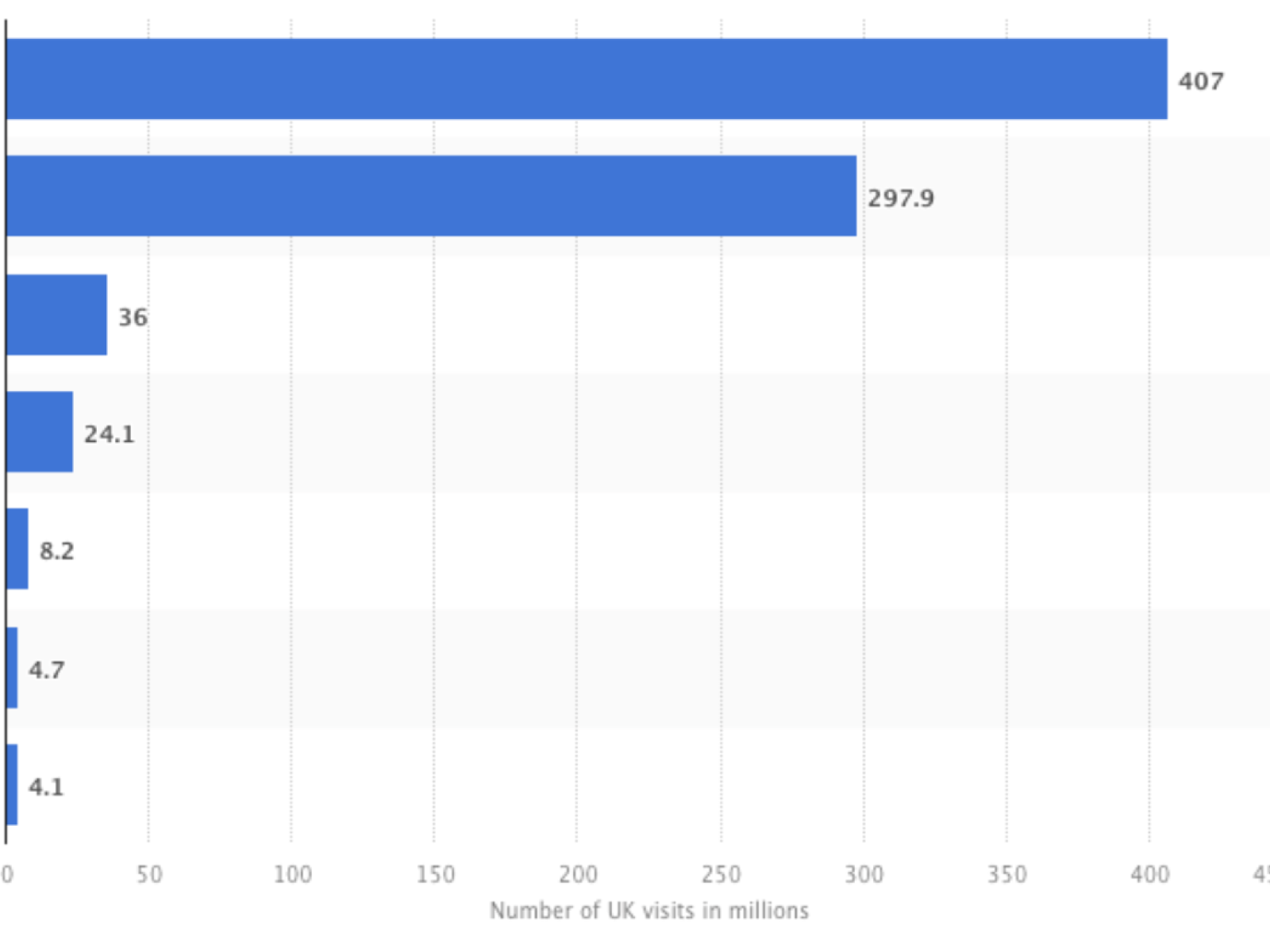 So, how can eBay become a bigger player in the marketplace landscape? Below, we explore this from the perspective of both the seller and the buyer.
Sellers:
Advertising
Despite the boom in e-commerce, eBay continues to lag behind Amazon regarding best-in-class advertising. Currently, sellers only have one option: Promoted Listings. The challenge with this option is that you cannot control where your products will appear therefore limiting sellers' visibility.
eBay Ads also introduced Automated Promoted Listings Campaigns. It uses rule-based technologies for sellers to automate how they promote new listings and adjust their ad rates to remain competitive. This makes it easier for sellers to surface their items to buyers, increase their listing's visibility and drive overall sales. However, this still doesn't help to boost listing visibility on particularly important keywords.
Other advertising options, where you can showcase your lifestyle imagery and redirect customers to your store, are not self-serve. This makes it impossible smaller sellers to utilise these features.
In an environment that is highly competitive and saturated, advertising is certainly a key lever for success, and eBay is just at the beginning of its advertising journey.

Delivery
Amazon's FBA proposal is one of the biggest attractions for many sellers. For the longest time, eBay couldn't compete with anything similar. However, in July 2021, eBay announced that they would roll out a new service in the United Kingdom: eBay fulfilment by Orange Connex. eBay fulfilment is an end-to-end fulfilment service for eBay business sellers located in the UK. Sellers who apply for eBay fulfilment by Oragne Connex get access to dedicated fulfilment centres in Leicester and Birmingham. Here, their goods can be stored, packed and delivered.
Interestingly, with eBay fulfilment by Orange Connex, sellers can use the service both for orders that are sold on eBay and for orders that are sold in their shops on other online platforms.
It should be noted that this is a brand new initiative and it will take time to match the high levels of trust that Amazon's FBA program boasts. What's more, eBay's fulfilment service will set you back more than 50% of the price you would pay with FBA for the same sized item (a product under 2kg with FBA costs £2.91, with eBay it would cost £4.50).


Discoverability
Amazon is a search engine. This means that as a seller, you have many options to include top keywords in order to increase product discoverability and to provide the best possible assortment. Titles, bullet points, descriptions and backend keywords all work together in order to increase product visibility.
eBay is lacking this function. Titles are currently limited to 80 characters which is often not enough to include full product features and item specifics. Keywords used in detailed descriptions further down in the listings unfortunately do not help with SEO, leaving sellers very limited when it comes to discoverability.

Brand protection
eBay has always been known as a marketplace where anyone could sell anything. This is brilliant from a re-seller perspective. However, as a brand owner, eBay lacks the tools that allow brands to showcase that they are the owners. Existing options include adding an extra line on the subtitle at an additional cost of £2.40 per listing, utilising description space, or becoming an approved brand by eBay which allows you to display the Authorised Brand Owner logo on listings. Unfortunately, all of these options are costly and not very manageable for smaller sellers.

On the other hand, Amazon gives you the ability to enrol your brand under Brand Registry. Brand Registry gives you many opportunities and flexibility when it comes to controlling listings, creating a Brand Store and providing a branded experience.
With a sharp decline in small buyers this quarter, improvement in the following areas is welcomed by customers:

Trust
Through its A-to-Z Guarantee scheme Amazon has built high levels of trust with customers. Under A-to-Z, shoppers can receive a full refund if they are dissatisfied with the quality of their purchase or its delivery time.
On the other hand, the eBay refund and returns process is far more complicated and there exists an absence of a centralised policy. Moreover, eBay sellers can opt into a no-refund option which deters many buyers.

Content
eBay listings do not exude a premium look and feel as they often do on Amazon. This is because eBay currently does not offer varied media formats (like videos or different sized images) or many options for sellers to optimise their content.
In addition to the absence of video content formats, descriptions are limited and if you are lacking html content knowledge your listings will remain very basic. Yet, eBay recently announced their updates to eBay Stores and brands will now be able to provide a more premium and customised experience.

Price Match
It is no surprise that Amazon has an enormous advantage when it comes to price. Whilst browsing on the platform, you are most likely getting the best price on the market due to the strict 'price match' policy by Amazon.
On the eBay side, there are no rules around pricing, and eBay sellers can set different prices across the market. This can lead to a bad customer experience as buyers may not be getting the best price.

To wrap up, eBay is certainly heading in the right direction. The updates to current features, the introduction of shipping solutions as well as new initiatives like their recently-introduced Managed Payments will ensure that they become more competitive by becoming increasingly attractive to sellers. With that said, eBay is still lacking a key determinant of long-term success: trust. Customers must be confident that eBay will prioritise them and cover their backs should problems arise. Conversely, sellers should trust that eBay is working to provide them with a platform where they can showcase their products in the best possible way.