Tambo Compass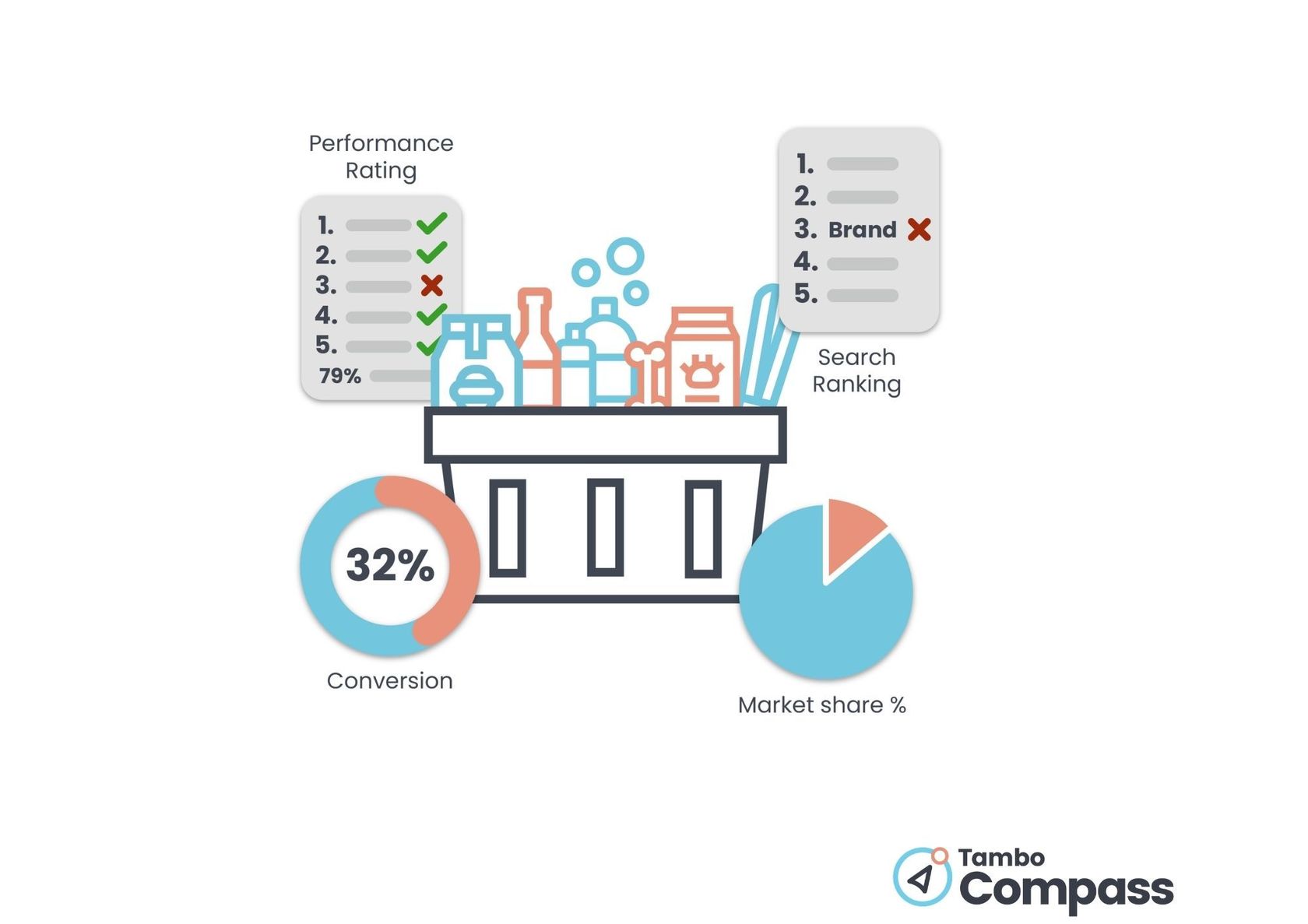 Tambo Compass.
Tambo's technology suite enables you to make strategic decisions on your amazon business whilst managing the day-to-day account more effectively.
We have been using this technology over many years to deliver growth for our managed service clients. This has enabled us to test, learn and refine before launching it to the open market. The technology is proven to deliver results. Built by Amazon experts with time spent on category leaders.

Book a Demo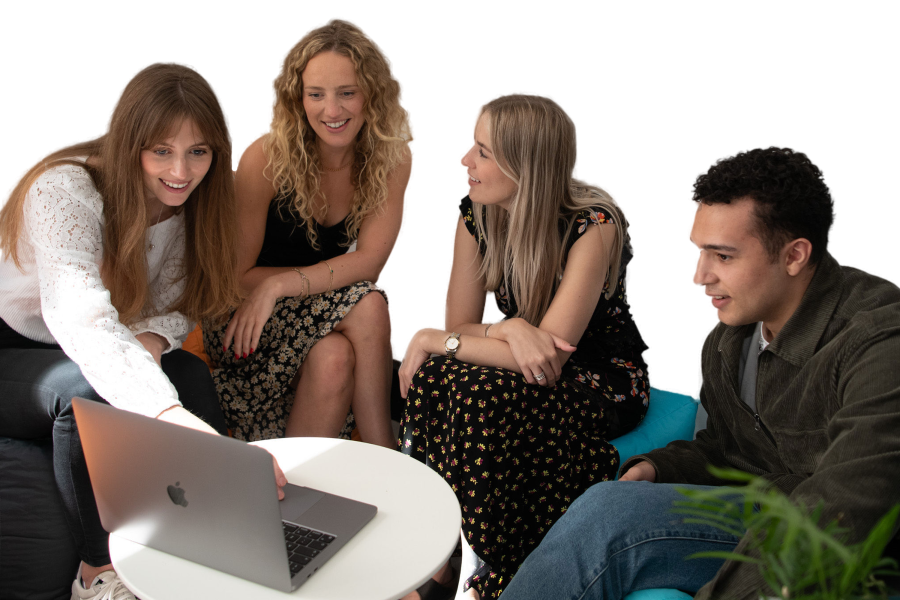 Let's get started
Have a question for our team? Whether you're interested in working with us, need an expert opinion, or just want to find out more about what we do, we'd love to hear from you.
Get in touch