The Platform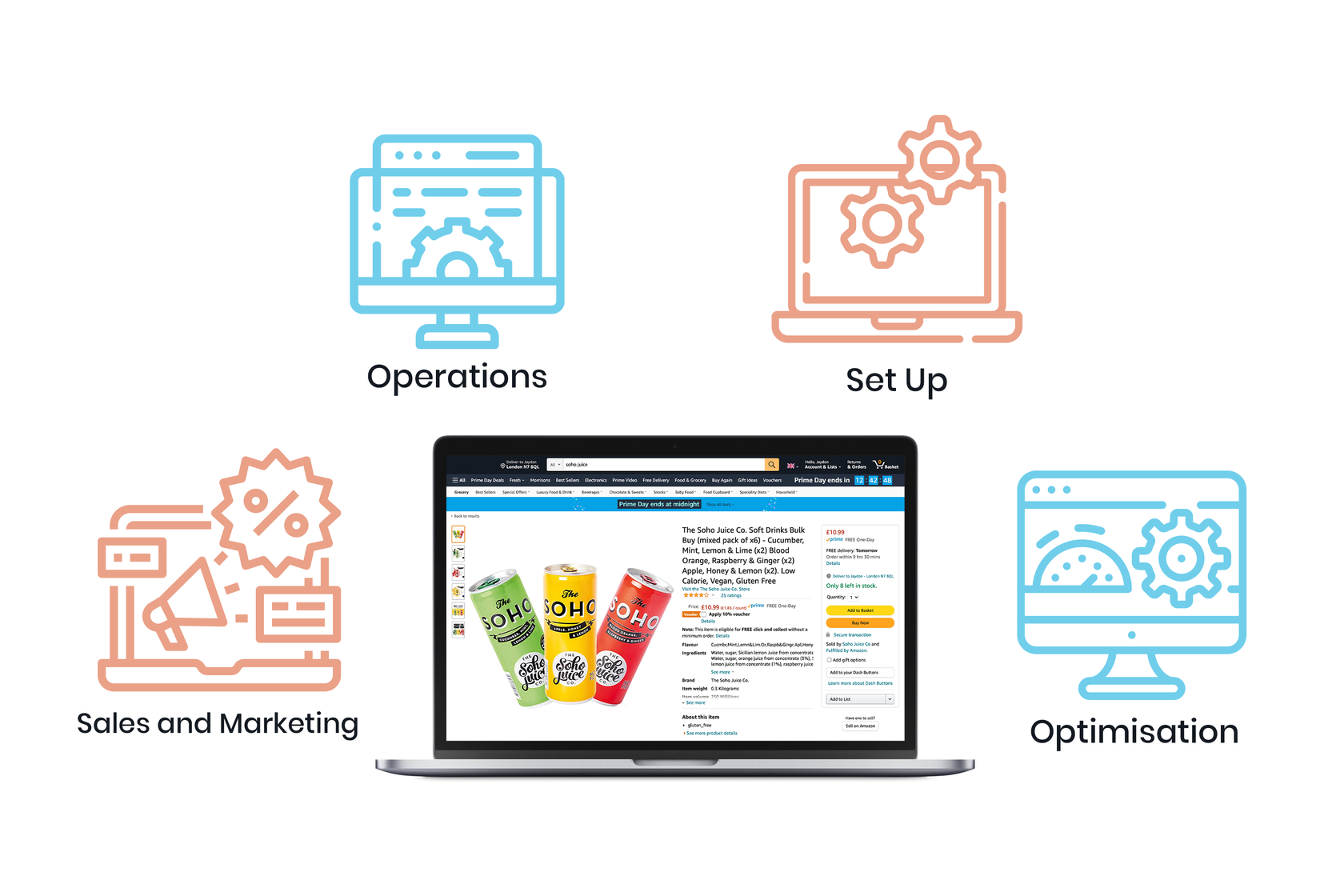 Your product catalogue. Optimised.
For every product listed on Amazon, there are nearly 500 data fields to optimise. If your catalogue contains hundreds of products, that's thousands of fields you're having to micromanage in categories that are constantly changing.
The Tambo Platform provides the technology to manage your Amazon Marketplace at scale. Our tools record, audit and analyse every single data field. Enabling you to accelerate your sales growth.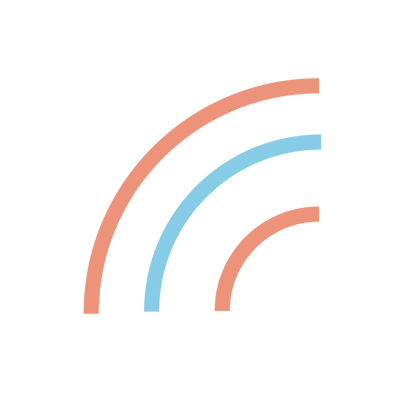 Auditor
Our auditing tool reads your product listings, and those of your competitors, and records all the information, ready for analysis. This automated process allows us to conduct the audit at scale and at speed, across all Amazon domains around the world.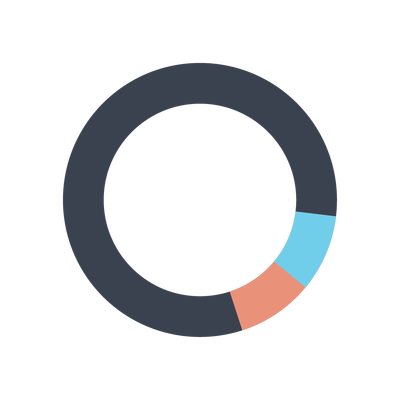 Analyser
We use our analytics tool to uncover insights, spot trends and measure performance. It reviews thousands of data points in your product catalogue and assesses the performance against key competitors, category norms and best-in-class, right across the Amazon Marketplace.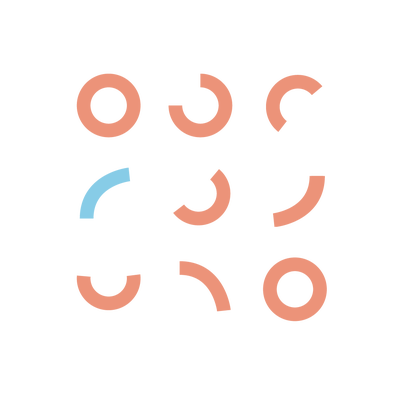 Recommendation Engine
Because we've successfully deployed this process numerous times and across multiple categories, we're able to automatically generate recommendations based on known impacts. This data is then used by our marketplace experts to generate your Performance Report.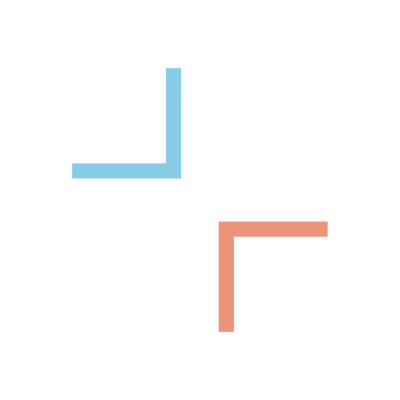 Service Layer
Our marketplace experts are on hand to provide your business with the support it needs to implement the recommendations and drive performance. This could even mean taking control of some, or all, of your product catalogue to ensure the results are delivered – with minimum disruption to your business.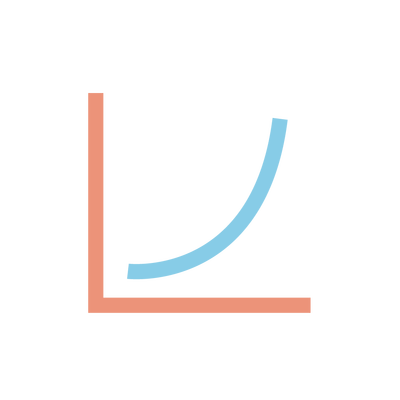 Optimiser
Our optimisation dashboard provides a live view of your Amazon catalogue in one or multiple markets around the world. We're alerted if new reviews or questions are posted, items go out of stock, rankings change, sales fall, or you lose the Buy Box. We can then react quickly to ensure that your product catalogue is always on and fully optimised.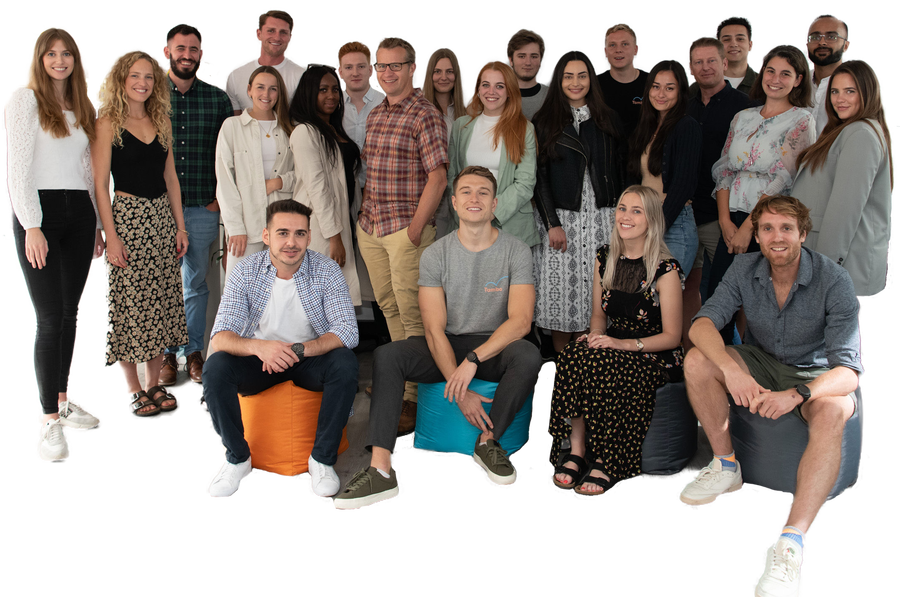 Let's get started
Have a question for our team? Whether you're interested in working with us, need an expert opinion, or just want to find out more about what we do, we'd love to hear from you.
Get in touch