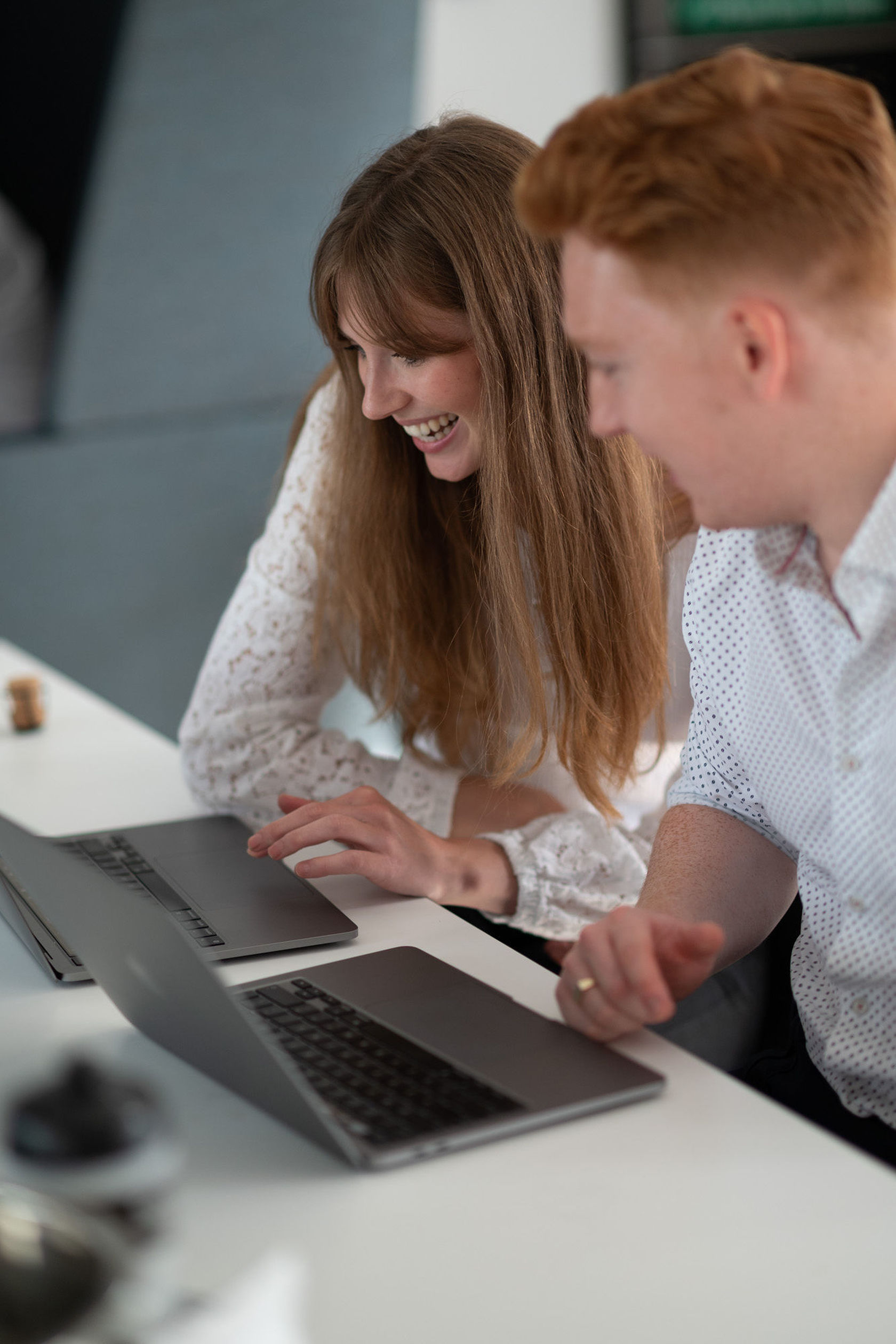 Marketplace Advertising Manager

The Role

After a fantastic year of growth, we are looking for a Marketplace Advertising Manager to
bolster our advertising team. This is a position with scope for management of advertising
executives/assistants as your remit expands.

Youwill be responsible for the strategy, communication and management of multiple high-
profile clients across both Amazon Sponsored Ads, DSP & Retail Media (e.g. Criteo). This
represents a great opportunity for an experienced level candidate to step up and take on more
responsibility. This role will also be responsible for continuing to develop our relationship with
SKAI (formerly Kenshoo) to drive efficiencies in the team and automated bidding improvements for our clients.

You will be an integral part of our fast growing team, bringing new ideas and expertise that
helps build at a key stage in our development. We are seeking a habitual high achiever, with a
history of learning rapidly and growing their value to the team. This role offers the opportunity
to develop one of the most coveted skill sets on the market whilst providing huge potential for
broad personal progression.

Skills & Experience required

We are looking for dedicated and driven candidates with a passion for eCommerce and
advertising. You should have an appetite to represent and grow the world's leading brands,
directly contributing to their success within the most competitive marketplaces, most notably
on Amazon.

Essential:

●2yrs+ experience working on Amazon Sponsored Ads campaigns
●Excellent written/spoken English and strong attention to detail
●Good level of competency in Excel
●Analytical skills and strong computer literacy, with ability to learn new systems
●Confidence in communicating/reporting to both internal and external stakeholders
●Demonstrable ability to think on your feet and make decisions
●Planning, prioritisation and time-management skillsPreferred
●Agency account management experience
●Amazon DSP experience
●Kenshoo (or similar) experience
●Languages other than English (esp. German, French, Spanish, Italian)
●Understanding and experience of other marketplaces (eBay, Zalando etc.)
●Understanding of retail media (e.g. criteo)


Responsibilities

As a member of the Tambo family, you will be part of our journey as an ambitious and
rewarding startup. Your skills, feedback, passion and drive will help clients and Tambo to grow.
Responsibilities will include:

●Devising the overarching strategy for your clients on Amazon Advertising & Retail
Media
●Analysing account performance and market behaviours to identify opportunities,
optimise and grow your accounts
●Developing ongoing work plans for clients
●Monitoring account performance on a daily basis
●Researching, setting up and optimising advertising campaigns
●Use proprietary and 3rd party tools to research and analyse performance on Amazon
and other marketplaces
●Creation and delivery of performance reports to clients
●Supporting other team members to grow accounts and succeed
●Assisting in the conduct of training both internal and external
●Supporting wider business initiatives such as consultancy
●Contributing to new business development
Remuneration
●Competitive salary – dependant on experience


Benefits

●Flexible working
●Technology allowance
●25 Days holiday
●Birthday day off
●Cycle 2 Work / Tech Scheme
To apply for this role, please send your CV with a covering note explaining why you are the right person for the role to talent@tambo.io


Learn More